Layoffs and Shakeups at Jay Z's Tidal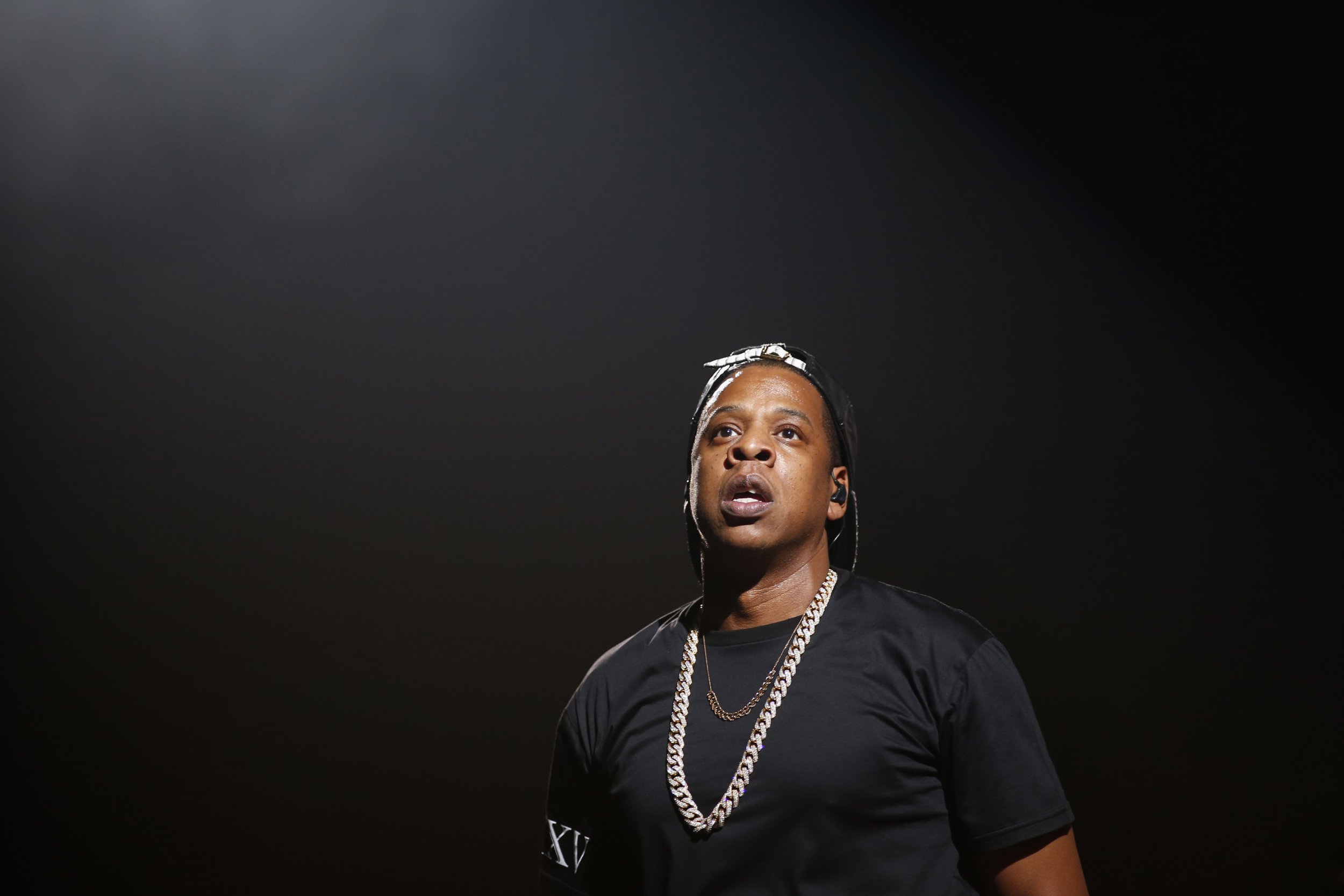 While Jay Z and Jack White are busy making personal calls to thank Tidal subscribers, management at the $20-per-month premium streaming service is undergoing some serious shakeups.
First reported on Thursday by Swedish news site Breakit, Tidal CEO Andy Chen—along with up to 25 other employees—were given notice to leave the company as part of its attempt to "streamline operations." On Friday, Tidal confirmed in a statement that Peter Tonstad would be replacing Andy Chen as interim CEO.
Below is the full text of Tidal's statement:
"Tidal's new interim CEO is Peter Tonstad, ­a former CEO of parent company Aspiro Group. He has a better understanding of the industry and a clear vision for how the company is looking to change the status quo. He's streamlining resources to ensure talent is maximized to enhance the customer experience. We've eliminated a handful of positions and refocused our company-wide talent to address departments that need support and cut redundancies. Tidal's offices globally will remain and grow: we are already hiring for several new positions now. We're excited about our future and what's in-store for fans who want the best listening experience."
The company's statement did not confirm the exact number of other reported layoffs. Below is Tonstad's statement to Breakit (translated from Swedish):
"I believe in TIDAL and what the team is doing to effect the change the music industry needs. We're streamlining the company and refocusing our resources to ensure the platform continues to grow, and listeners can make a connection to their favorite artists. No one else is doing this."
This is not the first executive change-up for Aspiro, the Malmö, Sweden–based parent company of Tidal. In January 2014, Chen had taken over as CEO, replacing Tonstad, who then went on to become the chief commercial officer at WiMP, the other streaming service owned by Aspiro.
Acquired for $56 million by Jay Z in January 2015, Aspiro (which Jay Z relaunched as Tidal earlier this month) has since been in the news for a litany of reasons, not often related to its claims of superior audio quality. The company made waves with its absurdly grand "declaration" ceremony—during which top artists signed themselves over to Tidal (Madonna while straddling a table) to the sound of Radiohead's "National Anthem"—and by not offering a free option to subscribers, unlike its main competitor Spotify.