CEO of Volkswagen Resigns Amidst EPA Cheating Scandal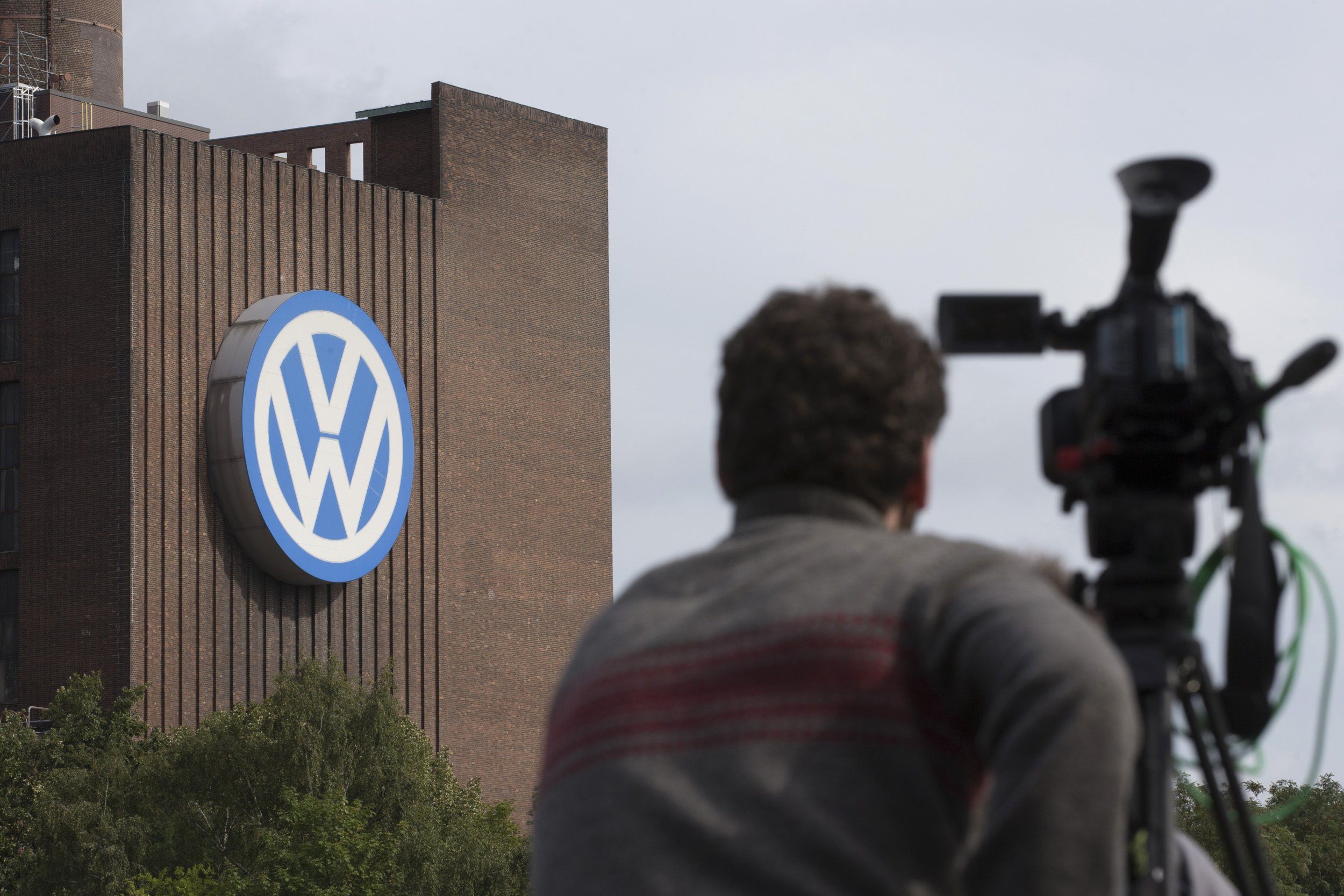 Martin Winterkorn, the chief executive officer of Volkswagen Group, resigned from his post on Wednesday morning.
VW has been embroiled in a scandal since the U.S. Environment Protection Agency determined the company was installing software that allowed its vehicles to circumvent federal emissions standards for air pollution.
"This results in cars that meet emissions standards in the laboratory or testing station, but during normal operation, emit nitrogen oxides, or NOx, at up to 40 times the standard," the EPA said. At least five models of cars, including the popular Jetta and Beetle, were affected.
Winterkorn gave this statement:
I am shocked by the events of the past few days. Above all, I am stunned that misconduct on such a scale was possible in the Volkswagen Group.

As CEO I accept responsibility for the irregularities that have been found in diesel engines and have therefore requested the Supervisory Board to agree on terminating my function as CEO of the Volkswagen Group. I am doing this in the interests of the company even though I am not aware of any wrong doing on my part.

Volkswagen needs a fresh start – also in terms of personnel. I am clearing the way for this fresh start with my resignation.

I have always been driven by my desire to serve this company, especially our customers and employees. Volkswagen has been, is and will always be my life.

The process of clarification and transparency must continue. This is the only way to win back trust. I am convinced that the Volkswagen Group and its team will overcome this grave crisis.
The EPA estimates 482,000 cars were installed with the offending software. The company faces an $18 billion fine.