Employee Wages Grew By Just 84 Cents Per Hour Last Year, as CEOs Earned Million Dollar Raises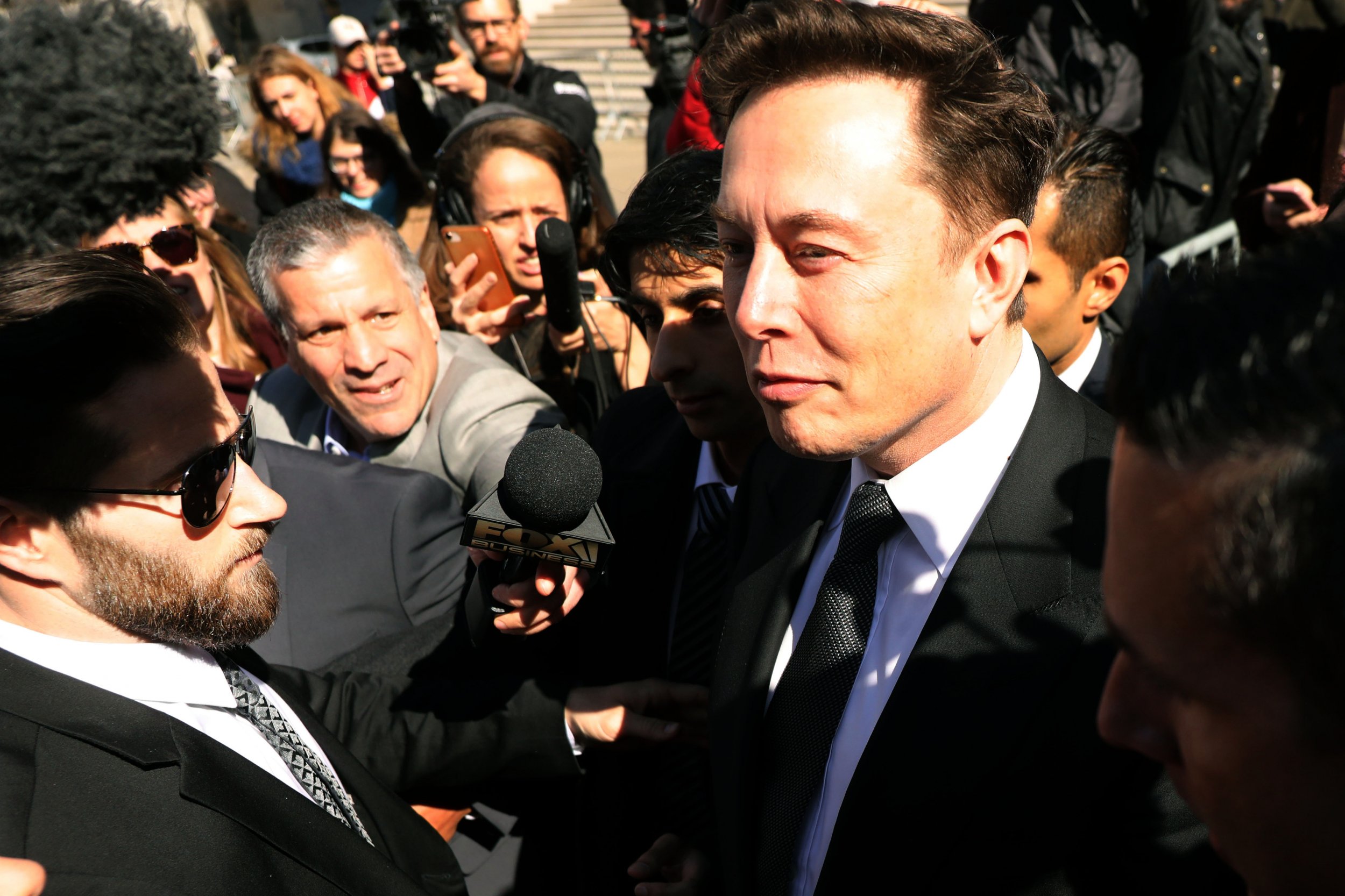 Median CEO pay increased $1.1 million last year, while private-sector worker wages increased just 84 cents an hour.
A survey by executive compensation consulting firm Equilar showed that the median boss was offered compensation of $18.6 million in 2018, an increase of 6.3 percent from 2017. Worker pay increased less. The 84 cents an hour raise for private sector-employees was a 3.2 percent rise.
Elon Musk, who received $2.3 billion in 2018, received the most compensation year. His pay package was the "biggest ever," according to The New York Times, which cited unnamed compensation experts.
David Zaslav, the CEO of Discovery, earned $129 million, while Nikesh Arora, the CEO of cybersecurity company Palo Alto Networks, earned $125 million and Safra Catz and Mark Hurd, the co-CEOs of Oracle earned $108 million each.
The disparity in pay further extends a vast gap between the compensation offered to executives and workers. Last year, the AFL-CIO Executive Paywatch said that the CEO pay at S&P 500 Index companies was 361 times more than that of workers in 2017.
Larry Mishel, distinguished fellow at the Economic Policy Institute, highlighted the compensation gap between workers and CEOs in a report that analyzed 2017 payments.
"High CEO pay does not reflect correspondingly higher output or better firm performance," Mishel wrote. "CEOs are getting more because of their power to set pay...if CEOs earned less or were taxed more, there would be no adverse impact on output or employment."
"This has been going on for a while," Mishel told Newsweek.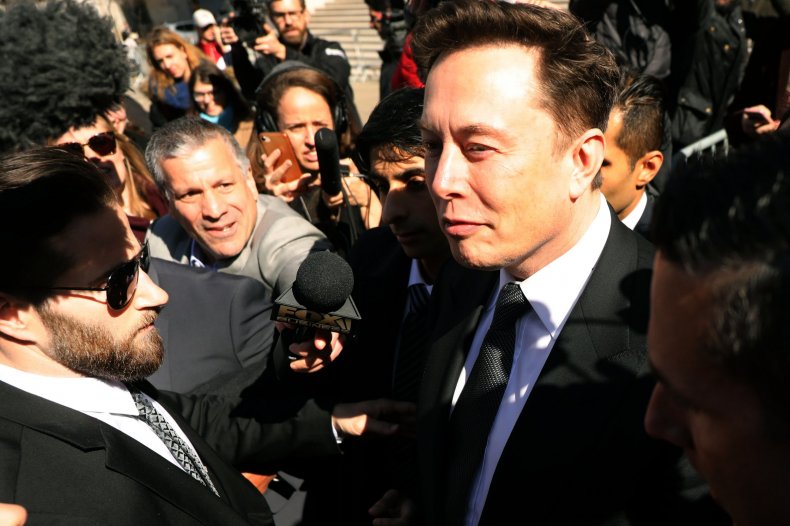 "It's a lack of good governance. A lot of it is being driven by stock prices, mostly because there's a flawed sense of pay for performance."
"When the stock market rises, it's as though every CEO has reinvented the firm," he added, noting that a higher marginal tax rate "for those at the very top" would reduce incentives to pay CEOs large amounts of money.
The analysis from Equilar comes during a presidential campaign in which multiple contenders, including Senator Elizabeth Warren, have spoken about addressing income inequality.
Warren has proposed an "ultra-millionaires tax," which would place a 2 percent tax on wealth more than $50 million, affecting the largest 75,000 fortunes.
She has centered the tax in policy proposals and said that the ultra-millionaire tax will pay for her plan to offer free college and erase much of the country's student debt, as well as pay for universal child care for every child up to age 5.