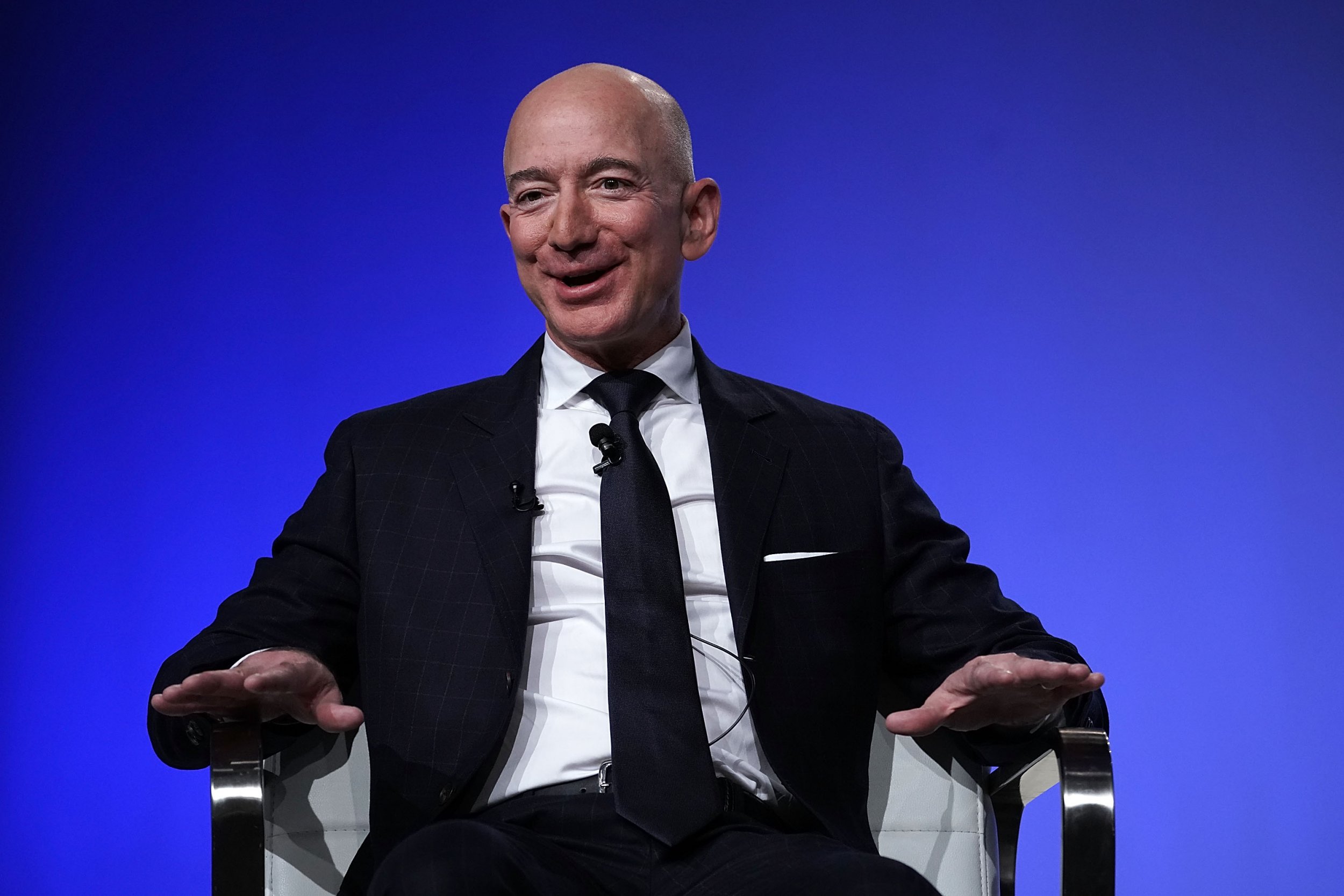 CEOs make a lot of money—like, truly a lot—and their workers aren't exactly pleased.
A survey from compensation software company beqom released on Wednesday found that nearly eight out of 10 workers—78 percent, to be exact—think their CEO makes too much money compared with their workforce.
Sixty percent said they would like to know what their CEO makes, which respondents apparently felt would help make things more equal when it comes to pay.
"Today's workforce demands pay transparency because they believe it will motivate employees to work harder, create a better company and ultimately solve pay gap disparities among age, gender and race," beqom CEO Fabio Ronga said in a statement.
Workers did seem pretty willing to share their salaries with one another, backing up the idea that transparency matters to them. Forty-six percent of respondents told beqom they have talked about their salary with colleagues. It was a more popular move among young folks, however. Fifty-six percent of millennials said they would share salary info with colleagues compared with just 27 percent of folks 55 and up, according to beqom.
The poll from beqom also found that a decent amount of workers are wary about asking for more money. Twenty percent said "they would not ask their manager for more money if they found out a colleague of equal skill set and experience made more money than they did," according to the poll. A majority of respondents—54 percent—said they did not plan to ask for a raise this year.
The beqom survey was conducted last month and polled 1,200 United States adults. It had a margin of error of plus or minus 3 percentage points.
Wealth inequality is, of course, a major issue and one that has only become more prominent after the 2016 presidential campaign from Vermont Senator Bernie Sanders. And CEOs definitely do make a lot of money. A study this year found that CEOs of America's largest corporations made a whopping 312 times what the average worker made. The study from the Economic Policy Institute found that these CEOs made about 17.6 percent more in 2017 vs. the year prior, while the average worker got an about 0.3 percent raise.