Cesar Sayoc Held 'CNN Sucks' Sign at Trump Rally in 2017, the Cable News Network Shows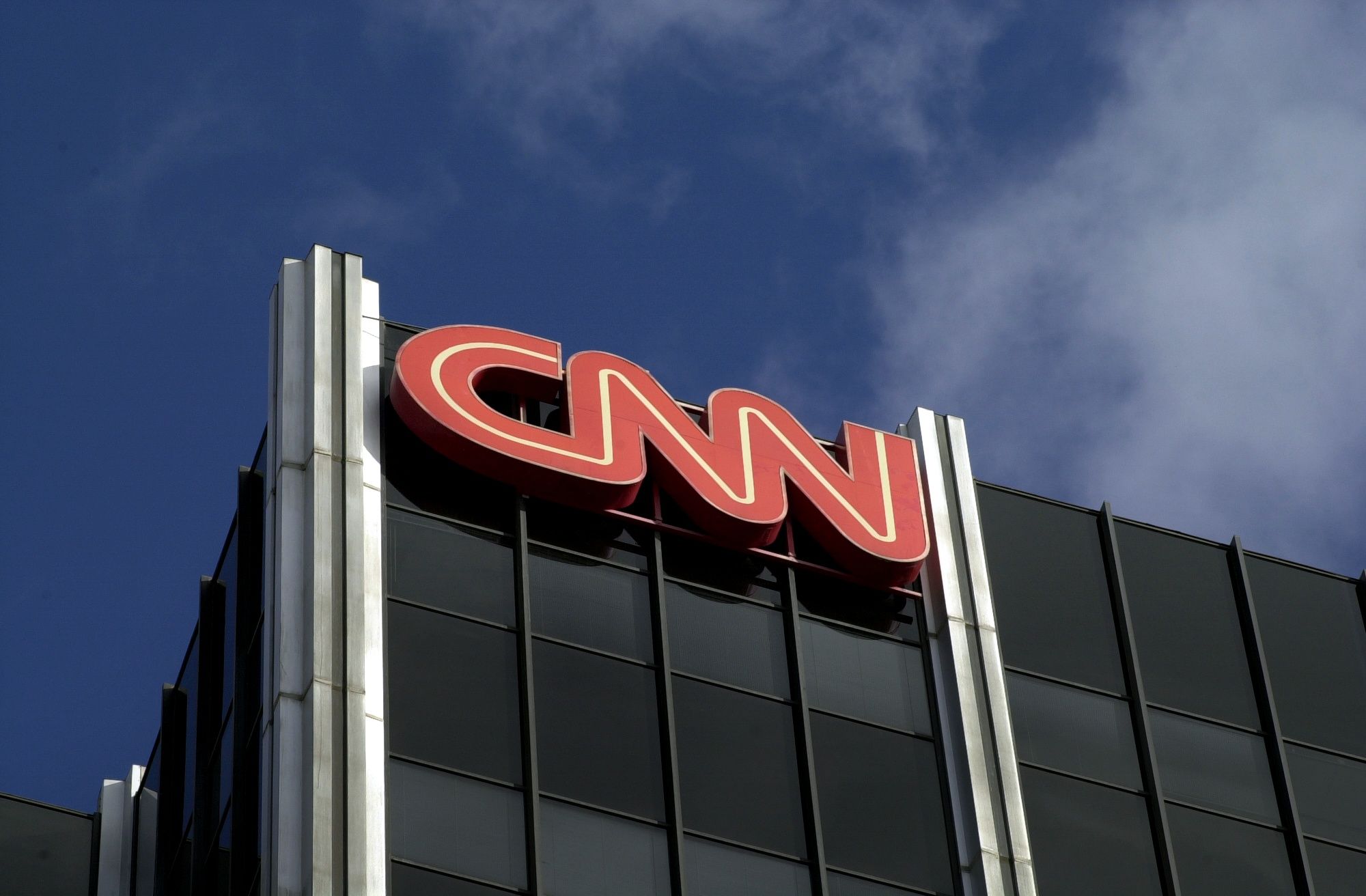 CNN, the target of a suspicious package containing a pipe bomb, on Friday afternoon found and aired a video of the suspect in the spate of attempted bombings, Cesar Sayoc Jr., holding signs bashing the cable news network at a 2017 rally for President Donald Trump.
A CNN reporter stated that the television network had been digging for Sayoc's background across social media and within its video archives, and found footage of a February 2017 rally in Melbourne, Florida.
"This was toward the end of the rally, you see the man holding a sign with CNN's letters there. That is Cesar Sayoc, again standing behind the press riser," the reporter said while the clip aired. "So what was happening in front of him was the reporters were going live from the rally, and he was holding a CNN sign."
A man in the video held signs including one that said "CNN sucks" and another one with CNN and the words "boycott," "banned" and "blocked."
"We have been going through his social media, and we know that obviously authorities have been going through his social media. His Twitter account was extremely political in nature," the reporter continued. "In going through many of his tweets, it was clear that he had his eye on his targets even before he mailed those packages."
Sayoc had tweeted negatively about almost every target he allegedly mailed pipe bombs to, and notably had attacked Democratic donor George Soros on Twitter after allegedly mailing a package to him.
Federal authorities arrested Sayoc on Friday after the FBI used DNA evidence and fingerprints to track him down. A white van at the scene where Sayoc was apprehended had its windows covered with political stickers that appeared to support President Donald Trump and show hatred toward some Democrats who received the pipe bombs via mail.
Sayoc was charged with multiple federal crimes and could face a prison sentence of up to 58 years, according to authorities.
"Today's arrest is a testament to the strength of our partnerships and what we can do when we all work together," FBI Director Christopher Wray said during a press conference Friday. Wray said the explosive devices were not hoaxes.
Sayoc has had a criminal history as well as prior arrests, reports indicate. He was listed with an address in Aventura, Florida, and appears to previously have lived in Fort Lauderdale, Florida, and New Jersey. His arrest came at a time of divisive political rhetoric and debate between Republicans and Democrats.