Manchester United: Jose Mourinho 'Chasing Chelsea Star' As Transfer Target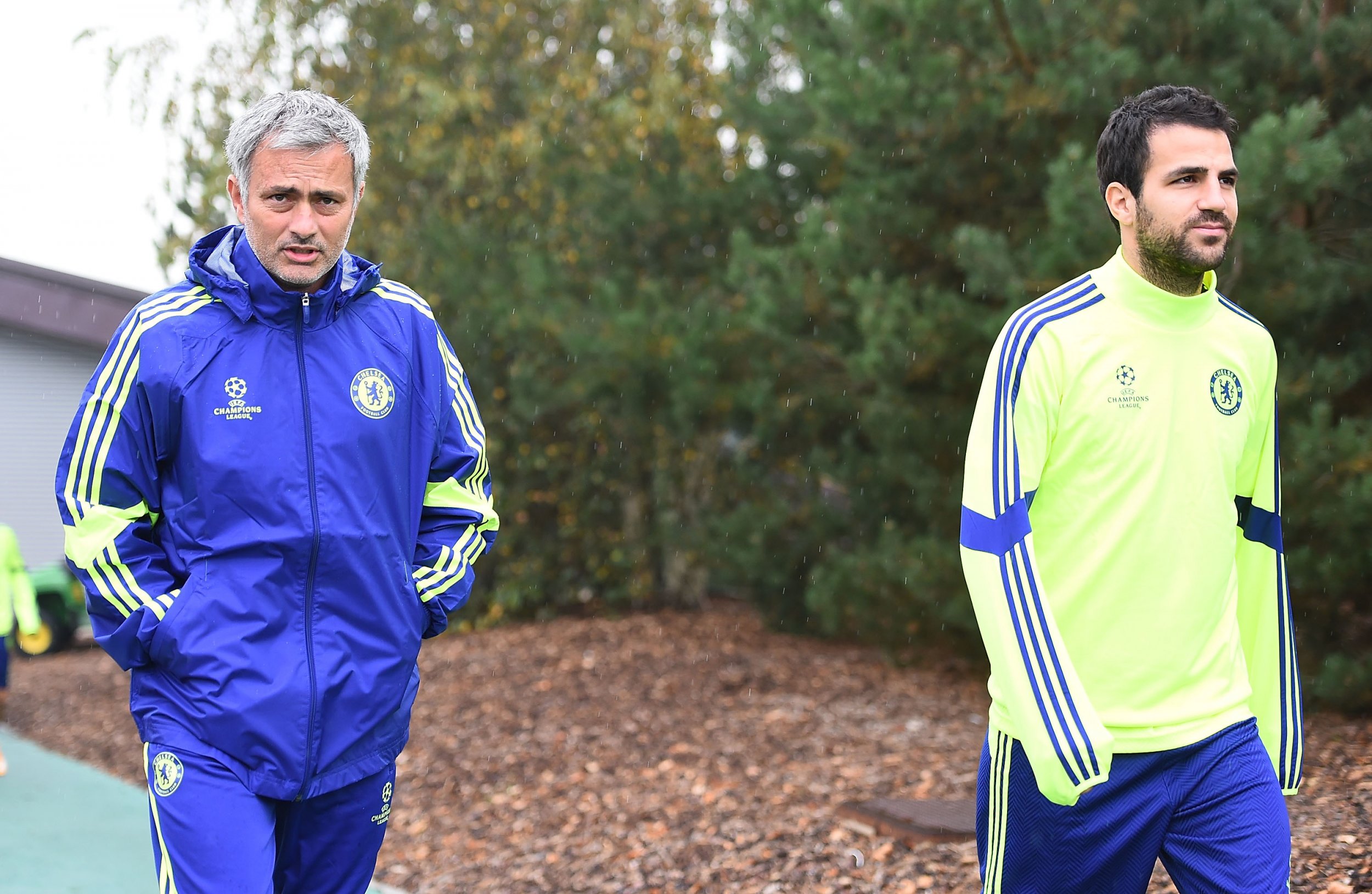 Of all the transfer moves Jose Mourinho could pull off in his first summer as Manchester United manager, perhaps raiding his former club would be the most audacious of all.
Since he was sensationally dismissed by Chelsea in December 2015, Mourinho has said little about his former employers.
But he could deal them a major blow if, as the Mirror reports, he is successful in taking Cesc Fabregas with him to Old Trafford.
Mourinho signed the Spain international during his second spell at Chelsea in the summer of 2014, and the pair won the English Premier League together during Mourinho's first season back in charge in 2014-15.
But Fabregas' loss of form coincided with Chelsea's slump last season, and the club's new manager Antonio Conte may now want to look at other midfield targets including Leicester City's N'Golo Kante.
Conte, who favors a high-pressing, high-energy game, may fear that Fabregas is not mobile enough to merit a place in his midfield.
Mourinho would have no such problems were he to also complete the signing of Paul Pogba, the France and Juventus superstar.
A central midfield of Pogba and Fabregas might be enough almost on its own to immediately position United as Premier League title favorites.