Texas Woman Sentenced for Role in Nationwide Home Invasion Racket Targeting Indians, Asians
A Houston woman has been sentenced to 37 years in prison for directing a transnational conspiracy to invade the homes of families of Indian and Asian descent, the U.S. Justice Department announced on Monday.
Chaka Castro, 44, was charged in 2015 with nine counts of racketeering, assault with a dangerous weapon and use of a firearm during the commission of a crime. Many of Castro's co-conspirators, who faced similar charges, pleaded guilty as the case proceeded, though court documents identified Castro, based in Texas, as the ringleader.
A federal jury convicted Castro of all nine counts of the indictment in June, which included charges that she was the "leader and organizer" of the home invasion ring.
"She recruited new members, researched potential victims, and directed the robbery crews to the specific home addresses of these targeting victims of Asian or Indian ancestry," according to the indictment.
In one instance, Castro's subordinates robbed a family of Indian ancestry in November 2014 that she had preselected. Castro passed along the Michigan family's address to Juan Olaya, a co-conspirator who managed the road crews tasked with carrying out the home invasions, court documents say. Olaya's case is still being prosecuted in federal court, and he has not been convicted for his alleged involvement.
After the Michigan family's home was approached, a victim identified as "R.S." in court documents answered the door, was "shoved aside" by Olaya and accosted by other members of the road crew, the criminal complaint alleges. R.S. is said to have been forced at gunpoint to the basement, where R.S.'s uncle was present, and was then bound with duct tape. According to the complaint, one of the crew members "struck" the uncle "in the stomach and threw him to the ground."
The crew then made off with jewelry, a firearm, $12,500 in cash and various other items, court documents say. Firearms, especially semi-automatic weapons, were allegedly central to the conspiracy and were used to intimidate victims and force them into complying with the crew's demands.
The robbery crews transported the stolen goods back to Texas or sold them for cash and wired proceeds to Castro. During the trial, Justin Johnson, who took part in the robberies and signed a plea deal with prosecutors, was asked about a particular job and testified that Castro "got way more than everybody" in terms of proceeds.
The outfit's operations occurred across much of the country, including in Texas, Michigan, Georgia, New York and New Jersey.
"The crews utilized a particular modus operandi in each of the robberies. They disguised their appearance with clothing and bandanas so that victims of their robberies would have difficulty identifying them," the Justice Department said in a press release. "They would openly carry and brandish firearms to gain control of the victims and then immediately corral the victims, including children, into one location in the home."
Lawyers for Castro and Olaya did not respond to requests for comment.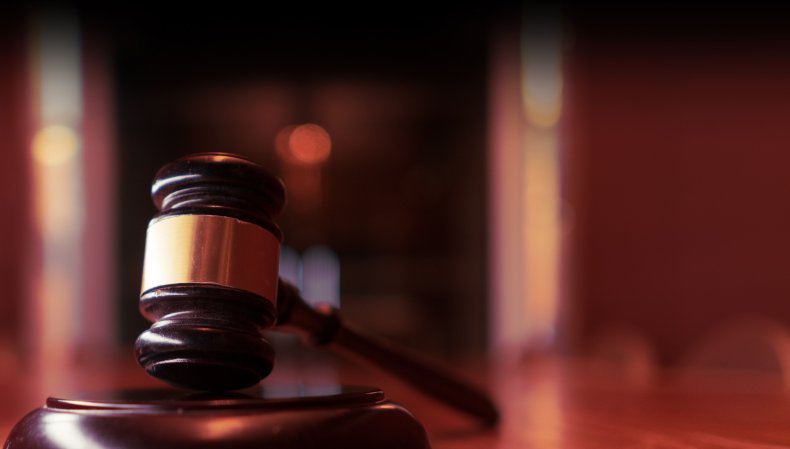 Texas Woman Sentenced for Role in Nationwide Home Invasion Racket Targeting Indians, Asians | U.S.