'The Challenge' Exclusive Sneak Peek: What Does a Game of 'Never Have I Ever' Reveal About Kyle and Faith?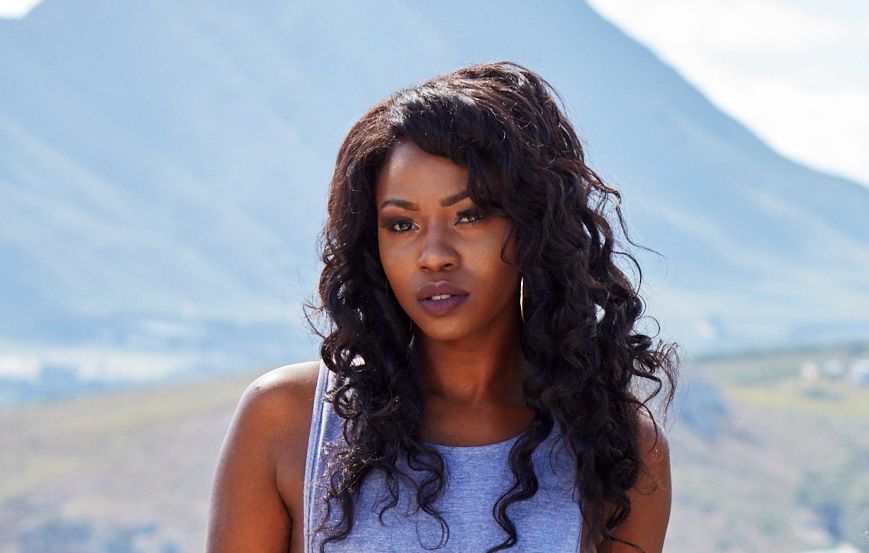 The Faith side of the Cara Maria and Kyle drama on The Challenge: Final Reckoning continues in Tuesday's episode, as Newsweek's exclusive sneak peek shows.
Cara Maria Sorbello and Kyle Christie got together in The Challenge: Vendettas earlier this year, however, their relationship ended after they left the house. He'd wanted her to visit him in the U.K. and told her, "If you were to be with anybody else, you would break my heart," Cara Maria previously told Newsweek. When they showed up for Final Reckoning, he told her he had a girlfriend. She called him "a narcissistic lying, dirty d***." Cara Maria started flirting with Paulie Calafiore, who is in the redemption house with his partner Natalie Negrotti. He blames Kyle for being jealous and voting him into elimination.
Kyle made out with Faith Stowers their first night in the Challenge house on Final Reckoning. The extent of Kyle and Faith's relationship is revealed in the exclusive clip below.
Shane Landrum hopes to use a game of Never Have I Ever to "get to the bottom of this rumor [that Kyle slept with Faith]" and it works. Faith drinks for "never have I ever had sex in a Challenge house." Since Final Reckoning is Faith's first season on the MTV competition series, it's easy for everyone to fill in any blanks.
When Cara Maria hears the screams after Faith drinks from her bedroom, she knows "either somebody made out or somebody discovered something." As Shane put it, "it was screamed confirmed [Kyle and Faith] slept together."
Cara Maria tells Faith she's not mad at her because she's single and she can do whatever she wants. Faith argues Cara Maria and Kyle are both single, too. Cara Maria acknowledges Kyle can do whatever he wants. "The thing I think hurts me the most about hearing this is the fact, you know, everybody in the house knows," she says in an interview recorded later. "I'm not in on the joke because I am the joke."
"It f***ing hurts. I don't like to see it," Cara Maria tells Faith. Faith takes offense when Cara Maria calls her a "rookie" since she sees herself as "the only real veteran" on The Challenge. Faith served six years in the U.S. Army.
Cara Maria admits she's "still attracted" to Kyle in a sneak peek MTV posted on Twitter Sunday. "Let me hate you," she tells him. "It's the only thing I can do to live in a house with you and Faith."
The Challenge: Final Reckoning airs Tuesdays at 9 p.m. ET on MTV.