Zuckerberg Clarifies Why His $45 Billion Charity Is an LLC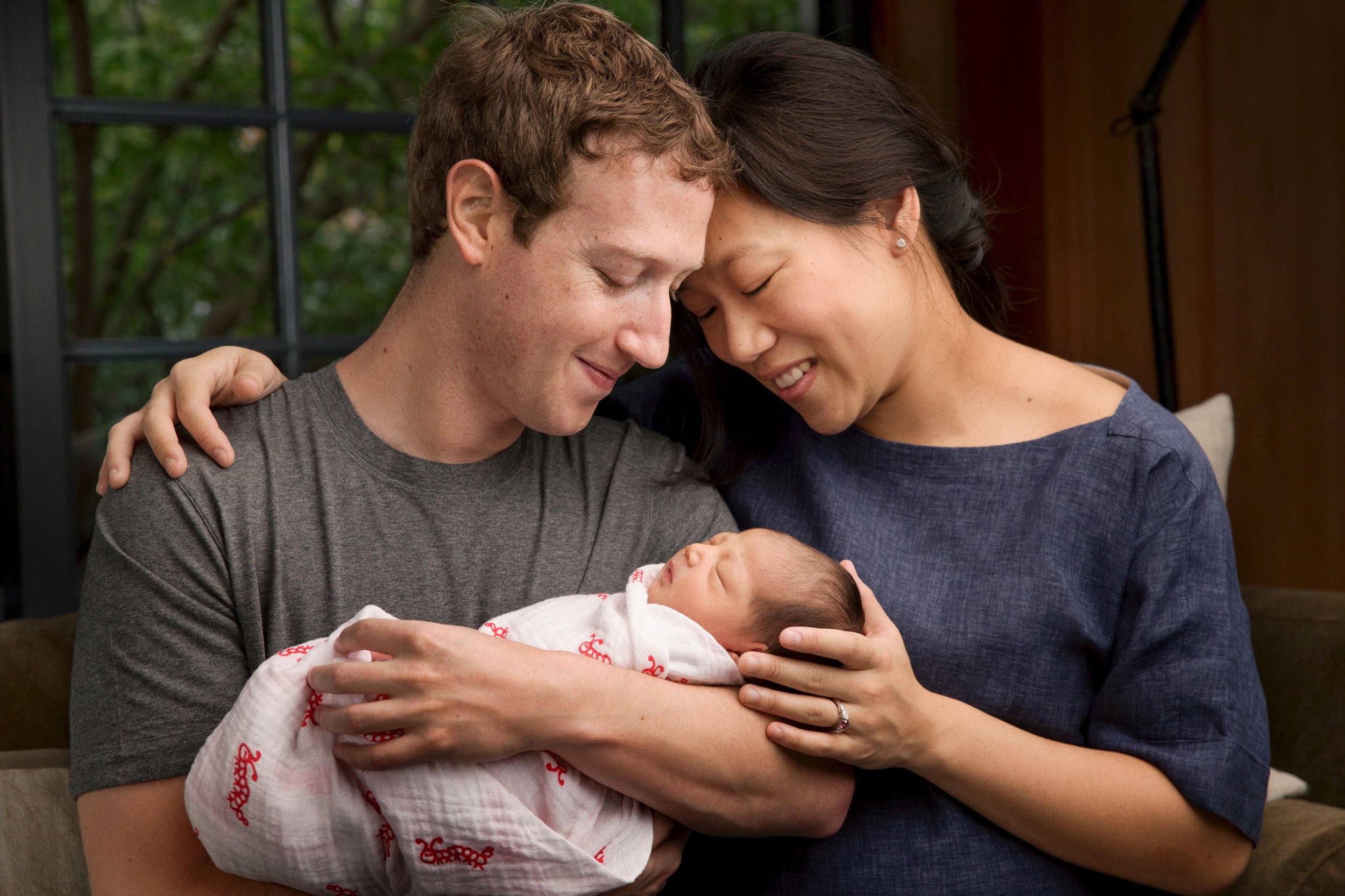 Even on paternity leave, Mark Zuckerberg can't take a break from work.
Following his announcement to give away 99 percent of his Facebook stock—currently valued at $45 billion—over his lifetime in a letter written to his newborn daughter, Max, the Facebook founder and CEO wrote a follow-up post to clarify his donation plans.
Many have criticized these donation plans, which involve a foundation called the Chan Zuckerberg Initiative (it's named after the Facebook founder and his wife, Priscilla Chan). One of the main reasons: It's structured as an LLC rather than a traditional charity foundation. An LLC works like a corporation and not a non-profit, so it does not have to publicly disclose all tax documents and can disburse any profits made from investments. In choosing an LLC, Zuckerberg and Chan have more leeway in the types of causes they want to support, including political organizations and for-profit corporations.
"This enables us to pursue our mission by funding non-profit organizations, making private investments and participating in policy debates—in each case with the goal of generating a positive impact in areas of great need," Zuckerberg writes. "By using an LLC instead of a traditional foundation, we receive no tax benefit from transferring our shares to the Chan Zuckerberg Initiative, but we gain flexibility to execute our mission more effectively."
Some critics said Zuckerberg should have agreed to pay a larger share of taxes rather than pursuing philanthropic causes. Zuckerberg promised to "pay capital gains taxes when our shares are sold by the LLC," but some tax experts believe Zuckerberg (or rather, his LLC) would donate the appreciated shares to charity and generate deductions at fair market value of the stock without triggering any added taxes.
So is Zuckerberg really donating $45 billion to charity? Maybe. The LLC, which is a corporate entity, goes against the traditional format of a charity foundation. With an LLC, Zuckerberg can decide to take all the public goodwill he has built this week and make a profit without breaking any Internal Revenue Service rules.
Of course, Zuckerberg hasn't begun donating yet, so we don't know what he'll do. But in the future, the Facebook founder says he will focus his charity on "personalized learning, curing disease, connecting people and building strong communities."
Until then, Zuckerberg will be busy replying to your Facebook comments and reading books to Max, "even though she doesn't understand them yet."