Change Will Come: LeBron James Reacts to Historic Election in Ohio Supreme Court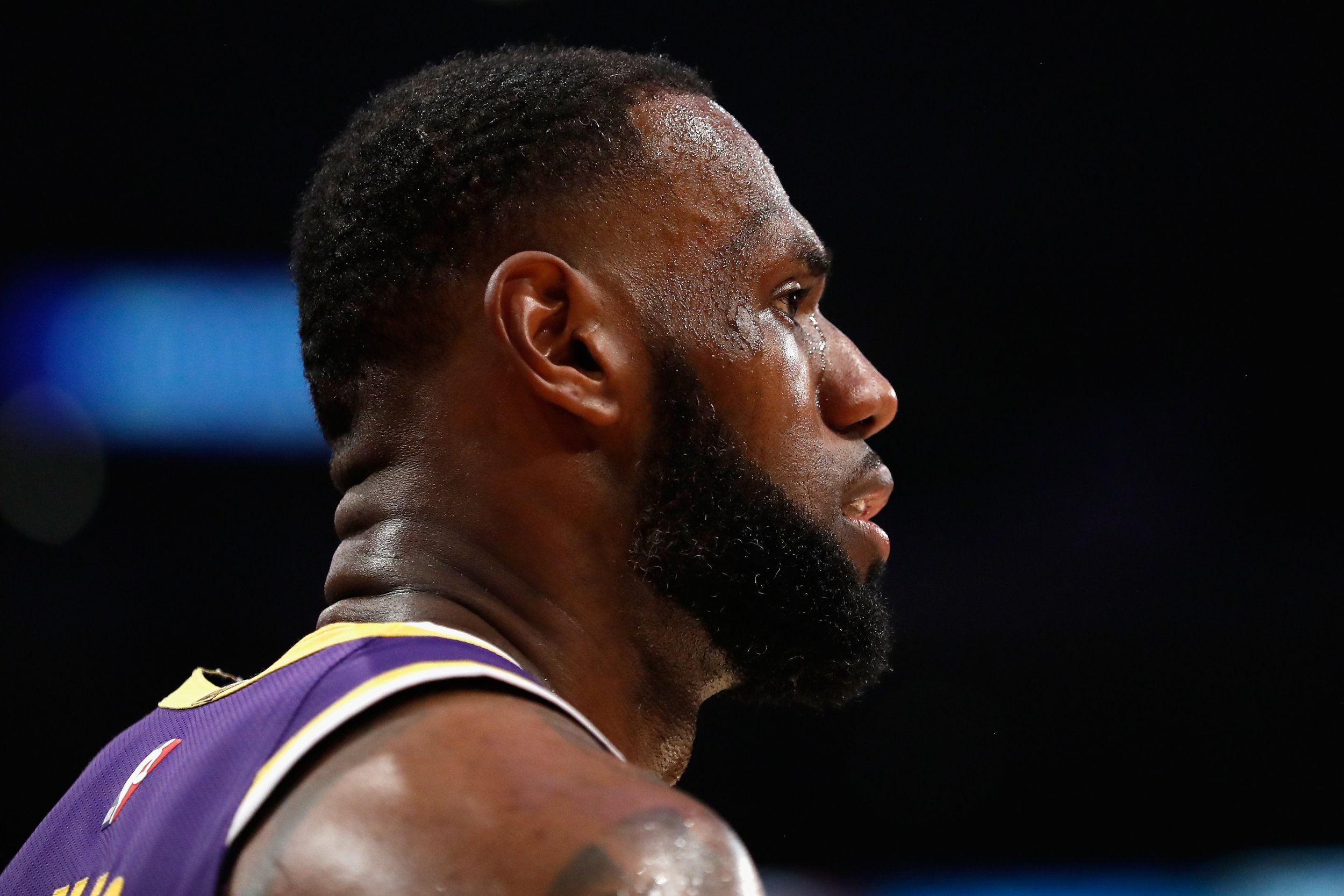 LeBron James might have swapped Ohio for California in the summer, but he retains a strong interest in his home state. He was among the first to praise Judge Melody Stewart for being elected to the Ohio Supreme court.
Stewart made history on Election Day, becoming the first black woman elected to the Ohio Supreme court. The 56-year-old, a member of the Ohio Criminal Justice Recodification Committee who serves on the Eighth District Court of Appeals in Cleveland, won approximately 52 percent of the votes, displacing incumbent Justice Mary DeGenaro.
The latter had held the role since January, when Governor John Kasich appointed her after the resignation of Democratic Justice Bill O'Neill.
While Ohio's courts and judges are officially nonpartisan, each judicial candidates identifies with a party. Stewart and Judge Michael Donnelly, who was also elected on November 6, will be the only two Democrats in the seven-member court.
LeBron tweeted his appreciation for Stewart, adding the hashtag #ChangeWillCome.
The four-time MVP has been an outspoken critic of President Donald Trump's policies.
In July, as he opened his I Promise School in his hometown of Akron, LeBron accused the U.S. President of using sports to divide the country, in response to Trump's repeated criticism of NFL players who chose to protest during the national anthem.
A month earlier, ahead of the NBA Finals, the 33-year-old claimed that regardless of who won the NBA title, neither the Cleveland Cavaliers nor the Golden State Warriors would accept an invitation to visit the White House.
That came after Trump had rescinded the invitation for Super Bowl LII winners Philadelphia Eagles a week earlier upon learning many of the players did not plan to attend.
LeBron is well aware being so outspoken has tarnished his image in the eyes of many on the right. One of the main criticisms aimed at him was that he should stick to basketball, instead of voicing his political opinions.
In February, Fox News host Laura Ingraham famously told LeBron and Kevin Durant to "Shut up and dribble," urging them to steer clear of politics. Ingraham's comments, which were largely criticized, came after LeBron and Durant accused Trump of "not caring about the people" in a YouTube video produced by UNINTERRUPTED.
Ingraham's barb was then turned into the title for a three-part HBO documentary exploring how NBA players have become increasingly vocal on political matters.
LeBron served as one of the producers for the show, which aired on November 3.