Students Soon Will be Able to Apply Earlier for College Financial Aid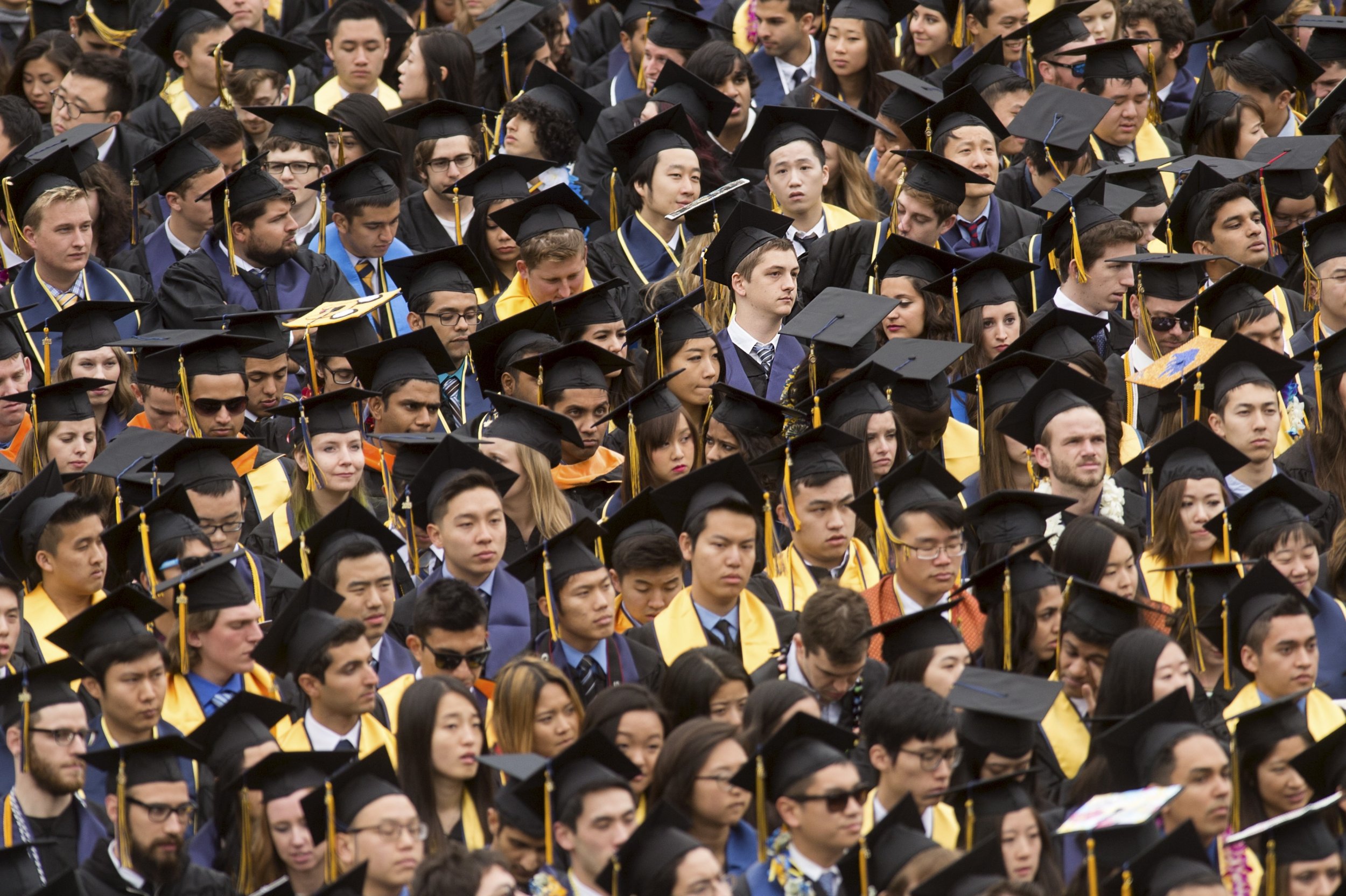 In an effort to help more families and students be able to afford college, the Obama administration this week is expected to announce changes to the Free Application for Federal Student Aid process, better known as the FAFSA.
Currently, students and families can apply for financial aid starting in January, but beginning next year that process will start October 1, to match the traditional start of the college application season.
FAFSA is the application used by nearly all U.S. colleges and universities to determine a student's eligibility for federal, state and college-sponsored financial aid, including grants, educational loans and work-study programs. Students must submit the FAFSA for each year they wish to apply for aid.
The Obama administration also is expected to update the online FAFSA form to allow families to skip questions not relevant to them. It also will allow students and families to retrieve information about their income and previous year's tax information electronically, which aims to improve speed and accuracy.
Once applicants submit their forms, the government weighs the financial information, such as income, assets and other household information, to determine how much students and their families are able to contribute to higher education costs. Nearly every student is eligible for some form of financial aid, regardless of income or circumstance, according to the U.S. Department of Education.
On average, it takes students and families about 20 minutes to complete the FAFSA process, which is a third of the time it took seven years ago, according to the White House.
Still, an estimated 2 million students who are enrolled in college and would be eligible for a federal Pell Grant, which doesn't have to be repaid, have never applied for aid. And many have neglected to enroll in college because they didn't know aid is available, according to the White House.
President Barack Obama plans to announce the new FAFSA initiative Tuesday in Des Moines, Iowa.