Changing of the (Red) Guard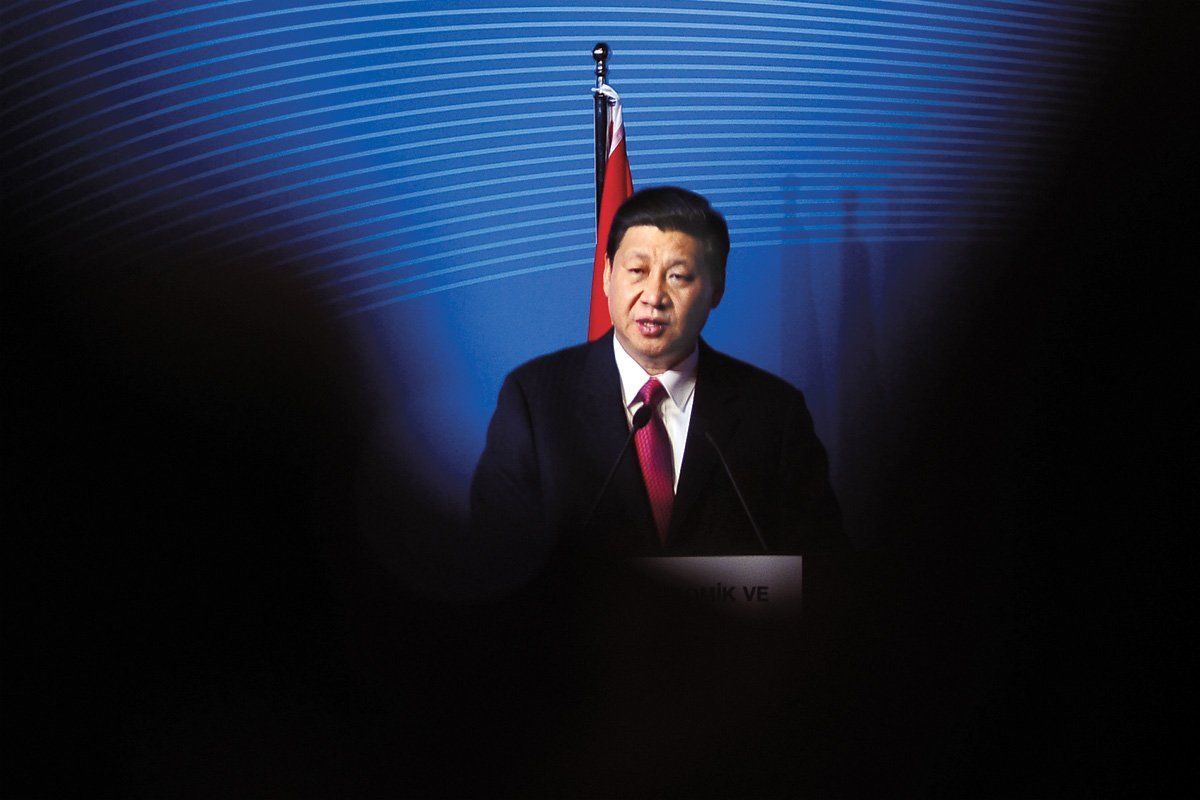 Within weeks Hu Jintao is expected to kick off a succession process that will end his tenure as China's president and Communist Party chief. Already the party's propagandists have ginned up glowing coverage of China's "10 golden years" under Hu, which made it all the more jarring earlier this month when Chinese websites circulated a scathing critique of the president's legacy written by an editor of Study Times, a weekly paper run by a prestigious school that trains up-and-coming Communist cadres. The author, Deng Yuwen, credited Hu with "considerable success," but went on to declare that the problems of the past decade "are even more numerous than the achievements." Deng then listed 10 shortcomings of the current administration. Among them: rising corruption, the sluggish pace of political reform, the failure to nurture a real middle class, and moral lapses that have left the Chinese people with "no sense of shame." Deng's piece first appeared on the Caijing magazine website before quickly vanishing (though the text survives on a variety of blogs). What's most surprising, however, is that it appeared at all. The president of the Central Party School—Deng's ultimate boss—is none other than Vice President Xi Jinping, the man slated to take over for Hu.
Over the past few weeks, news of Deng's article has been eclipsed by the fallout from political scandals and rumors triggered by Xi's disappearance from public view, which the government says has been for health reasons. Another report buried by these lurid headlines: a low-profile visit Xi made, sometime over the past two months, to a prominent Chinese reformer named Hu Deping (no relation to President Hu). State media didn't mention the meeting, but Reuters quoted anonymous sources as saying Xi acknowledged that China was suffering from unprecedented problems, which reportedly included corruption and lack of discipline within the party; the visit was also intended to show that Xi is listening to reformers who advocate relaxing political controls and accelerating the pace of economic liberalization. This probably won't satisfy fans of Western-style democracy and rapid privatization, but it did spark optimism among some Chinese liberals who feel let down by the current administration. "In the era of Hu ... economic interest groups became stronger than ever before, and political reform totally stopped," says Zhang Lifan, a former researcher for the Beijing-based Chinese Academy of Social Sciences.
The Chinese word for crisis combines the ideographs for danger and opportunity, and many across the country believe major changes are in store precisely because the status quo has become untenable. In his article, Deng blamed Hu for creating a "crisis of legitimacy." And some experts think Xi will seek to accelerate the pace of change—so long as it doesn't threaten the ruling party's grip on power. "Many people are disappointed in Hu," said David Zweig, a sinologist at the Hong Kong University of Science and Technology. "He missed a lot of opportunities. I think Xi has it in him to seek faster reforms, and a sense of crisis can help push things forward." Perhaps, but with uncertainties still circulating about the succession, and with the public still seething over the recent spate of scandals, such optimism may be premature. "Normally the Communist Party holds celebrations before opening the Party Congress," says Zhang, "but this time, I doubt the government is in the mood to celebrate."