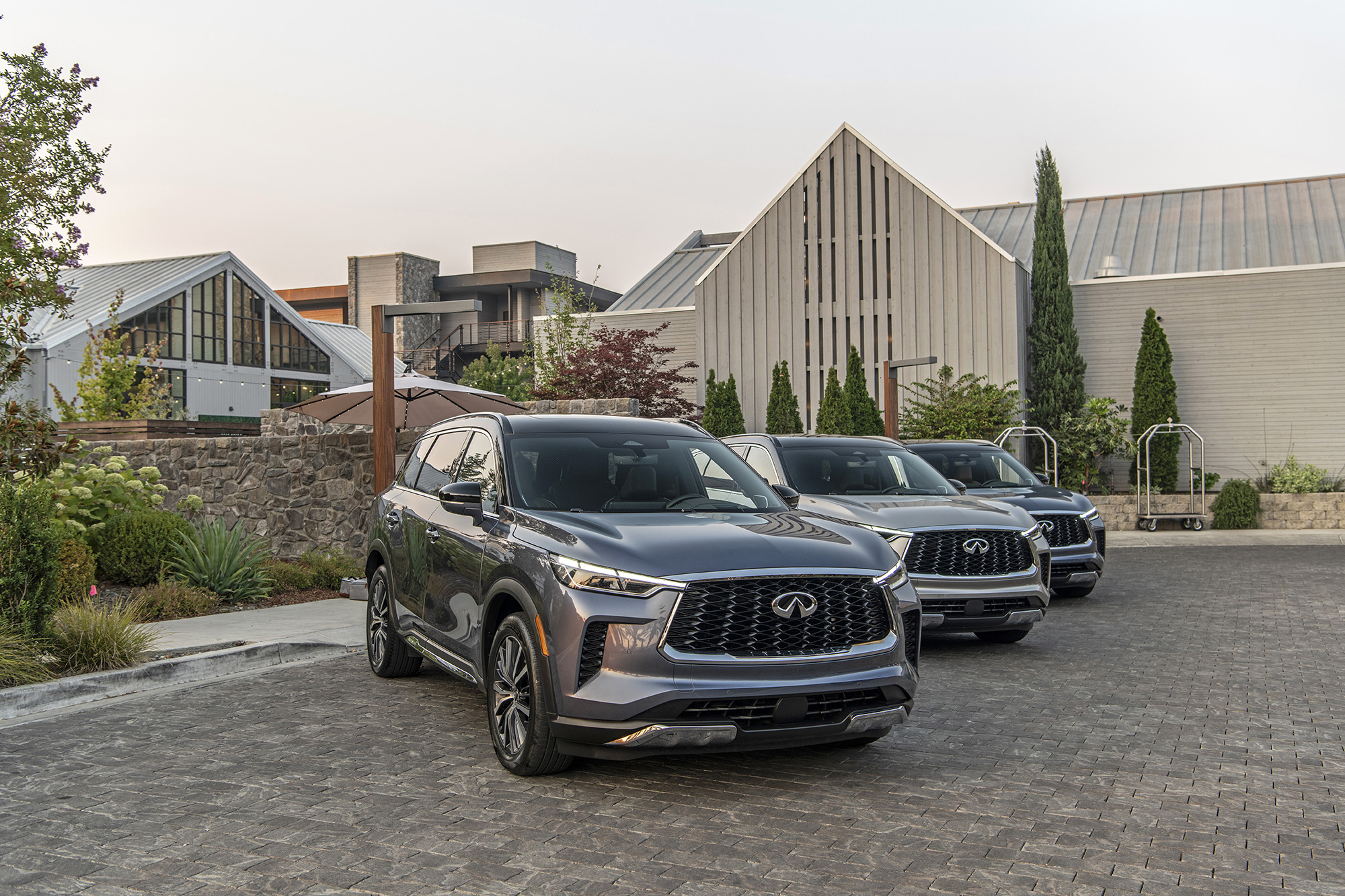 Infiniti Motor Company made a big management move this week, a response to the new digital media landscape and how it has changed the way potential vehicle buyers, existing customers, brand enthusiasts, and app users absorb media.
Wendy Orthman, previously the company's global head of communications, assumed the role of general manager of global integrated brand, marketing and communications on November 3.
The new job is one that was created based on her advocacy for the position, combining her previous role and that of the head marketer for the brand, a slot that was occupied by Phil York who elected to leave the company for an opportunity in Europe. Upon interviewing for the job, Orthman was insistent that she also wanted to keep her original job as well.
No other automaker has a combined role such as hers, though the position is not unique in the global business landscape. LinkedIn, for example, puts their communications and marketing operations into one basket under the guidance of Melissa Selcher, their Chief Marketing and Communications Officer.
"Infiniti is a brand born to defy conventions and Wendy has a flair for big, convention-breaking ideas. With this change, Infiniti is once again making a daring statement by truly integrating marketing, social and communications into one vision." said Olga Filippova, divisional general manager, Infiniti global brand, sales and marketing.
"In addition to pushing boundaries and challenging what's possible with a level of energy, tenacity and good humor that we value, Wendy embodies the human-first approach that sets Infiniti apart and these strengths are invaluable assets as we steer Infiniti towards a bright new era".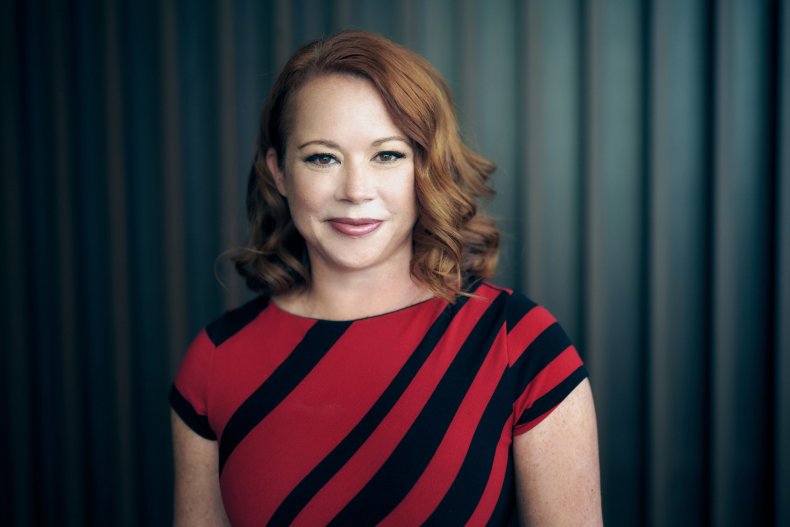 Orthman has spent over 20 years in the auto industry, first at General Motors then at Coatings Specialist Group, Chrysler and Nissan. She started her tenure at Infiniti in April 2020, at the height of the pandemic as Infiniti was staring down the barrel of vehicle debut, launch, and sales uncertainty with two models in the pipeline - QX55 and QX60.
Orthman executed those vehicle introductions bringing new life to a brand that had been struggling in its identity, working with multiple teams, globally, inside and outside the company to showcase not just the new vehicles but the lifestyle surrounding them to the true target, the customer.
"I am very proud of how our team took the challenge of the change in the world as an opportunity," she said. "Instead of being paralyzed by not being able to debut vehicles, we were able to pivot to digital."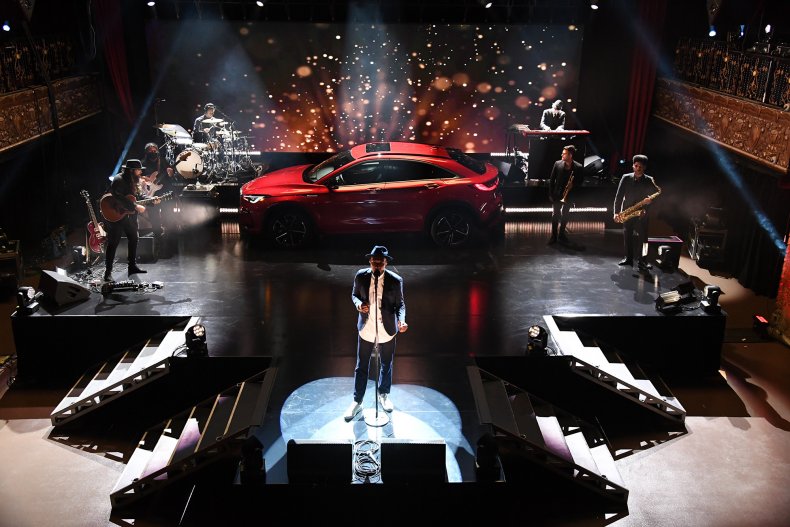 It's that approach that Orthman intends to bring to her new role. "The landscape of the way the world digests information has changed," she told Newsweek. "A news story can be found as much from a tweet as it can be from a media site." To her, brand storytelling involves all those platforms, with marketing and communications being about "holistically telling one story".
That means stepping back from putting journalists first as the messengers of vehicle introductions and launches. "We're a brand whose advertising was launched with a flock of geese, not a car," Orthman explained, saying that customers will now be part of the initial vehicle launch discussions where in the past they've come much further down the timeline.
Orthman will be supported in her new role by a team she calls the "three pillars". Current global communications senior manager Steve Coughlan will take on a larger role while Darren Hester, head of global marketing communications and Adrien Brennan-Ducrot, senior manager of global brand strategy continue in their positions.
Together they will strive to further bring authenticity to the company's messaging. "We have a great, rich history as being very focused on customer service and that comes from our Japanese heritage," Orthman said.
"What you'll see is that we are a brand not trying to be everything to everybody but everything to some. We're going to spend time digging into who are our target customers."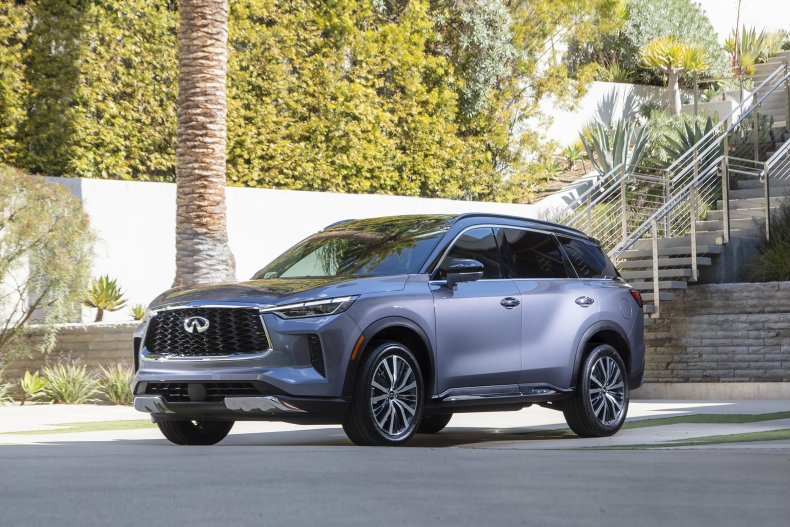 Much more strategic, digital and two-way conversations will be the focus of Infiniti's future messaging, momentum that was started by the company during the pandemic.
That momentum has carried the brand, even with sales and delivery challenges. Interest in QX55 and QX60 has over performed expectations. The 2022 Infiniti QX60 alone has over 11,000 reservations waiting to be filled.