Did Channing Tatum Cheat on Jenna Dewan? Actor Admitted He Struggled to Balance Work and Family
Earlier this week, Channing Tatum and Jenna Dewan Tatum confirmed their plans to separate. The first reaction from many on social media was to assume cheating was involved. The couple hasn't commented on why they're ending their marriage, but three years ago the Magic Mike star admitted that he struggled with balancing his work and familial life.
"Not very well. I'm lucky to have people that care enough to make sure I'm not screwing things up," Tatum told People magazine in 2015. "Now, having a family and a little girl, it really makes things super clear. Is this worth taking time away from them?"
In February, Dewan Tatum also confessed that married life wasn't smooth sailing. She shared that the pair would fight and disagree, like other couples, and that they had to schedule time together.
"When people say you guys have such a perfect life, I want to scream and tell them no one's perfect," she told Health Magazine. "I think there are such things as great fits. It is a great fit as long as you are growing together, and I think up until this point we've really grown together.… But I think a couple needs to be conscious and to want to do the work."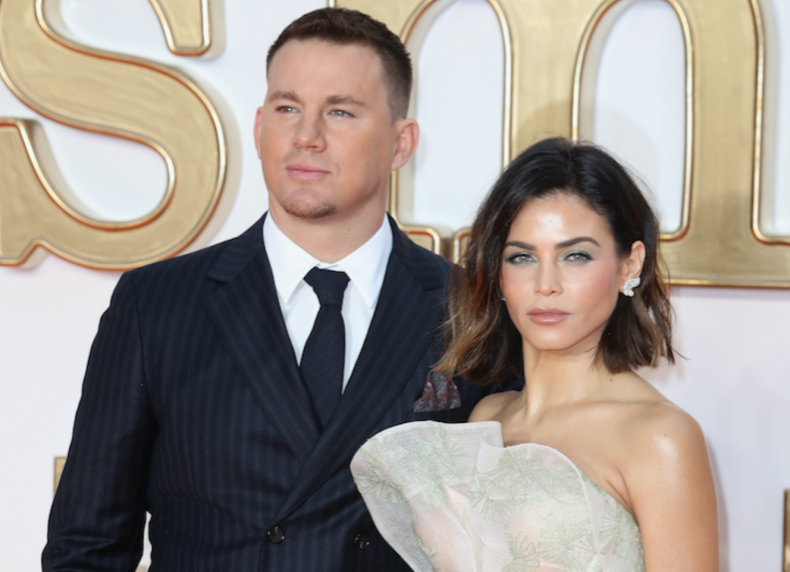 The former couple do lead busy lives. Channing Tatum is expected to lend his acting and producing talents to multiple projects, including Marvel's X-Men spinoff Gambit, The Lego Movie sequel and Van Helsing. Jenna Dewan Tatum will continue to serve as the host for NBC's World of Dance in its upcoming second season, and she's scheduled to work on the films Berlin, I Love You and Mixtape.
When they announced the end of their marriage via social media on Monday, they said "no secrets nor salacious events" led to the decision.
"We have lovingly chosen to separate as a couple," they wrote. "We fell deeply in love so many years ago and have had a magical journey together. Absolutely nothing has changed about how much we love one another, but love is a beautiful adventure that is taking us on different paths for now."
But many aren't sold on the former couple's seemingly breezy split. Fans have taken to social media, particularly Twitter, to speculate whether cheating led to the pair's unexpected demise:
Tatum and Dewan Tatum met in 2006 on the set of Step Up, and they tied the knot in 2009. They have a 4-year-old daughter, Everly.
Representatives for Tatum and Dewan Tatum did not immediately return Newsweek's request for additional comment.