Flight Carrying Brazilian Football Team Crashes in Colombia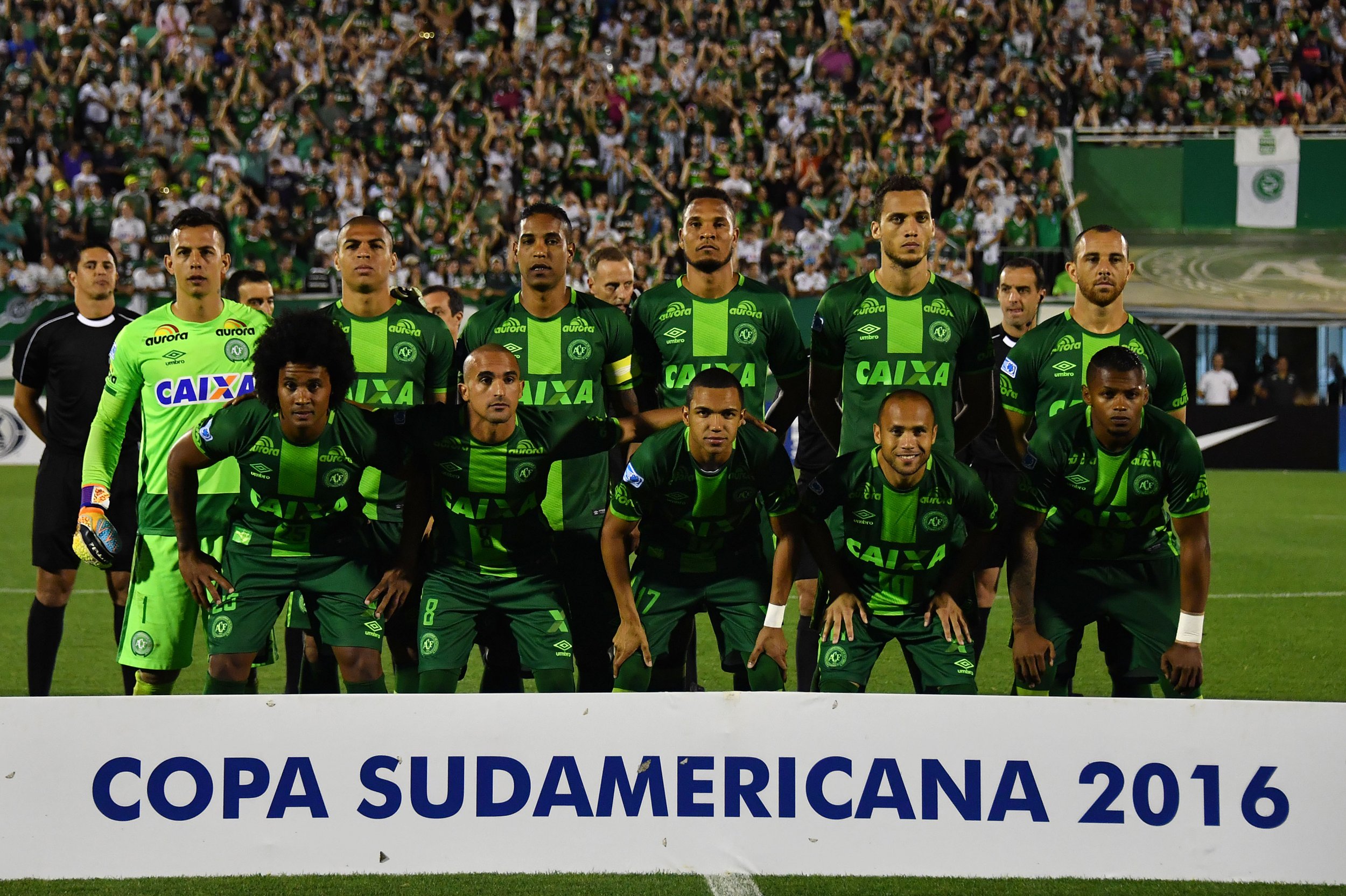 A flight carrying the Brazilian football team Chapecoense crashed on Tuesday morning on its approach to the Colombian city of Medellin, with 81 people on board.
The BBC reported that the chartered plane, license number CP2933, suffered an electrical fault and crashed in the province of La Union while approaching Medellin, which lies in a valley in the northern Andes mountains. The flight was en route from Bolivia.
Telemundo Deportes, the Spanish-language television station, tweeted that Alan Ruschel, the Chapecoense defender, was "in shock but conscious and talking." The mayor of a nearby town said 25 people had died but there is no official confirmation of the number of casualties.
Jose Maria Cordova International Airport in Rionegro, Colombia, tweeted early on Tuesday morning that "there are survivors" from the crash. According to The Guardian, reports suggest at least six people have survived.
Chapecoense was flying out to play Atletico Nacional, the team from Medellin, in the final of the Copa Sudamericana on Wednesday.
Flight Carrying Brazilian Football Team Crashes in Colombia | Sports