Charcoal Food Trend Sweeping U.S. Looks Good on Instagram but Is Bad for Your Health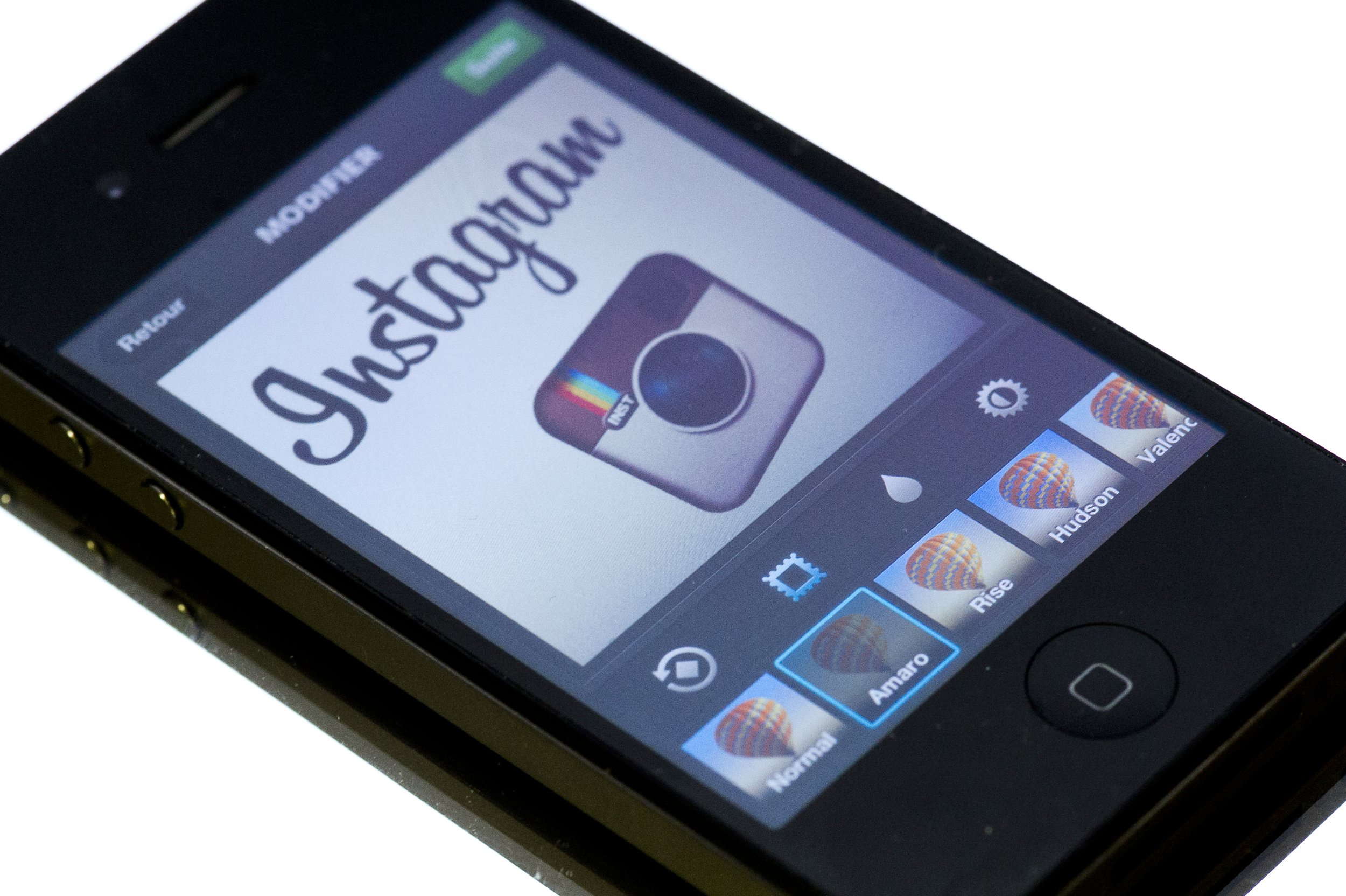 Updated | A slew of coal-black foods are popping up on Instagram feeds and on the menus of trendy restaurants around the country. Los Angeles soft-serve ice cream shop Little Damage gets thousands of Instagram likes on photos of its charcoal ice cream and color-coordinated black cones. You'll also see creamy gray lattes, black hamburger buns and inky pizza crust—all with the current "it" ingredient on social media.
Related: Food safety: Dog meat on sale at Carrefour supermarkets in China prompts concerns
While some of the items are clearly just for show, others actually tout supposed health benefits. Bidwell in Washington, D.C., serves up the unusual colored crust, and according to the menu, "Charcoal is a natural purifier and aids in digestion. It is one of the world's most beneficial elements."
In North Bergen, New Jersey, Chef Salvatore Olivella began serving charcoal pizza at his restaurant Olivella's because he believes "It's helping people," as he said in an article on the culinary and lifestyle website Thrillist. He told the publication, "In Italy, activated charcoal is very popular. A lot of people use it now in ice cream, in gelato, in cocktails, everything."
The juicery Jrink boasts that its Black Magic juice can help with digestive issues, hangovers and even cholesterol. Popular Google searches with the term "activated charcoal" show that people turn to the product to whiten teeth, detox and, yes, cure the effects of drinking too much. In an Instagram post, the juice bar even claims that activated charcoal cleanses like magic.
It may be a fad now, but charcoal treatments definitely aren't new, dating back more than 150 years as a way to remedy cases of poisoning. This works because charcoal attaches to the toxin, stopping it from seeping into your body. Those who believe it's useful as a detox or hangover cure likely believe this is why it works for other ailments too. Others believe it can help with diarrhea or flatulence, but that has not been proven, and it could actually make diarrhea worse in some cases, according to the U.S. National Library of Medicine: Certain charcoal-infused products contain sorbitol, which is a laxative-like sweetener.
The trend has caused medical professionals to warn against using the additive as a health treatment without a doctor's approval, especially as it can interact with medications.
"Activated charcoal is given to people who take too much medication because charcoal is so absorbent and can counteract an overdose," Patricia Raymond, a gastroenterologist who works out of a private practice in Virginia Beach, Virginia, told Women's Health. "But if you're drinking it and you also are on any meds, even birth control pills, the charcoal is likely to absorb the drugs. So you risk having them become ineffective."
Even using charcoal for something seemingly insignificant, like as an alternative to whitening toothpaste, is ill-advised. Kim Harms, an American Dental Association spokesperson, told The Daily Beast: "There's no evidence at all that activated charcoal does any good for your teeth." In fact, she said you might be doing more harm.
"Like any abrasive, we're worried about the effects on the gums and enamel on the teeth. We don't know about the safety and effectiveness of it," she told the news outlet.
A search on the Food and Drug Administration site does not provide any information on charcoal, as the agency does not regulate the ingredient.
Registered Dietician Bethany Doerfler of Northwestern University advises staying away from the trend. "I typically discourage people from eating charcoal," she writes to Newsweek. "When people go overboard it can potentially impact the absorption of nutrients as well as supplements and medications. Outside of targeted medical use of this we have very little data to support routine consumption."
So what about those photo-op dark-hued foods flooding social media? They may look pretty on your Instagram account, but this is one craze you may not want to follow.
This story has been updated to include quotes from Registered Dietician Bethany Doerfler.