Chargers vs. Chiefs Thursday Night Football: Odds, Predictions, Live Stream, Start Time for Los Angeles, KC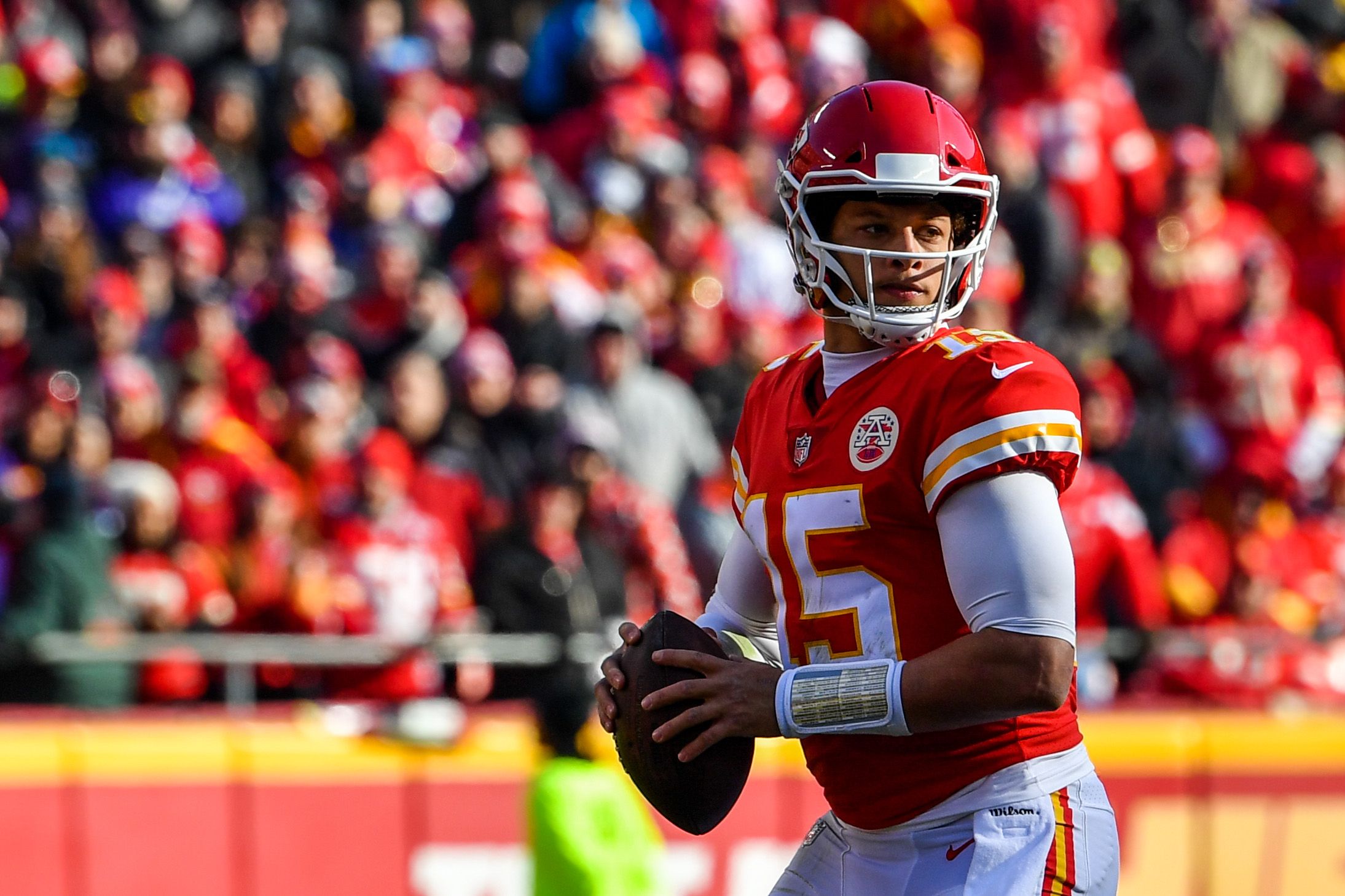 Two of the AFC's best teams will meet in this week's Thursday Night Football matchup as the Kansas City Chiefs (11-2) host the Los Angeles Chargers (10-3) at Arrowhead Stadium.
The Chargers have been chasing the Chiefs all season in the AFC West Division standings after losing their Week 1 matchup, 38-28. Kansas City won its first five games, put together a four-game winning streak after its first loss and is currently on a three-game winning streak heading into Thursday's matchup.
Quarterback Patrick Mahomes is an MVP candidate in just his second NFL season and first as the Chiefs' starter. Mahomes has thrown for 4,584 yards, 43 touchdowns and 12 interceptions while averaging a 66.5 completion percentage and 112.5 passer rating in 2018.
The former Texas Tech standout also recorded 256 passing yards and four touchdowns in Kansas City's first matchup against Los Angeles, which was no surprise to Chargers coach Anthony Lynn, a fellow Red Raider alum who had many conversations with Mahomes' college coach Kliff Kingsbury about the quarterback.
"What he's doing now doesn't surprise me at all," Lynn said, referring to Mahomes' 4,300 passing yards and 43 touchdowns in the first 13 games of the season. "He's a heck of a football player, and he's just playing with a lot of confidence right now."
Veteran quarterback Philip Rivers is also having one of the best seasons of his Hall of Fame-caliber career. Rivers, who has uncharacteristically struggled against the Chiefs with 14 interceptions and nine touchdowns during their last nine meetings, recorded 424 yards, three touchdowns and one interception on 34 of 51 passing in Week 1.
"He had a few yards last time we played them I think if I remember correctly there," Chiefs defensive coordinator Bob Sutton said. "In the fourth quarter, he had a ton of them."
Rivers enters Thursday's game with 3,638 yards, 29 touchdowns and six interceptions, while averaging a 69.4 completion percentage and 114.5 quarterback rating.
Here's the info you need to know for tonight's game.
Start time: 8:20 p.m. ET
TV channel: FOX and NFL Network
Live stream: fuboTV (free trial available)
Odds: Chiefs -4.0, 55.0 via Bovada
Prediction:
Zack Rosenblatt, NJ.com, Chargers 28, Chiefs 24:
"This one is going to be fun. Patrick Mahomes has been simply amazing and he Chiefs offense is practically unstoppable, but Philip Rivers has also been stellar and the Chargers are better in defense. It will be close, but the Chargers continue to rise."