Charles Dickens Facts and Quotes On His 207 Birthday Anniversary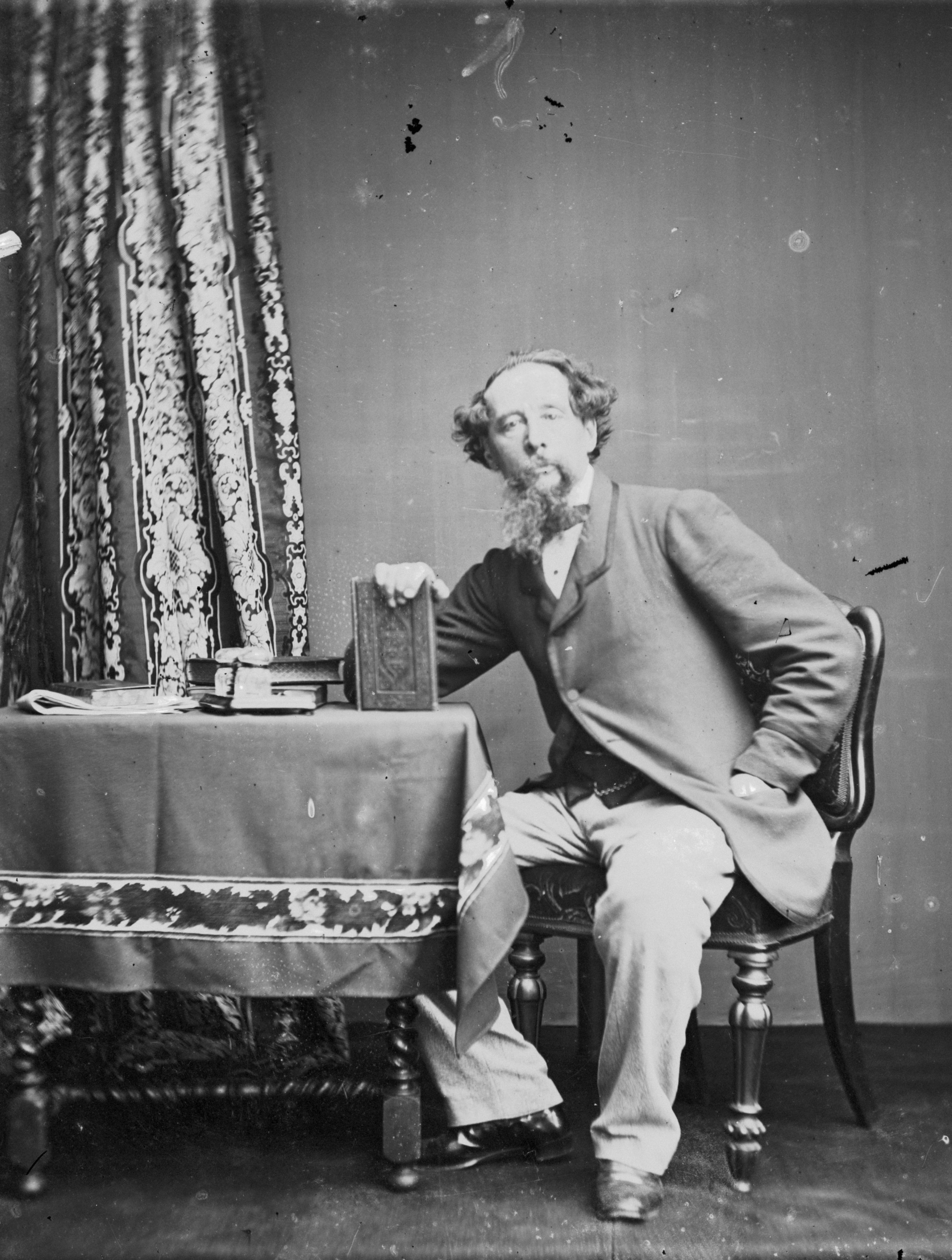 The author Charles Dickens was widely known as one of the most popular for his time and is still one of the best-known authors today.
Dickens was born on February 7, 1812, meaning Thursday would have been his 207th birthday. The Englishman is known for his world like A Christmas Carol, A Tale of Two Cities and Great Expectations.
Dickens worked several jobs before he started writing fiction. He worked as a shorthand reporter in court, a clerk and later a newspaper reporter, according to Encyclopedia Britannica. He used those experiences to help him form and write his fiction stories later in his career and to write for a range of readers at different reading levels. He started with essays and stories in magazines and newspapers and later wrote his stories in installments that were published regularly.
He influenced many of the authors who came after him like Ralph Waldo Emerson, who saw Dickens perform a reading in Boston. The work Dickens left behind after his death is broad and made him the second most popular English author second only to William Shakespeare.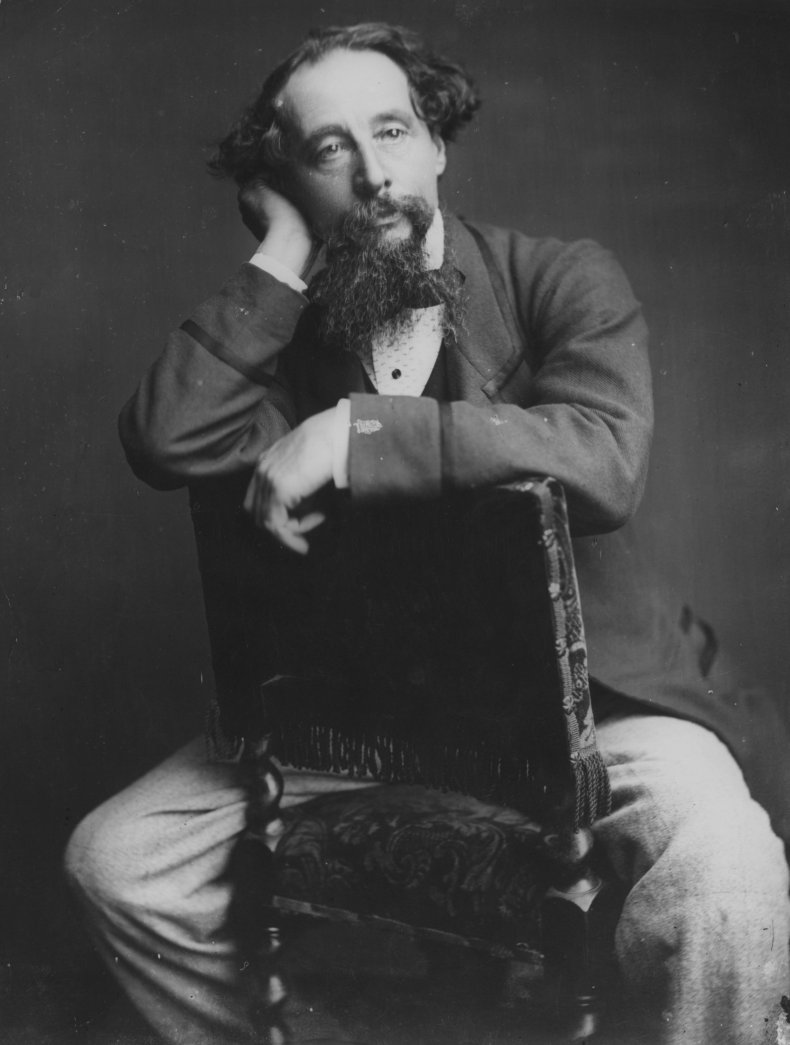 Facts about Charles Dickens:
His full name was actually Charles John Huffam Dickens.
He was the second of eight children but two of his siblings died in childhood, he was the oldest boy of all the siblings.
His father had trouble handling his finances and ended up in debtors prison, meaning Charles had to quit school at a young age to work and help support his family.
Dickens has 10 children with his wife Catherine, the two separated in 1858 during rumors of his infidelity.
Charles Dickens Quotes:
"Have a heart that never hardens, and a temper that never tires, and a touch that never hurts," he wrote in Our Mutual Friend.
"It was one of those March days when the sun shines hot and the wind blows cold: when it is summer in the light, and winter in the shade," he wrote in A Tale of Two Cities.
"The paint of paring it nothing to the joy of meeting again," he wrote in The Life and Adventures of Nicholas Nickleby.
"No one is useless in this world who lightens the burden of it to anyone else," he wrote in Our Mutual Friend.
"Heaven knows we need never be ashamed of our tears, for they are rain upon the blinding dust of earth, overlying our hard hearts," he wrote in Great Expectations.