The Charles Dickens of the World: Balzac, Premchand, and Others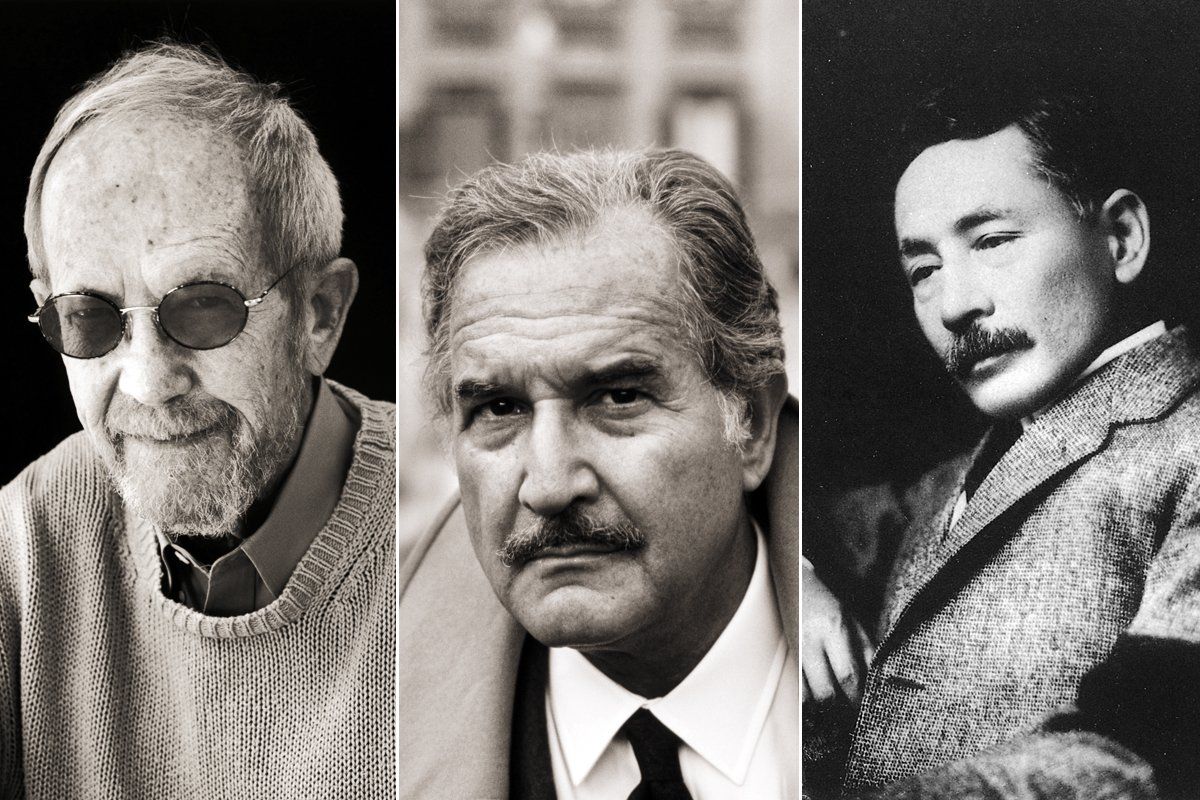 This year's bicentennial of the birth of Charles Dickens has fixed the world's imagination on one of the greatest English writers of all time. Like Shakespeare, Dickens (a.k.a. "Boz") is that rare literary luminary who is beyond peer, yet inspires countless comparisons. Other writers—from Dickens's day right up to our own—have been crowned the Dickens of Denmark, of Egypt, even of Detroit. Wherever an author is found chronicling the lives of ordinary folk with gripping prose and sprawling plots, a Dickens parallel is rarely far behind.
India
Premchand
V.S. Naipaul said Premchand's stories "would have made our Indian village past real to us." Novels like Nirmala, which was first serialized in a Hindi women's magazine, brought contemporary evils like child marriage, degradation of women, feudal corruption, and caste and religious hypocrisies to the modern Indian psyche as he helped to form the national consciousness.
Spain
Benito Pérez Galdós
Galdós said that men who sat listening in Madrid's cafés "can reveal a considerable wealth of knowledge without ever having opened a book." Open one of Galdós's novels, and an entire world will spill out. He was the champion of the all-inclusive novel of manners.
Japan
Natsume Soseki
The greatest novelist of the proto-modern Meiji period was also a scholar in British literature and resided in London for two years, though he said he "lived in misery, like a poor dog that had strayed among a pack of wolves." His major theme was something very similar: he portrayed ordinary and estranged folk living difficult lives as Japan industrialized.
France
Honoré de Balzac
They were both men with extraordinary energy, appetites, ambition, and the keenest eyes for telling observations, which positioned them as founders of realism and fueled their obsession to render the panorama of the world as they see it. Curiously, they were both apprentices in a law office and reacted to the inhumanity they perceived to be inherent in the practice.
China
Lu Xun
Lu had wanted to be a doctor. But one day in medical school he saw a war film that showed the Japanese executing a Chinese man suspected of spying for the Russians, while the crowd that had gathered watched apathetically. Medicine, Lu realized, would only make the body healthy, but it was the soul of China that needed saving. His biting satire diagnosed the social ills of his people, and he would go on to become the father of modern Chinese literature.
Denmark
Martin Andersen Nexø
The young Dickens was known for his stint in a blacking factory after his father's incarceration in the Marshalsea debtors' prison. Nexø was also born into poverty, and through his determined prose he became the great champion of the working class--his social realism even turned to communism in later years.
Mexico
Carlos Fuentes
The late Mexican novelist began his career with gritty portraits of inequality and moral corruption. And though he would go on to employ narrative devices far more experimental than Dickens ever tried, at their core his novels always explored the effects of power and class in Mexico's changing world, coupled with a brilliant power of observation.
Egypt
Naguib Mahfouz
The Nobel laureate reanimated Balzac and Émile Zola upon the bustling city of Cairo, dramatizing weblike social tales that showed the vivacity of Egyptians under the regimes they have endured. He would have been thrilled by the exuberant outpourings of the Arab Spring revolutions that saw the people finally move toward democracy.
United States
Elmore Leonard
"If I lived in Buffalo, I'd write about Buffalo," Leonard has said. There is much talk of the Detroit scribe as the most American novelist today. So gritty is his realism that you can breathe the very odors of the land and hear the familiar noises of its blue-collar people.
Nigeria
Cyprian Ekwensi
E.M. Forster famously called Dickens's characters "flat," though their "immense vitality" causes them to "vibrate a little." Ekwensi's stock characters in his many retellings of folk tales have also come under that charge, but they are so popular that schoolgirls call each other by the names of his novels.
The Charles Dickens of the World: Balzac, Premchand, and Others | Culture