Charles Manson Is Dead: What Was His 'Helter Skelter' Race War Plan?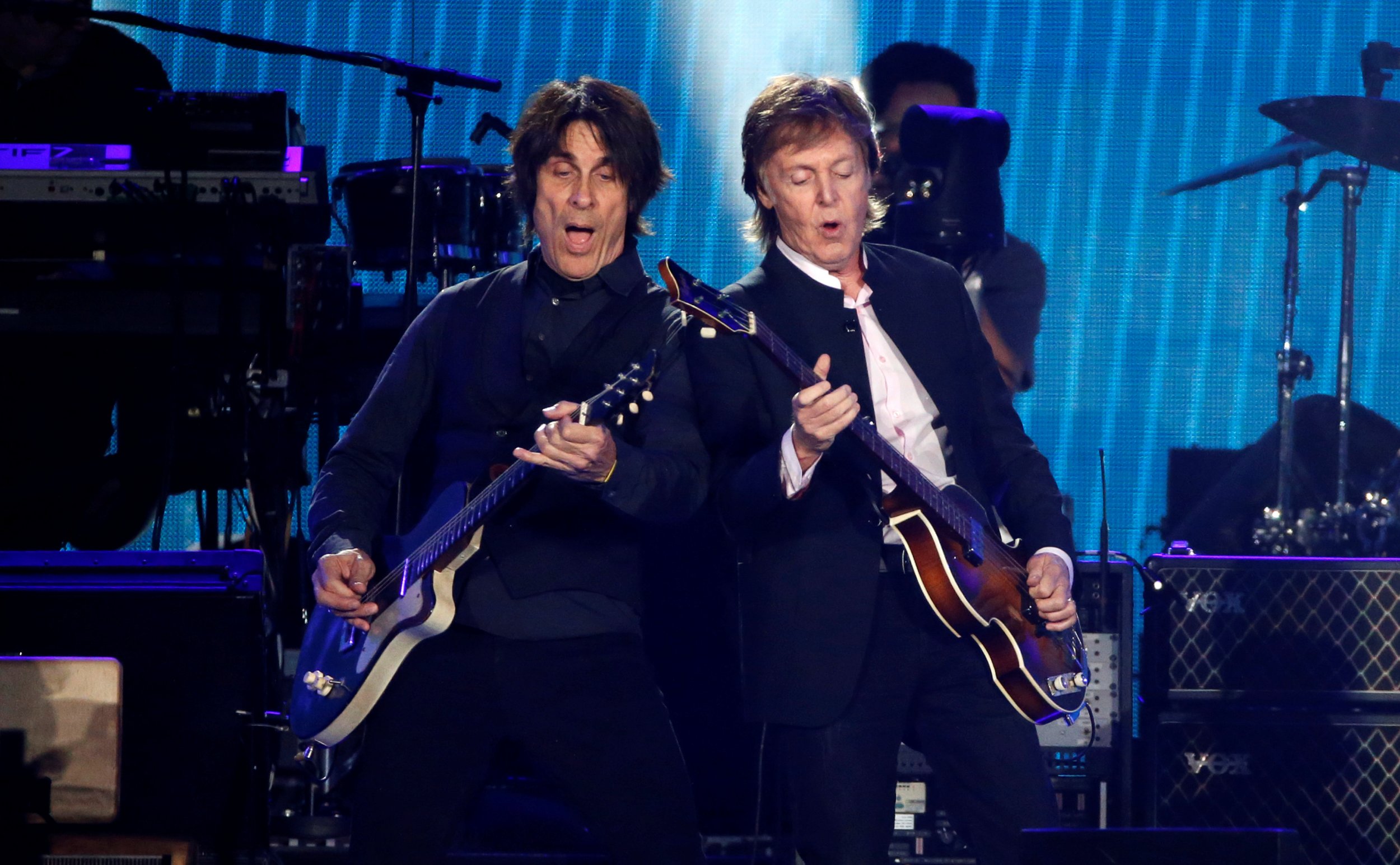 Updated | Cult leader Charles Manson, who died Sunday at age 83, ordered up a spate of murders to jump-start a "race war" that would lead to him running the country.
Manson called for a war against black Americans by racists, a movement that he referred to as "Helter Skelter." The mass murderer, who had a swastika tattooed on his forehead, used racism to manipulate his followers into killing people in 1969 with hopes that it would spark a race war where white Americans would emerge triumphant over other races, and Manson would lead.
The term "Helter Skelter" was swiped from the Beatles song of the same name. Manson believed the band left a secret prophecy on its album The Beatles, more commonly known as the "White Album," where white Americans would kill black Americans during a race war.
Related: Woman abused by FLDS cult elected first female mayor in journey to save her hometown
There are no references to race in the song, which actually refers to the British English term "helter skelter" meaning "confused." The song itself has lyrics that refer to an amusement park ride, with Paul McCartney singing, "When I get to the bottom / I go back to the top of the slide / Where I stop and turn / And I go for a ride / Till I get to the bottom and I see you again."
Nonetheless, Manson interpreted the lyrics as a sign that the race war was imminent and that black Americans would first defeat white Americans, but then be unable to run the country without his help. Manson used the fear of an imminent race war to manipulate members of the cult—called "The Family"—into murdering actress Sharon Tate and four others on August 9, 1969, plus two others the next night.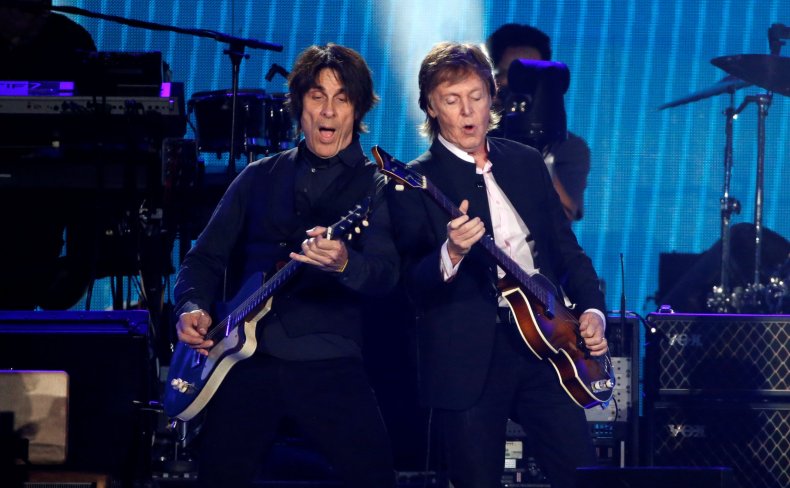 The murderers wrote messages like "pigs," "rise" and misspelled versions of the song, writing "Healter Skelter" on the victims' walls and doors using their blood. Manson reportedly instructed his followers to enter Tate's home and "destroy everyone in it—as gruesome as you can." Manson hoped to spark the "inevitable" race war by framing black Americans for the gruesome murders.
Several of Manson's followers remain in jail for their roles in the murders, while others are free and built new lives after their time in the cult. Manson was found guilty of orchestrating the murders and was sentenced to death, but his life was spared when the California Supreme Court invalidated the state's death penalty statutes.
In a 1981 televised interview, Manson said he was not afraid of the death penalty, but he was scared of continuing to live. "Dying is easy," he said. Getting up every day and going through this again and again is hard."
Correction: An earlier version of this story mistakenly said that Charles Manson died on Monday, November 20. He died on Sunday, November 19.