Charles Manson's Grandson Wants to Give the Cult Leader a Proper Burial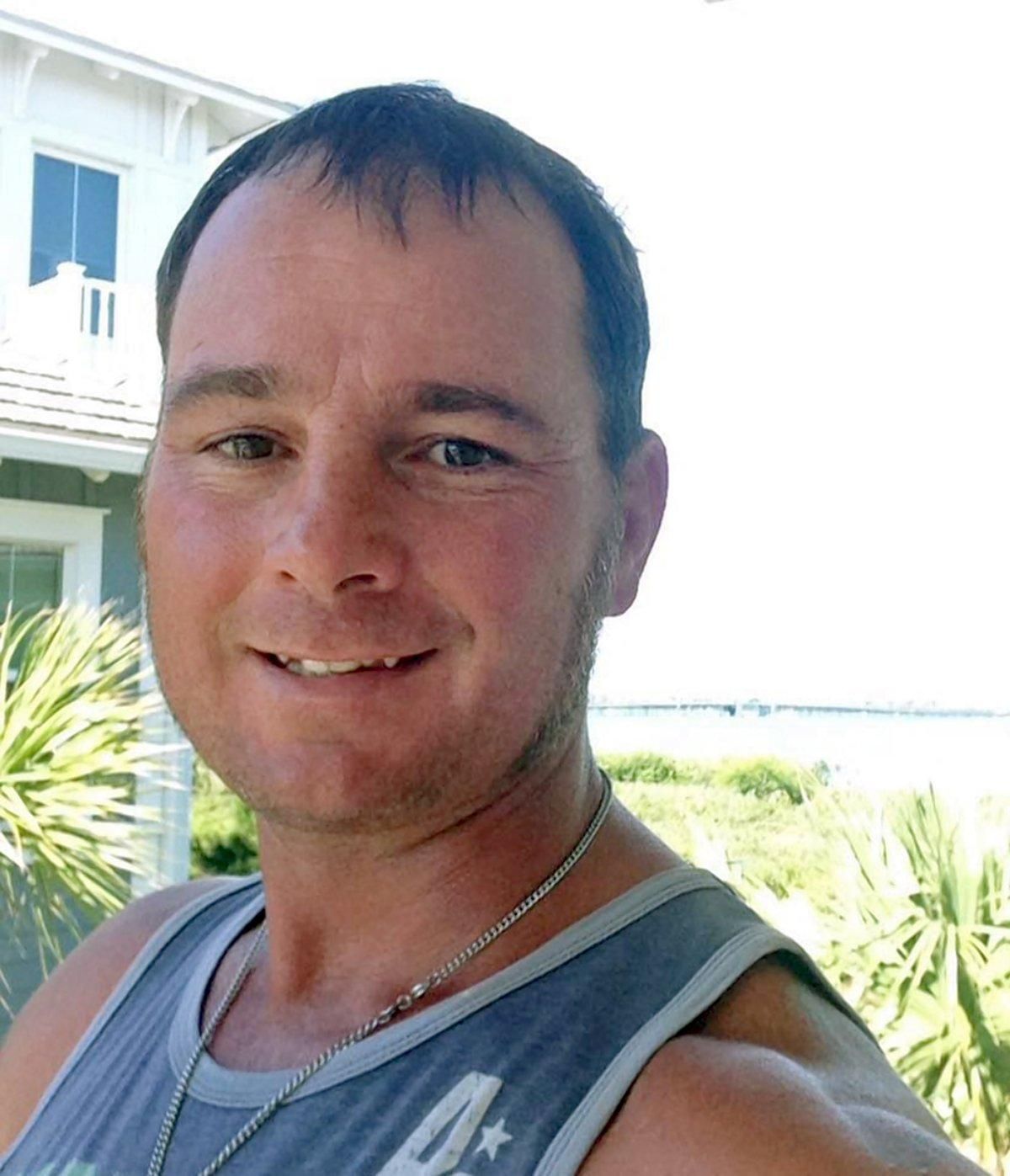 Charles Manson's grandson regrets never having met the cult leader and hopes to arrange a proper burial for him.
"I'm going to move towards having a proper burial," Jason Freeman, 41, told the New York Daily News Monday, after his grandfather died at Bakersfield hospital Sunday night having spent decades incarcerated for his role in a spate of gruesome murders.
"I will definitely speak with the inner circle of people who love my grandfather and who may know more of where he would want to be. I'm working on doing my part," Freeman said.
Freeman is the son of Charles Manson Jr., who was one of three children born to Manson and his first wife, Rosalie.
Manson Jr. changed his name to Jay White to distance himself from his father. He committed suicide in 1993, in his late 30s.
Freeman said he used to blame his grandfather for his father's suicide, but was able to forgive him after speaking on the telephone with him about eight years ago.
The oil rig worker claims to be Manson's only living descendant, and said he plans to fly to California next week to prove his next-of-kin status and attempt to arrange a burial for his grandfather.
Matthew Roberts, an LA musician adopted at birth, has also claimed to be Manson's son, and says he was told by his birth mother she was impregnated at a 1967 LA orgy by then then aspiring musician and former convict. Genetic tests though showed that Roberts was not related to Manson.
Freeman first spoke publicly about his grandfather in a 2012 CNN interview, in which he described the devastating effect of his legacy on his family.
Of his father, he said: "He just couldn't let it go." "He couldn't live it down. He couldn't live down who his father was."
He said he had known about his family's murderous history his whole life, but it didn't register till 8th grade—when the Manson killings were discussed by a teacher in history class.
"[The teacher] was talking about Charles Manson, and I'm looking around like, 'Are these people staring at me?" he said.
Freeman told the Post Monday that he believed his grandfather was a killer, but should not have been held accountable for the murder of Sharon Tate and four others on August 8, 1969.
Manson was not present in the Beverly Hills mansion where his followers carried out the murders, but was found guilty of instigating the killings.
Freeman told TMZ in January that he had been attempting to arrange a visit to his grandfather, who at the time was in a prison hospital with gastrointestinal bleeding, but Manson had refused him permission to visit.
"He's taken the weight of the world on his shoulders, and he doesn't think it'd be in my best interest to take on his name and be involved with him," Freeman told the website.