Belgian PM has Treatment after Race Starting gun damages his hearing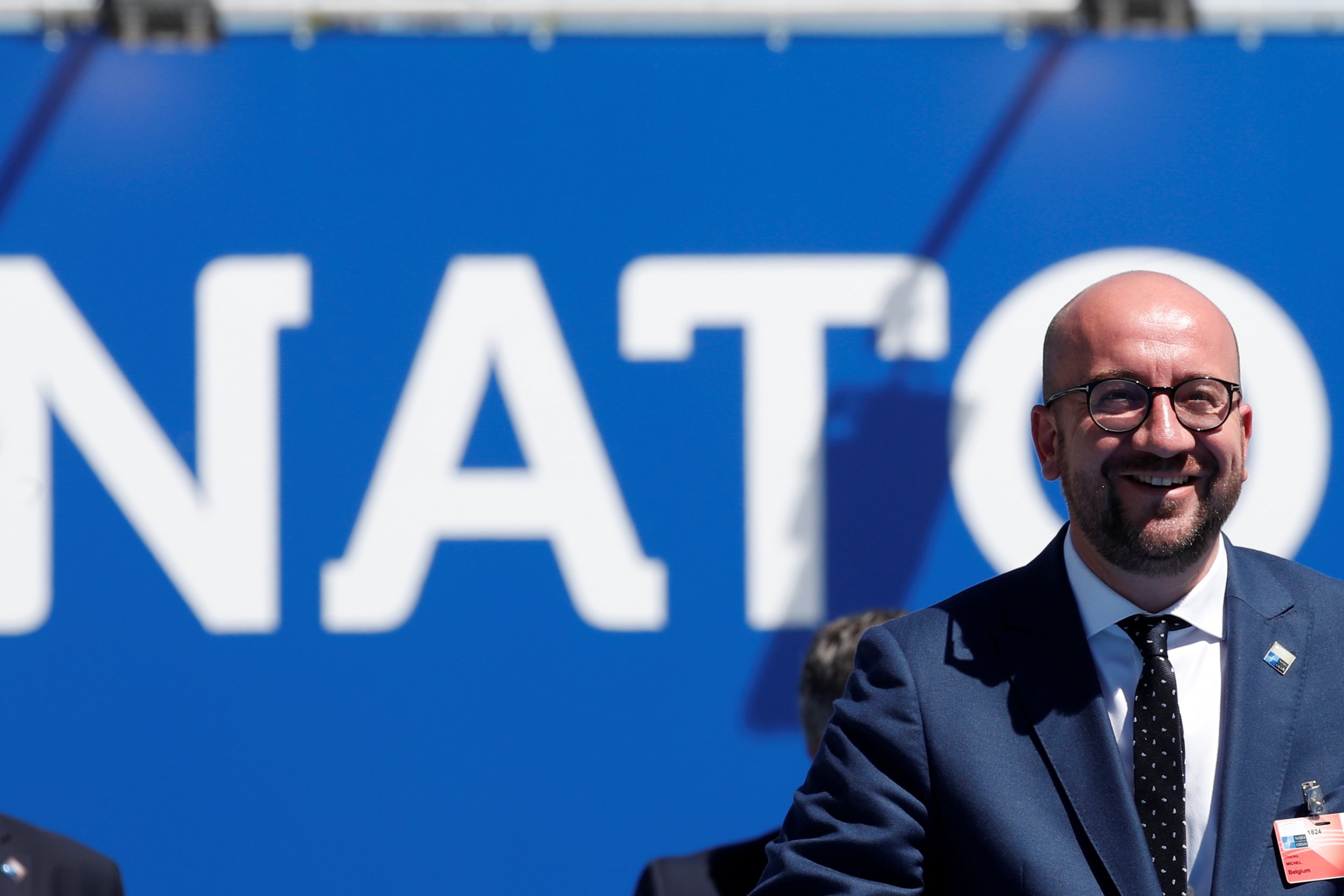 Call it an occupational hazard: the Belgian Prime Minister has had to postpone an appearance in parliament Tuesday because a starting gun at a fun-run damaged his hearing at the weekend.
Charles Michel, premier of the small northern European state, was standing near Princess Astrid of the Belgian royal family when she fired the starting gun at the Brussels 20KM run over the weekend.
Pictures reported in local media showed him visibly pained by the noise. Following the shock, "the premier must follow a number of treatments within 48 hours," Michel's spokesman said in comments reported by De Redactie.
Michel underwent one treatment Monday and will face another Tuesday.
The Brussels run is sponsored by the European Commission, the European Parliament and the Council of the European Union. It has run annually since 1980.
Michel also made headlines last week for a meeting with President Donald Trump during the U.S. leader's visit to Europe.
Belgian paper Le Soir reported that Trump munched through Belgian chocolates presented to him as a gift, while explaining that he had developed an animosity toward the European Union after difficult experiences trying to build golf courses within its borders.
A center-right free market liberal, Michel has led Belgium since 2014.