Charles to Reign as 'King Charles III'
Britain's former Prince Charles will officially reign under the title of His Majesty King Charles III now that he is monarch, Clarence House has confirmed, according to the BBC.
There was some doubt over whether the royal would choose to adopt his own name or follow in royal tradition and select another such as George.
Britain's national broadcaster announced that Clarence House, the official residence of Charles when Prince of Wales, had confirmed: "The new King will officially be known as King Charles III."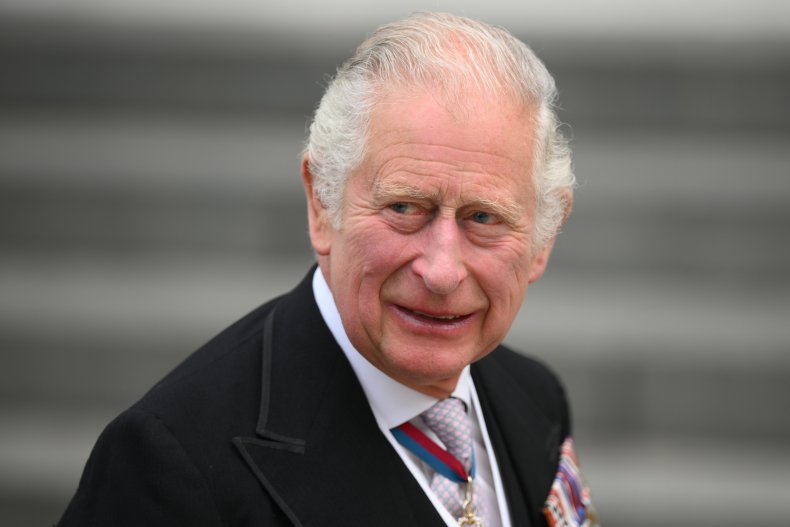 The king's mother, Queen Elizabeth II, died on Thursday with an official announcement coming from Buckingham Palace at 6:30 p.m. U.K. time, reading:
"The Queen died peacefully at Balmoral this afternoon.
"The King and The Queen Consort will remain at Balmoral this evening and will return to London tomorrow."
In paying tribute to his mother, Charles issued a statement in which he said: "The death of my beloved Mother, Her Majesty The Queen, is a moment of the greatest sadness for me and all members of my family.
"We mourn profoundly the passing of a cherished Sovereign and a much-loved Mother. I know her loss will be deeply felt throughout the country, the Realms and the Commonwealth, and by countless people around the world.
"During this period of mourning and change, my family and I will be comforted and sustained by our knowledge of the respect and deep affection in which The Queen was so widely held."
The last monarch to reign under the name Charles was King Charles II who was the first sovereign to reign after the restoration of the British monarchy in 1660. He died in 1685.
Both King Charles II and his father King Charles I reigned as part of the Stewart dynasty, the family bloodline that followed the Tudors.
Charles I is most well known for being executed after the royalists lost the English civil war. Members of the kings family lived in exile on mainland Europe and were restored at the invitation of the British people in 1660.
There had been some speculation that Charles might follow the example of his grandfather King George VI and great-great-grandfather King Edward VII in changing his ruling name. George and Edward had both been born Prince Albert, but when they acceded to the throne they adopted more English-sounding titles.
Charles is not the only member of the royal family to receive a new set of titles following the death of the queen. His wife Camilla is now Queen Consort and Prince William and Kate Middleton acquire a new dukedom, making them the Duke and Duchess of Cornwall and Cambridge.
Charles is expected to arrive in London on Friday where members of the public have been gathering outside Buckingham Palace since news of the queen's death was announced.