Charles Schwab Website Down? Login Not Working, Users Report Possible Outage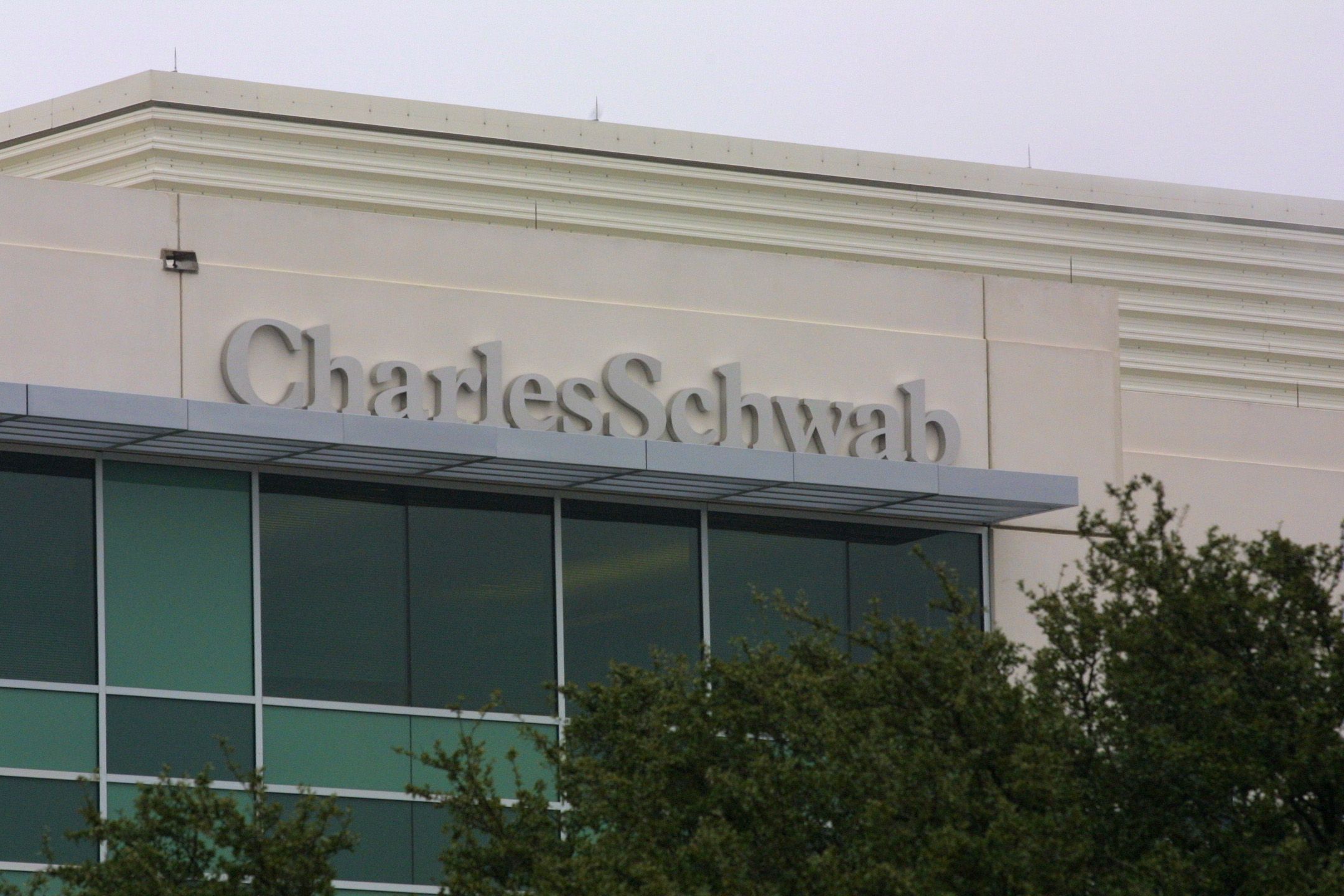 Charles Schwab customers reported major issues with the bank and brokerage firm's website Friday. The company replied to the problems on Twitter, saying it was aware of the problems.
"Hi there, we are aware of the issue and working to fix it as quickly as possible. We sincerely apologize for the inconvenience. For assistance with urgent and/or trade-related issues, please call us at 800-435-4000. Thank you," said the company.
Customers were reporting the problems to the company on Twitter, and there were also hundreds of reports on the website Down Detector as well. The problems were with logging in, placing trade orders and the website.
Customers tweeted about the outage on Friday. Some shared photos of the log in page that said, "Login feature is temporarily unavailable."
Customers also reported that they had log in problems with the site on all their devices, including computers and mobile phones and tablets.
They reported that they had a hard time getting through to someone on the phone and were kept on hold. Others were frustrated that they could not make trades.
"We experienced a brief login issue this morning, which was resolved in approximately 15 minutes. Functionality has been restored and the issue resolved. We regret the inconvenience to our clients," Charles Schwab told Newsweek.
This is a developing story and will be updated as more information becomes available. This story has been updated with a statement from Charles Schwab.