West Virginia Catholic High School Closes After Student Makes "Gun Hand Gesture Threats"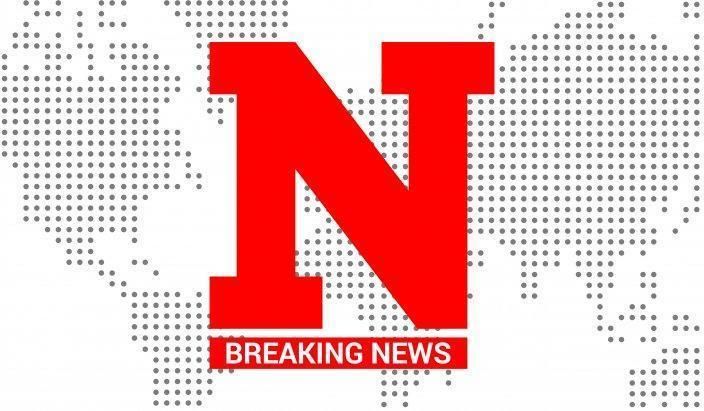 A West Virginia teen is going to be charged for allegedly menacing a group of students by mimicking gunfire with his hands, police said.
"It was Friday at school when the student allegedly was making gun hand gestures at multiple students and then he told his friends not to come to school the next day," Charleston Police Department Lt. Autumn Davis told Newsweek of the incident that took place on the campus of private Charleston Catholic High School on Friday.
The inference made was that the next school day (which would have been Tuesday, on account of Martin Luther King Jr. holiday) could have been the unidentified boy's intended day to carry out an attack of some kind.
Authorities learned of the boy's alleged pretend gun portent on Monday evening after a tipster dialed 911, Davis confirmed.
"It was related to us yesterday evening through our dispatch," she said.
Investigators quickly alerted the high school's principal.
A decision was made to close on Tuesday.
"Out of an abundance of caution a decision was made by school officials to close for the day," Tim Bishop, a spokesman for the Diocese of Wheeling-Charleston, told Newsweek.
He said the boy's alleged threat and a subsequent warning to other students was something the high school and the Diocese "took very seriously."
"Any time a threat like this is made it has to be taken seriously," said Bishop.
But Bishop assured that "students were never in any immediate danger" and praised the police assertiveness.
He assured that the school will reopen on Wednesday.
Davis said that while the boy wasn't in custody, officers knew where he was and stated that he was going to face pending charges.
"At this point... there's enough to charge him with terrorist threats," she said.
But she specified how the accused teen will be charged through a juvenile petition.
And while he may have made a hand gesture of a gun, after he was caught, Davis said an effort was made to prevent the boy from having any access to guns.
"The officers that handled the call -- they did whatever they could to the extent possible to ensure that this child has no access to firearms."