Slavery in America: Charleston, Where Almost Half of Slaves Entered U.S., May Issue Apology More Than a Century Later
The City Council in Charleston, South Carolina, where about 40 percent of African slaves first arrived in the United States, is considering a formal apology for its role in supporting and promoting slavery.
"Recognizing, denouncing and apologizing on behalf of the city of Charleston for the city's role in regulating, supporting and fostering slavery and the resulting atrocities inflicted by the institution of slavery," the resolution, which will be voted on by the city council Tuesday, said.
"We hereby denounce and apologize for the wrongs committed against African Americans by the institution of slavery and Jim crow, with sincerest sympathies and regrets for the deprivation of life, human dignity and the constitutional protections occasioned as a result thereof."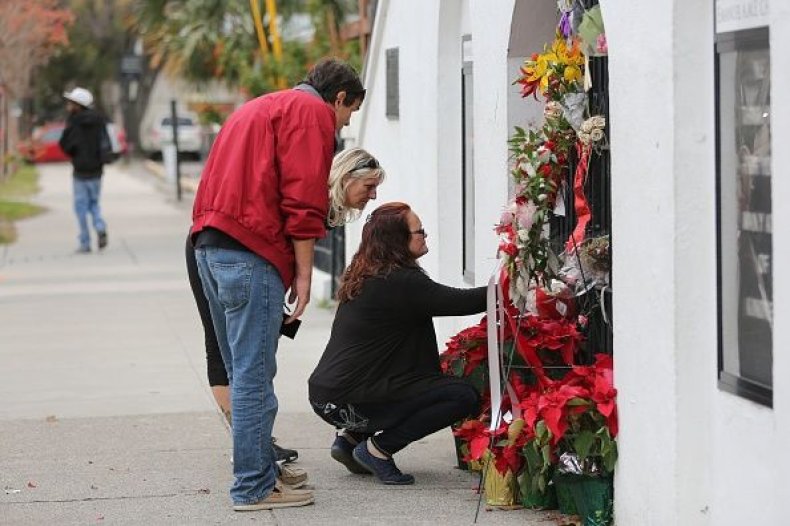 William Gregorie, a Charleston council member who plans to support the resolution told WCBD, "The vestiges of slavery still plague us today. The modern day police force evolved from slavery, a force that kept the enslaved people in line."
"Either way, up or down, it will show the world—it will give the world a barometer of where we stand as a city in the 21st century as it relates to racial reconciliation," Gregorie said.
But not every council member is in full support. Councilman James Lewis told The Post and Courier that while he plans to vote for the resolution, "a resolution does nothing," he said. "It apologizes for something that happened before our time."
James Bessenger, chairman of the South Carolina Secessionist Party, told WCBD the resolution, "will not improve housing, education, or opportunity for Charleston's black community, it will only serve as another ploy to try to garner voters while ignoring the plights of the voters."
The Catholic Diocese of Charleston issued a statement in support of the resolution Tuesday. "Jesus loved, accepted and embraced all people," Bishop Guglielmone said. "Their race, gender or nationality never mattered to Him. Our African American brothers and sisters have suffered greatly because of slavery and Jim Crow laws. This apology is an important step in healing wounds that are still evident, even today."
Calls made to 11 of the 12 city council members ahead of the vote were not immediately returned.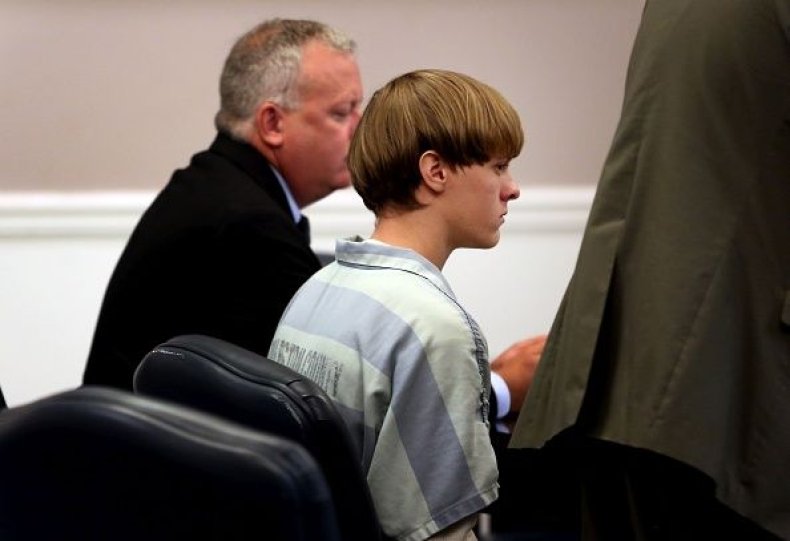 In June 2015, Dylann Roof killed nine people inside the Emanuel African Methodist Episcopal Church in Charleston. Roof confessed after the crime that his intention was to start a race war. Roof was sentenced to death for the shooting in January 2017.