How to Watch 'Happy New Year, Charlie Brown': Live Stream, Air Date and More Info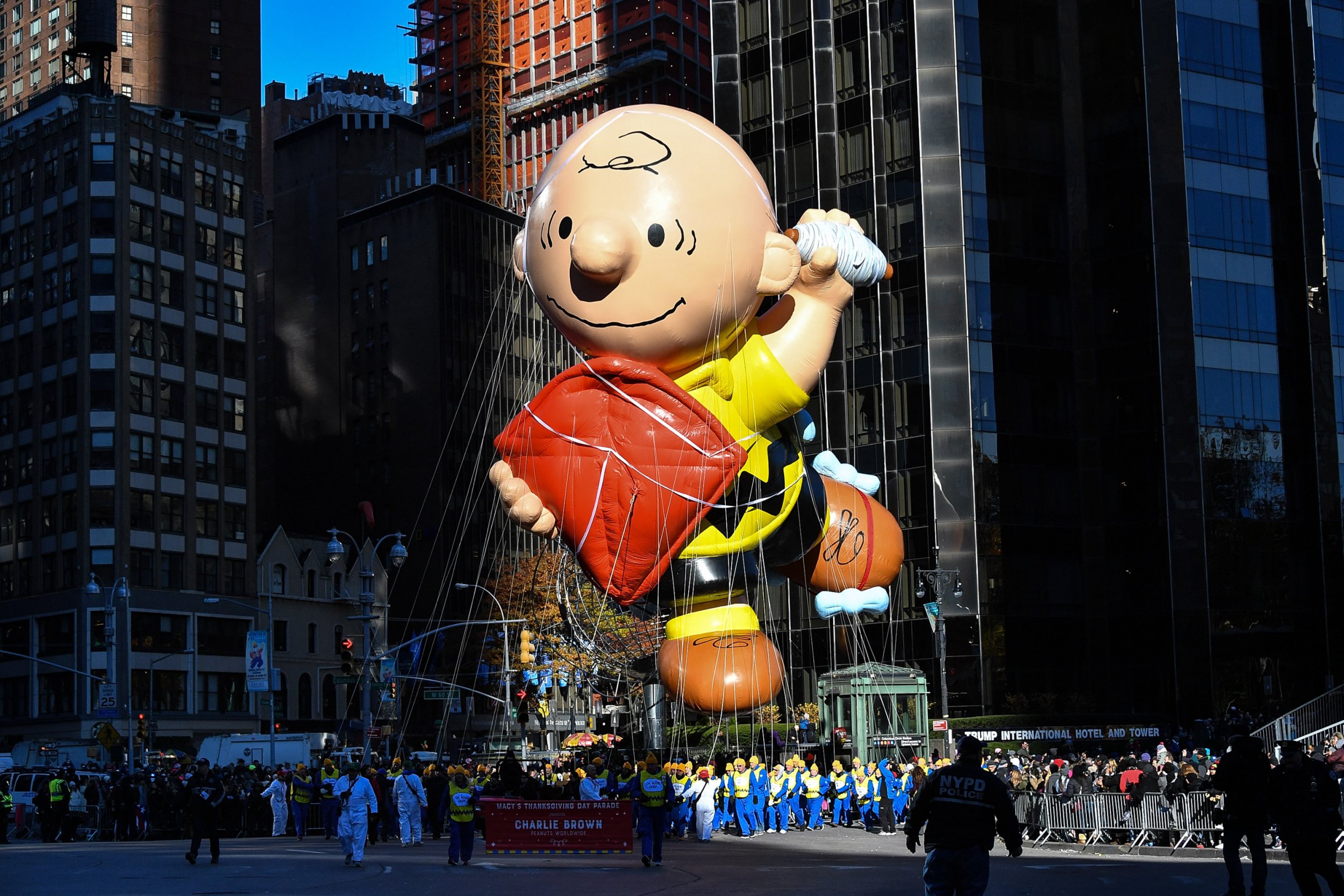 What is the holiday season without the Peanuts gang? Fortunately, that's something no one will have to answer anytime soon because fans will get to see Charlie Brown, Snoopy and all the rest of the Peanuts when Happy New Year, Charlie Brown airs on ABC just a few days before 2019 finally arrives.
The nearly 30-minute-long cartoon special will air live on ABC at 8 p.m. ET on Thursday. However, fans without access to TV can catch the show via Live Stream on ABC Go. Viewers can also watch Happy New Year, Charlie Brown on Amazon Prime, where it's currently streaming until January 1.
The annual New Year episode follows the Peanuts gang as they set out to ring in the new year of 1986. The beloved character Charlie Brown invites his longtime crush, the Little Red-Haired Girl, to accompany him to Peppermint Patty's New Year's Eve party, but after failing to get a response from the mysterious character he decides to bring a book to the party instead. Charlie Brown spends much of the night isolated from his pals and reading his book only to later discover his crush had been at the party dancing with friends all along.
Another Charles Schulz classic, She's a Good Skate, Charlie Brown, is slated to air immediately following Happy New Year, Charlie Brown.
The New Year special generally marks the last of the Peanuts programs that air annually during the holiday season. Fans already got to catch A Charlie Brown Christmas a few days before the holiday. Meanwhile, It's the Great Pumpkin Charlie Brown and A Charlie Brown Thanksgiving, aired in the days leading up to Halloween and Thanksgiving respectively.
While networks haven't released any info on Valentine's day specials just yet, there is a possibility Peanuts lovers will get to see Be My Valentine, Charlie Brown and You're in Love, Charlie Brown on air sometime before the holiday.