Charlie Rose on Early Show, Long Questions, 20 Years on TV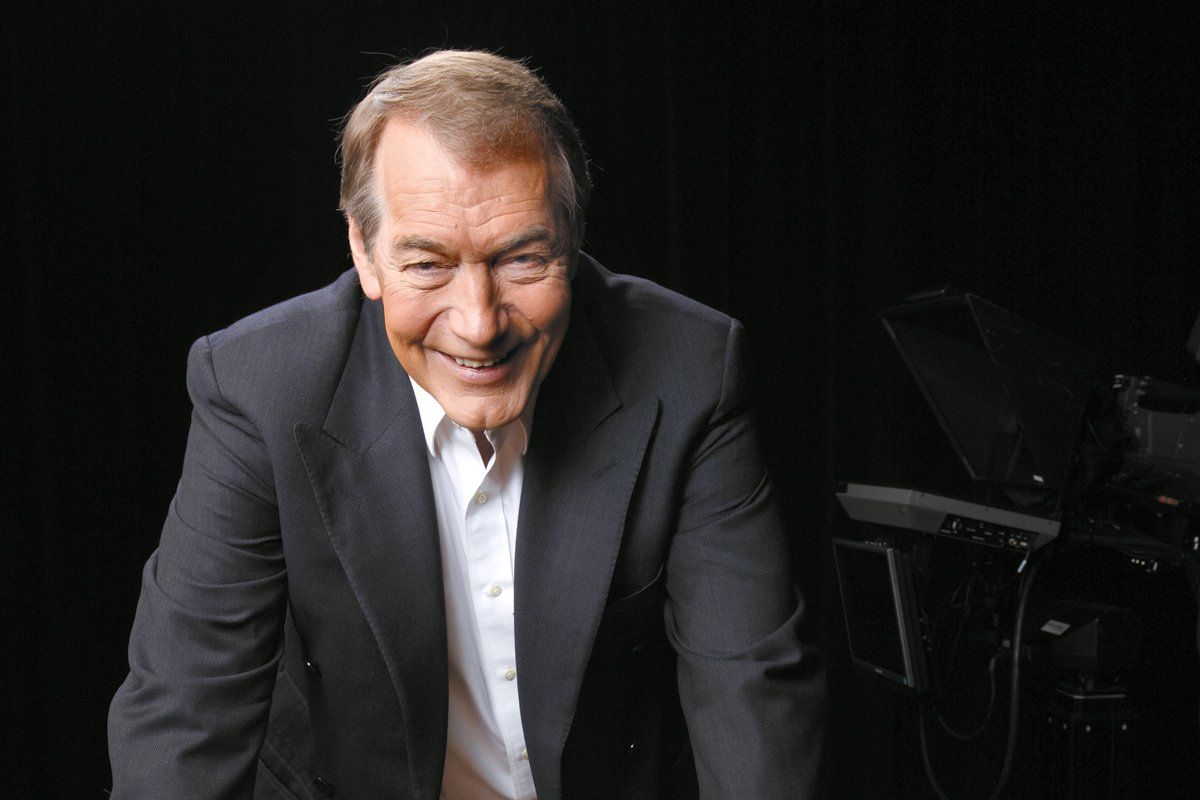 You just celebrated the 20th anniversary of your show. What's the secret to TV longevity?
Find smart people who can talk. There's a great appetite for smart television. Every day I get up and there are interesting stories I want to do.
You're on PBS. Why can't commercial TV tolerate long, unhurried conversations?
I don't think everything I do would fit on commercial television. I opened my show last night with Rem Koolhaas, a Dutch architect.
People sometimes make fun of the length of your questions.
I don't think that's true anymore.
Is that a conscious effort on your part?
Indeed. You listen. It was true.
CBS has approached you about possibly co-hosting The Early Show. Are you interested?
I'm having conversations with CBS because I'm a member of that family. I'm intrigued by the fact that they want to do it differently. They understand that their success will not lie in duplicating what's already on morning television.
Are you a morning person?
I get up as it is at 5. Although there's a difference between 5 o'clock and 3 o'clock.
What was the biggest challenge in moderating the recent presidential debate in New Hampshire?
You've got eight people on the stage and they have set certain rules, and yet this is a thing of high stakes and people are wanting to get their best shot in. I would like for it to be more free-form.
Some critics found the debate a bit dull and said your questions should have been more specific.
It's important to understand how candidates for the presidency grasp not only some contradiction about some small policy issue but also how they understand the country.
A popular Google search is, "Is Charlie Rose married?"
Charlie Rose was married to a wonderful woman who remains a great friend of his. The great regret of my life is that I didn't have children.
You had heart surgery five years ago. How long can you continue at this pace?
It made me a new man. I can continue this pace for a long time.