Charlie Rose's Long-Time Girlfriend, Amanda Burden, Is a Millionaire Powerhouse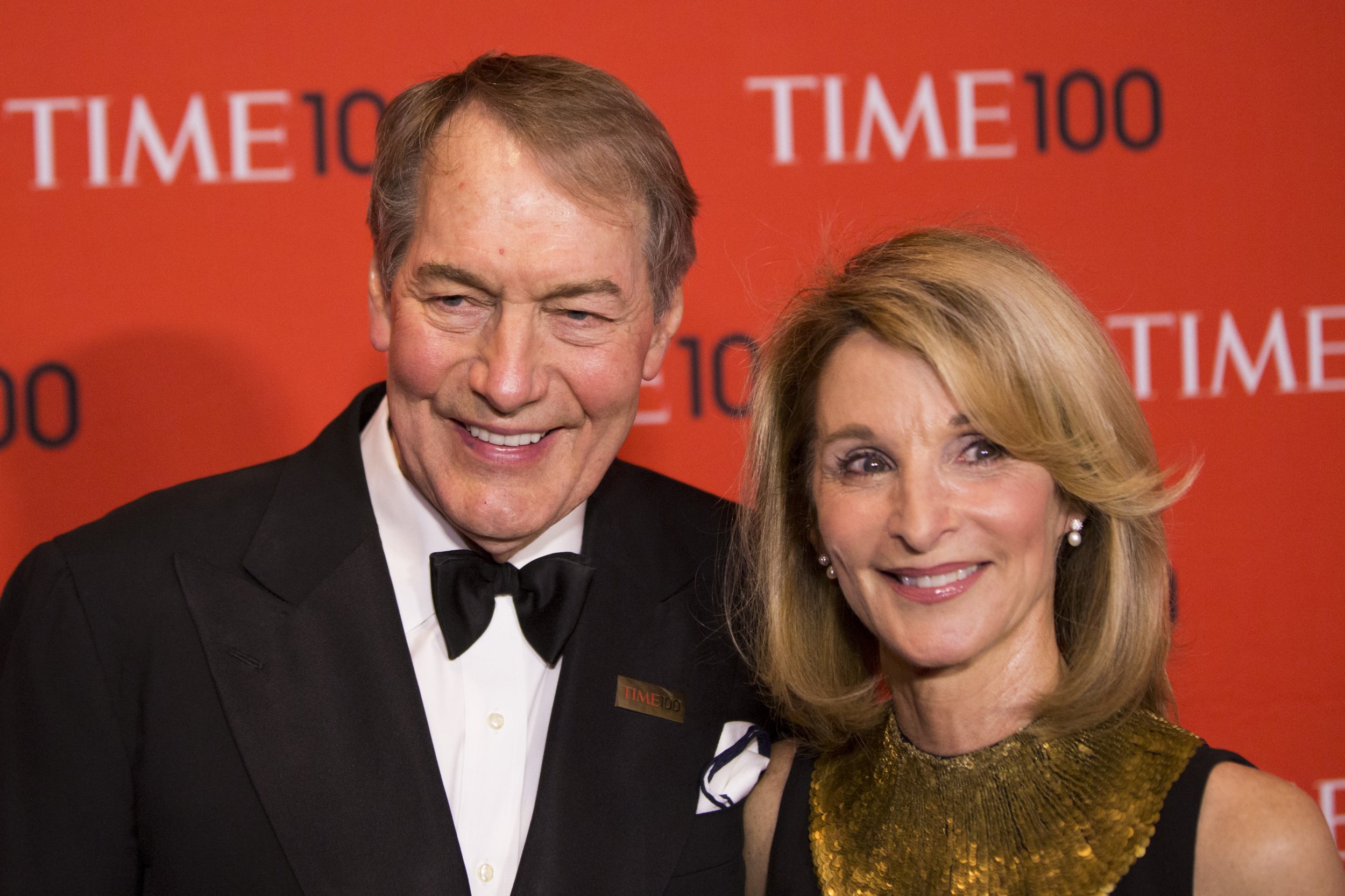 Charlie Rose was accused Monday of groping, making lewd phone calls and contriving to be naked in front of at least eight women, most of whom worked for him. All of these accusations occurred while Rose was dating his long-term partner, Amanda Burden.
Burden, with an estimated worth of $45 million, has had a storied career in urban planning. She was the director of the New York City Department of City Planning and Chair of the City Planning Commission under Mayor Michael Bloomberg from 2002 to 2013. As commissioner, Burden was instrumental in the recovery and rebuilding of downtown Manhattan after the September 11 attacks.
Prior to her work at City Hall, she was responsible for the development of Battery Park City, a neighborhood on the west side of Manhattan created from the soil and rock excavated during the construction of the World Trade Center. She is also partially responsible for New York City's Highline Park and Downtown Brooklyn waterfront. Burden currently serves as a Principal at Bloomberg Associates, where she helps Bloomberg with his work on climate change.
Rose, a prominent American journalist, began dating the 73-year-old Burden in 1993. The pair never married and don't live together, but Rose is godfather to two of Burden's grandchildren. She has said that Rose is very close to her children.
When asked in 2009 if she would ever consider adopting a child with Rose, Burden responded with a bemused "maybe," but then, "maybe Charlie should get a dog first."
Burden has described their relationship thusly, "I'm sure couples wonder what to talk to each other about at night. But we don't. I say, 'Who was on today?'"
The pair has reportedly been off-and-on over the course of their 24-year relationship, but can often be seen together at social events around New York City.
Burden was married twice previously, first to Vanderbilt descendant and Robert Kennedy aide S. Carter Burden Jr., and then to Steven J. Ross, the head of Warner Communications. She has two children from her first marriage.
Her father was an heir to Standard Oil, and her mother was noted socialite Barbara "Babe" Paley. Her stepfather, William S. Paley, founded CBS.
Rose was previously married to Mary King, whom he met during college and married when he completed law school in 1968. They divorced in 1980 and have no children.
Rose has been suspended from his CBS and PBS as a result of his sexual misconduct. "It is essential that these women know I hear them and that I deeply apologize for my inappropriate behavior," he wrote in a public apology. "I am greatly embarrassed. I have behaved insensitively at times, and I accept responsibility for that, though I do not believe that all of these allegations are accurate. I always felt that I was pursuing shared feelings, even though I now realize I was mistaken."