Brett Rossi's Cryptic Response to Charlie Sheen's Alleged Rape of Corey Haim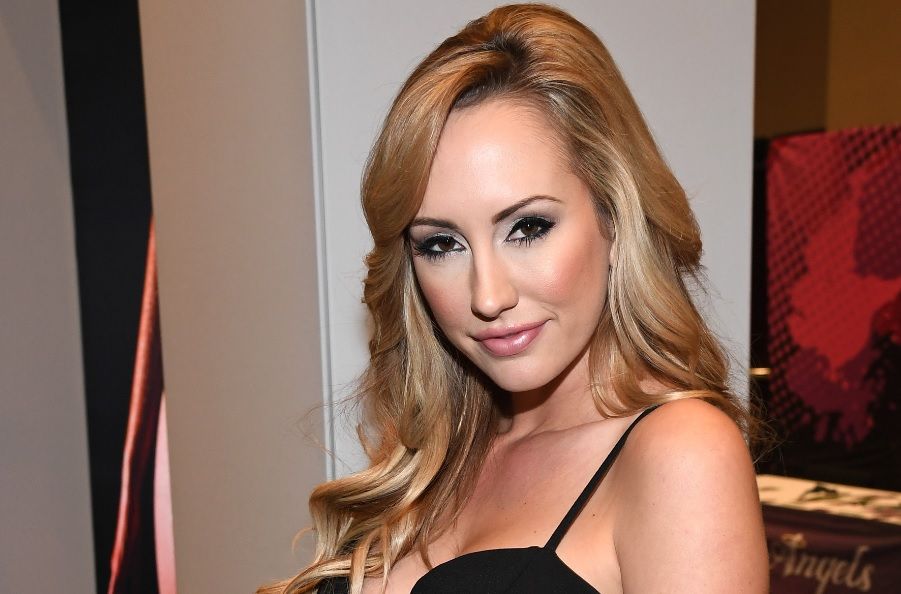 Adult star Brett Rossi gave a cryptic response when asked about Charlie Sheen, her ex-fiancé, allegedly raping Corey Haim. While Rossi didn't know if it were true, she didn't seem surprised by the accusation.
"Well, Charlie's done a lot of bad things to a lot of good people," she told TMZ at Los Angeles International Airport on Wednesday. "That's a pretty steep allegation, but all I know is that he's ruined a lot of lives and that he gets to live on with his life and not suffer any of the repercussions of his actions." She added: "He seems to get away with a lot of things." When pressed by TMZ, if she "believed" the allegations, Rossi answered: "I mean if it looks like a duck and quacks like a duck, it possibly could be a duck."
Sheen "categorically denies these allegations," his rep said in a statement on Wednesday to The Hollywood Reporter.
Haim's mother Judy—who claims her son was sexually assaulted by one man, on one incident—did not immediately respond to the sex abuse accusation, which was made by Haim's friend Dominick Brascia. The alleged assault took place in 1986 when they worked on the film Lucas together, Brascia told the National Enquirer. Haim was 13 and Sheen was 19.
Haim, who famously battled a drug addiction, died in 2010 when he was 38. He suffered from heart complications and pneumonia.
Sheen revealed he was HIV-positive in November 2015. Rossi claimed the former Two and a Half Men actor hid his HIV-positive status from her in a lawsuit she filed the following month. Sheen admitted he discovered his diagnosis four years before announcing it publicly.
Rossi wasn't the only person to sue Sheen. He was apparently "shaken down" by blackmailers for nearly $10 million, he claimed on the Today show at the time.
"What people forget is that's money they're taking from my children," he said. "They think it's just me, but I've got five kids and a granddaughter. I release myself from this prison today."
In her lawsuit, Rossi claimed she would not have had sex with Sheen if she knew he was HIV-positive. She also claimed he forced her to get an abortion in March 2014.
Rossi told TMZ on Wednesday Sheen fails to show up to court and emphasized that he "gets away with everything."