Charlize Theron Calls Trump's Plan to Arm Teachers 'Outrageous'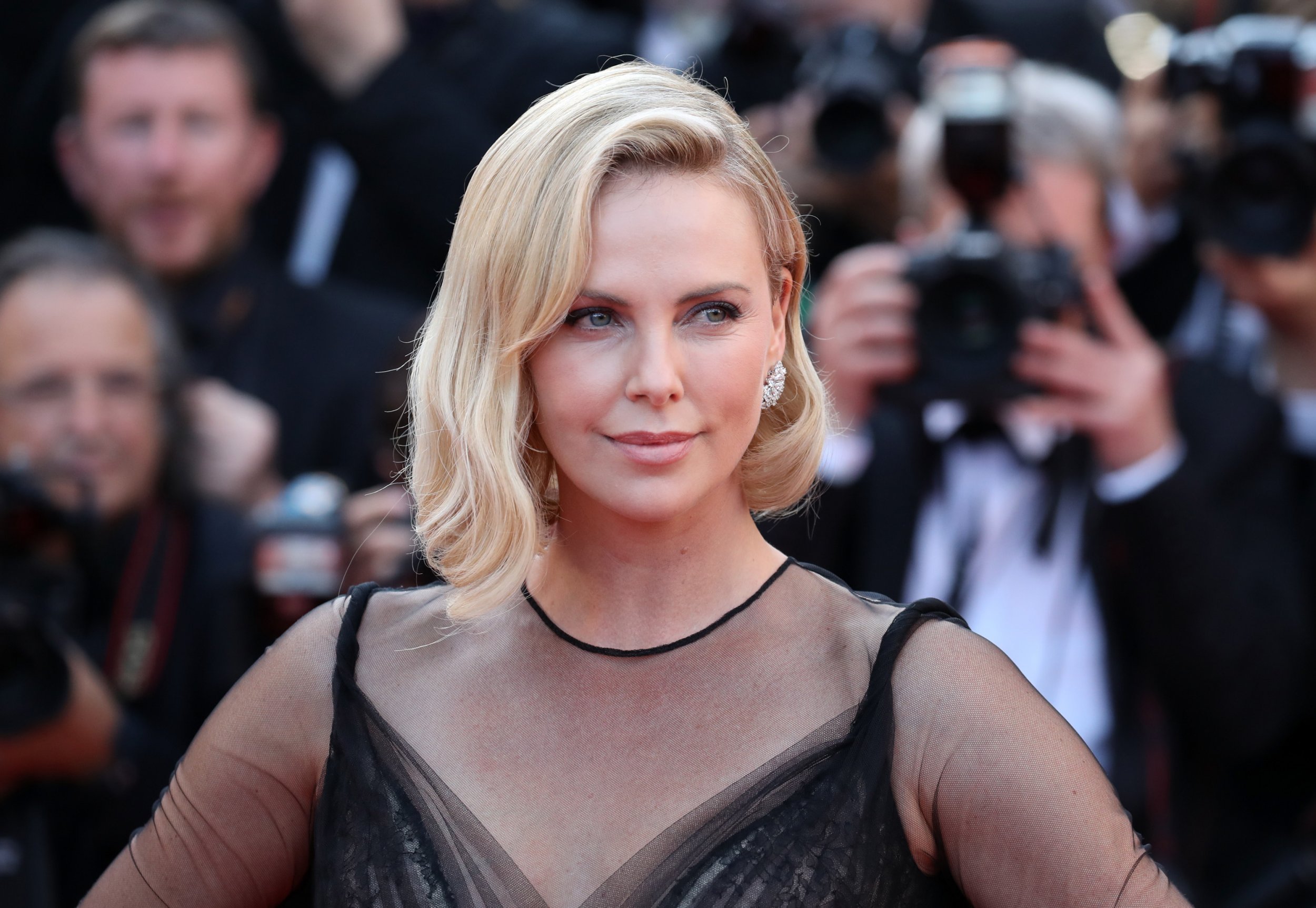 Actor Charlize Theron has condemned President Donald Trump's plan to arm teachers in the wake of the Florida school shooting as "outrageous."
Opening up about her own experience losing her father to gun violence, Theron said she did not believe more guns was the solution to preventing future shootings.
"I lost my father to gun violence and I just don't understand people trying to make the conversation or argument that the fix is for more of them. It is so outrageous to me," the South African said, speaking at the Global Education and Skills Forum in Dubai on Saturday.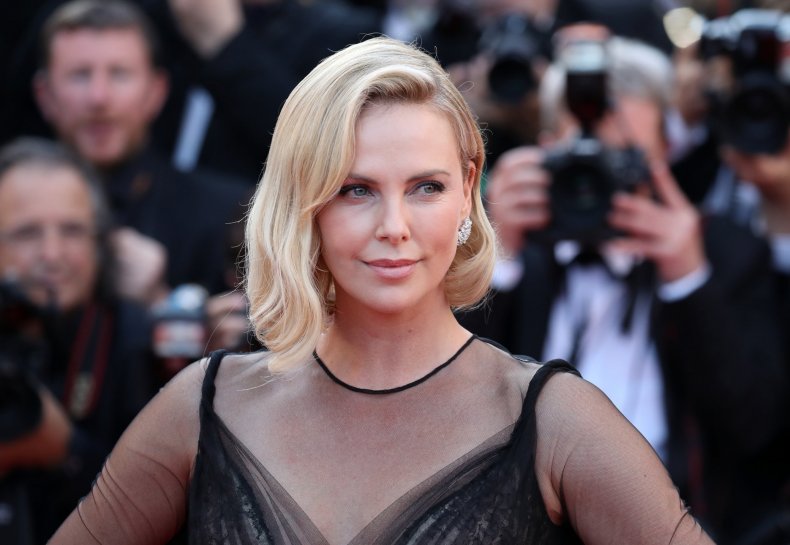 Theron, whose father was fatally shot by her mother in self-defense when she was a teenager, said she stood behind the survivors of the shooting at Marjory Stoneman Douglas High School in calling for tighter gun control in the U.S., rather than arming teachers.
"Let's listen to our kids," Theron said. "I don't think any one of those kids said that was the solution and I am going with the kids on this one."
"They're the ones coming up with the solution and I think for the first time the conversation is actually being heard in a way that we've never heard it before and I hope politicians are hearing that conversation," the actor said, adding: "I think it is our duty to stand behind them."
Three of the students who survived the February 14 shooting also spoke at the education conference earlier on Saturday, bringing their message for tighter gun control measures abroad.
Kevin Trejos said he and his peers are not trying to ban guns altogether "because we understand it's practically impossible to do," but want to limit access to them, as well as the type of guns people can purchase, including restrictions on the purchase of high-capacity magazine firearms, like the AR-15 rifle used in last month's attack.
Theron also joined students in criticizing politicians who have accepted donations from the National Rifle Association (NRA), including Trump and Florida Senator Marco Rubio.
"It makes sense to me to look at the policies that are in place and you look at the support and where it's going and where the finances are going," Theron said. "People are in bed with each other that should not be in bed with each other and until we clear that up too, then we're going to have these issues."
Trump saw more than $30 million in NRA spending during the 2016 presidential election, with the rifle association investing $11,438,118 in campaign efforts for him, and $19,756,081 in efforts against Hillary Clinton.
Rubio has also been criticized by survivors of the Parkland shooting over his past decision to accept donations from the NRA. He received $9,900 in donations from the rifle association, receiving half that amount before the Florida Senate primary, and the other half after winning the Republican nomination.
Charlize Theron Calls Trump's Plan to Arm Teachers 'Outrageous' | Culture