The Celebrity Corbynites Who Aren't Backing Labour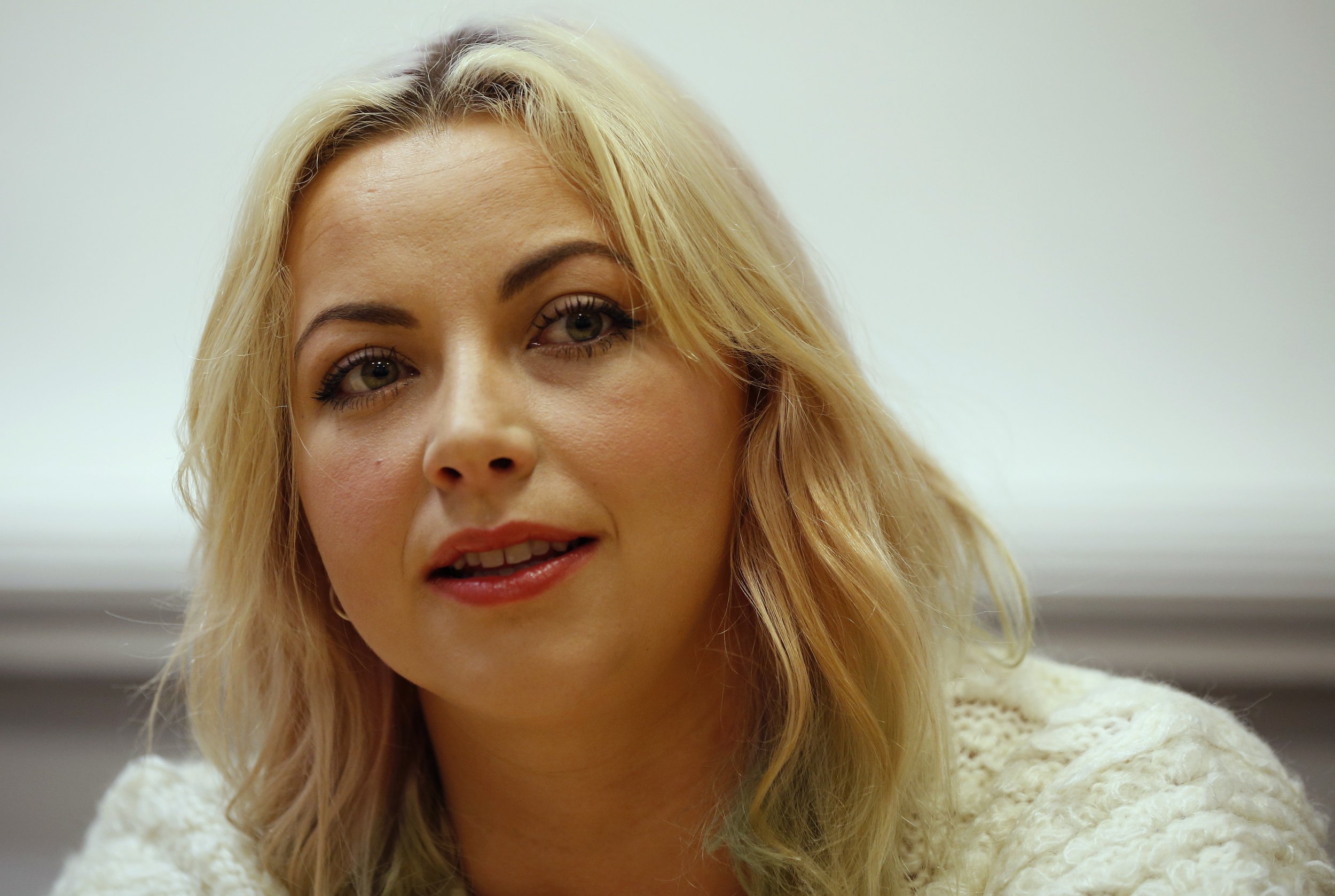 Celebrity supporters of British opposition leader Jeremy Corbyn have revealed they will not be backing his Labour party in elections on Thursday.
Welsh singer Charlotte Church, who has spoken approvingly of Corbyn in the past, tweeted on Thursday morning that it was "Plaid_Cymru [the Welsh nationalist party] all the way for me today!!!," suggesting that she would vote for the party in local and devolved elections.
Writing on her personal blog in 2015, Church said that Corbyn was a " c ool-headed, honest, considerate man" and said she felt that "for the first time in my adult life there is a politician from a mainstream party who shares my views and those of most people I know."
Church performed at a fundraiser in support of Corbyn in March.
Labour is facing a tough fight in the Welsh Assembly elections, where Labour is polling around 33 percent, compared to a 42.3 percent vote share in the last election in 2011.
The comments follow the revelation that another famous Corbyn supporter, the actress Emma Thompson, is backing another party for the elections.
Thompson told The Guardian on Monday that "I don't feel spoken to by Labour," adding that she was "backing the Women's Equality party."
"I am inspired by Jeremy Corbyn," she added, "but I feel like I need to do something new."
Britain goes to the polls on Thursday for local, regional and national elections in what pundits are calling "Super Thursday."