Charlottesville Street Dedicated To Heather Heyer, Killed Protesting Nazis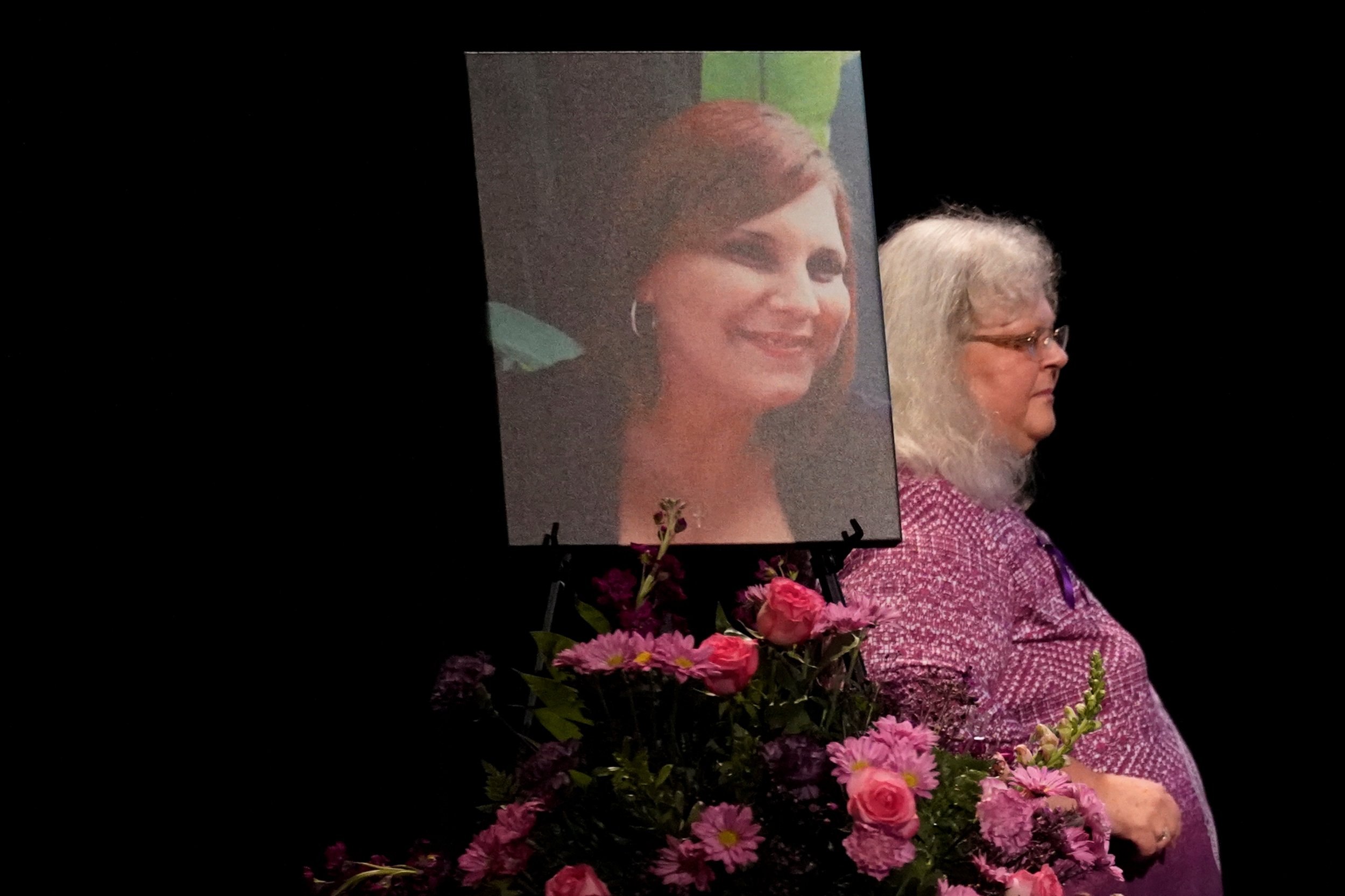 A Charlottesville street has been renamed after the woman who was killed protesting against the white supremacist rally that shook the city in August.
Heather Heyer, 32, was killed when a car ploughed into her and a group of counter-protesters she was with on August 13, in an attack that also left 19 people injured.
She was commemorated in Charlottesville on Wednesday, with the city's 4th street given the honorary designation Heather Heyer Way as a crowd of around 50 people gathered to pay tribute to the paralegal who was dedicated to fighting for social justice.
"The terror attack that resulted in Ms. Heyer's death and serious injuries to dozens more shocked our community and touched the heart and soul of not only Charlottesville, but the entire country," Charlottesville mayor Michael Signer said as he read a proclamation announcing the new street name, C-Ville Weekly reported.
"This honorary designation pays tribute to Ms. Heyer's dedication to justice, fairness, equal rights for all and positive social change," he added.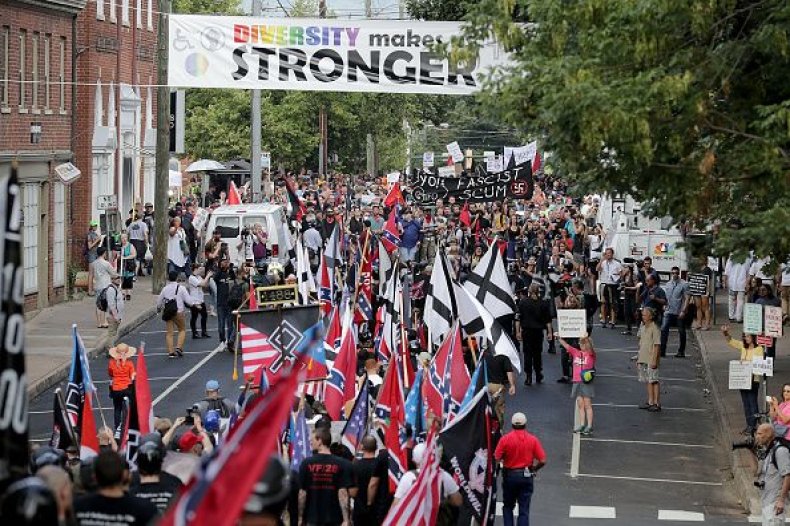 The dedication was also attended by Heyer's mother, Susan Bro, who said she found it difficult to come to the place where her daughter lost her life.
"It's always hard for me to come to this street, I find it easier to go to the cemetery than to come here, frankly," she told the publication.
"I'm proud of how she died," Bro added. "What other legacy could a mother ever want for her child?"
Bro has previously hit out at President Donald Trump over his reaction to the violence at the Charlottesville Unite the Right rally, stating recently that she had started to blame the president because of his agenda.
"He is the president of the United States," she said in an interview published in The Daily Beast last week. "That carries a certain weight and power with it. I choose not to poke the bear in power, but I'm definitely not happy with how he has chosen to drive forward with white supremacy and neo-Nazis."
James Alex Fields Jr., 20, from Maumee, Ohio, has been indicted on 10 counts including first-degree murder over the attack.