Formula One: Chase Carey Reveals Plans for New Grand Prix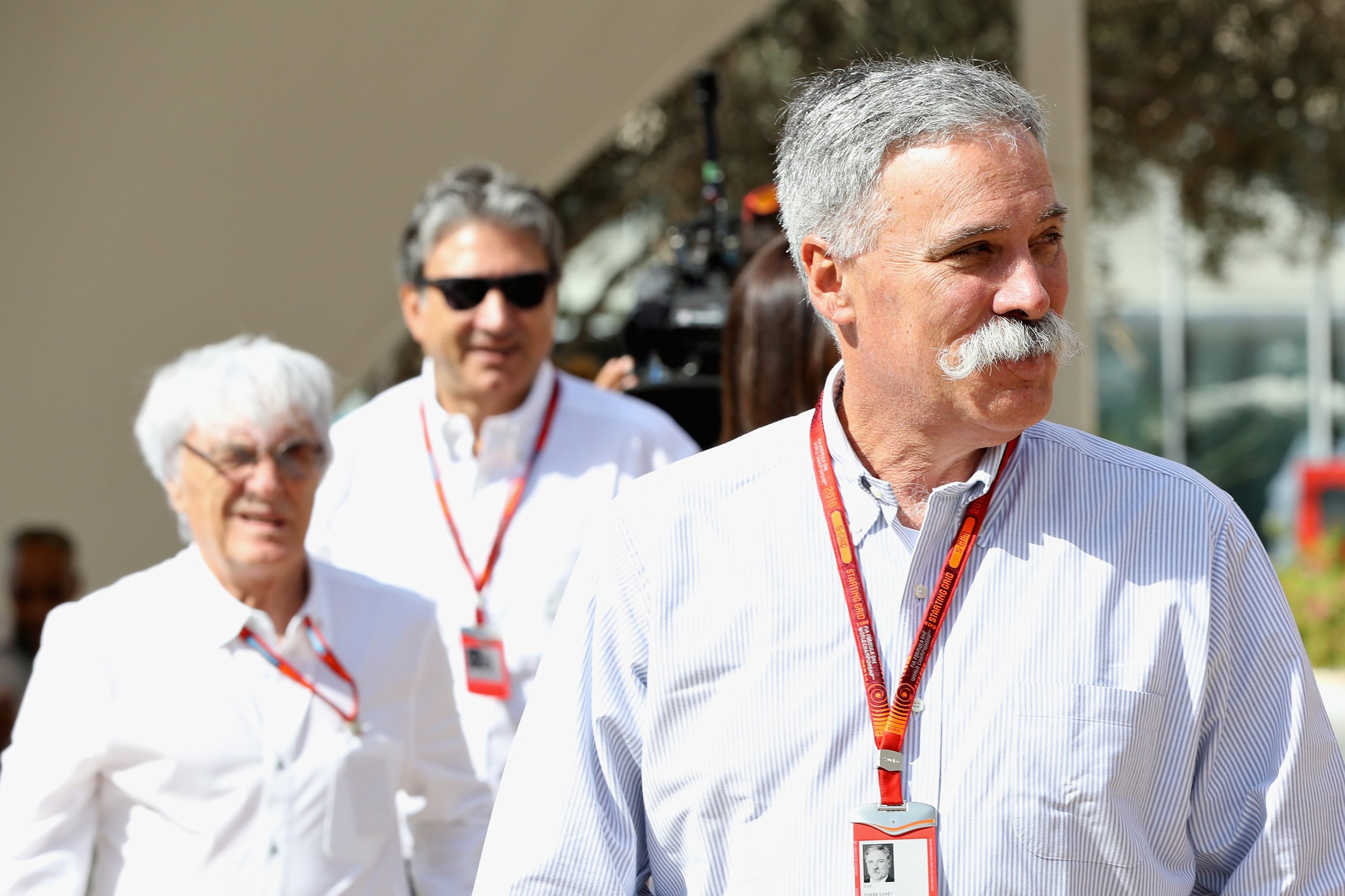 New Formula One chief executive Chase Carey wants to add a second United States-based Grand Prix in the form of a circuit race.
Carey, the man appointed by F1's new owner Liberty Media to modernize the sport following the departure of Bernie Ecclestone, told The Times that he would seek to complement the United States Grand Prix in Austin with a new street circuit in 2019.
"If we go into new markets [in the U.S.] we want to make sure it's a multi-dimensional event, across a weekend that engages the city," Carey said. "A street race is more apt to connect to the city and trying to get into food and music and exhibitions."
It remains unclear whether a second U.S.-based race would replace one of the 20 Grands Prix already on the F1 calendar. The German Grand Prix was taken off the schedule for 2017 due to financial problems with the Nürburgring, while the 2017 Brazilian Grand Prix was in doubt as late as November 2016.
The 2017 F1 season begins on March 26, on a street circuit in Melbourne, Australia.