Who Are 'The Chase' Season 3 Chasers? Here's Who's In and Out
The Chase, the hit game show on ABC, is scheduled to return with its third season on Tuesday, May 3, 2022.
The upcoming season will witness a significant shake-up of its presenters, with a host of stars stepping down from the Chaser panel.
As a result, viewers can expect to see a trio of new additions attempting to ruin contestants' progress on the popular quiz show.
Read on to find out everything you need to know about the next stars in The Chase season 3.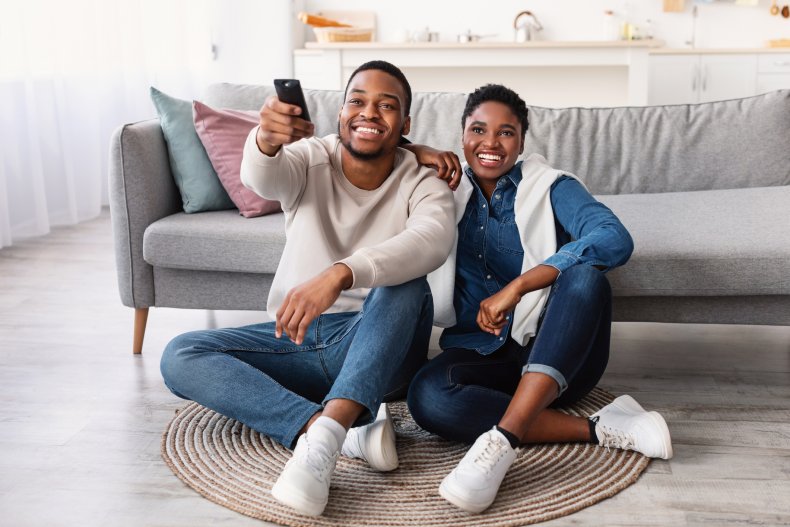 Who Are The 'The Chase' Season 3 Chasers?
The Chase this month announced Season 3 will see Ken Jennings (who now co-hosts the drive-time quizzer) and Mark "The Beast" Labbett walking away from the Chaser panel.
In their place, The Chase will instead have three new additions: Buzzy Cohen, Victoria Groce and Brandon Blackwell.
Buzzy Cohen
Cohen is already a recognized face among hardcore TV quiz fans, following his impressive performance in the 2016 game show Jeopardy!
Cohen became known for his wide-ranging knowledge and his sense of humor.
The brainiac won Jeopardy!'s Tournament of Champions. In 2019, he worked with Chasers Ken Jennings and Brad Rutter and was one of the captains for Season 35's All-Star Games.
The official page for The Chase describes Cohen as being, "known for his flashy personal style and razor-sharp wit, like the others ... he doesn't like to lose."
Victoria Groce
Georgia-born Victoria Groce is probably best known for her appearance on Jeopardy! in 2005.
She has been heavily involved in the international quizzing community for almost a decade, with her career culminating with her participation on the winning U.S. team for the 2021–22 Quizzing World Cup, and the following 2021 World Quiz Awards.
Victoria Groce is described as "'The Queen'" of all things trivia on The Chase's official page.
The post adds: "[She] has been dubbed the smartest woman in the world based on her domination of online trivia tournaments and is sure to strike fear in the hearts of contestants."
Brandon Blackwell
Blackwell, who jokingly describes himself on his Twitter page as a "trans-Atlantic television quiz villain", become a game show veteran early on in his life, following a notable appearance on Who Wants to Be a Millionaire? in 2012.
The New Yorker appeared on tricky U.K. quiz show University Challenge in 2020, where his team - Imperial College - went head-to-head with the Corpus Christi squad.
He is described on The Chase official page as: "Brandon 'The Lightning Bolt' Blackwell is a speed-quiz champ and has beaten both Brad [Rutter] and James [Holzhauer] in the game."
The Chase Season 3 premiere Tuesday, May 3 at 9 pm ET on ABC.