Instant Messaging App Suggested Money Bag Emoji When Users Typed 'Jew'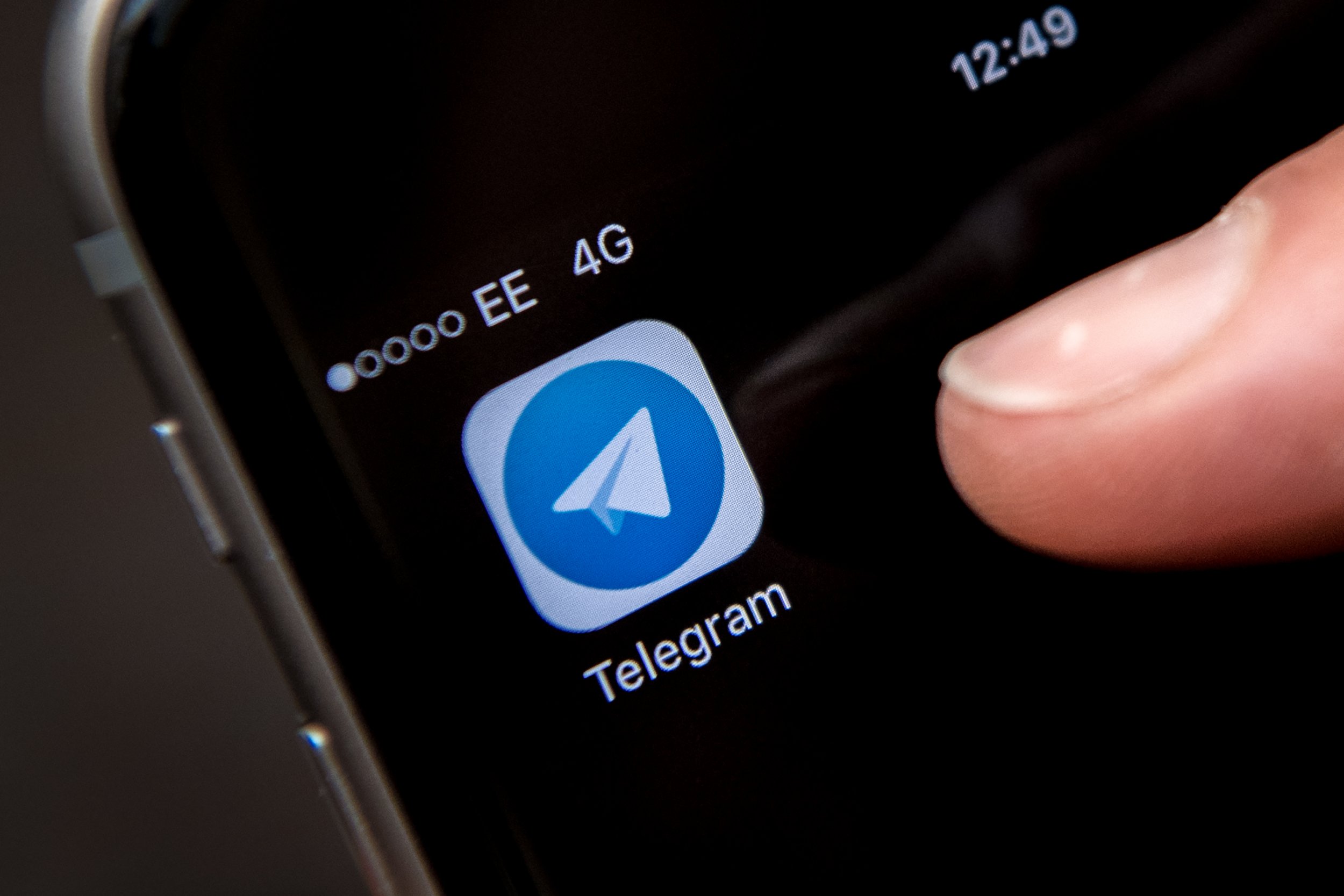 The desktop version of popular messaging application Telegram reportedly contained an error that suggested money emojis when users clicked on the word "Jew."
Ynet, an Isreali news publication, reported yesterday the results had showed up alongside some of the more accepted emoticons—including a synagogue and the Star of David. In what could be perceived as an anti-Semitic trope, new additions were a sack of silver and dollars signs.
A representative for Telegram told Ynet the mistake had occurred after a user of the application suggested that the emojis should appear when users typed the word "Jew." The decision was mistakenly approved after an employee did not notice the proposal, Ynet reported. The media outlet said the emojis were removed soon after being reported.
The Telegram support team did not immediately respond to a request for comment. It was not immediately clear what language the application was in when the error was discovered.
The Louis D. Brandeis Center for Human Rights Under Law campaigning organization says the stereotype of money and criminality linked to Jewish people dates to medieval times.
"[Jewish people have] frequently been depicted as a wealthy, powerful, menacing and controlling collectivity, demanding the sacrifice of others to their own greed," it explained in an online fact sheet detailing some of the most common themes in anti-Semitic discourse.
Telegram, a cloud-based messaging application that launched in 2013, now has an estimated 200 million monthly active users. It prides itself on privacy, speed and encryption—but has been accused in the past of offering a safe haven to cybercriminals, including those linked to terror groups.
Telegram lets users create groups of up to 200,000 members, while dedicated "channels" can be created to share messages to large audiences. One of the most unique features is "secret chats," which are protected with end-to-end encryption and have a self-destruct feature.
The app's founder, Pavel Durov, also created Russian social networking website VKontakte (VK). In a blog post last Wednesday, he criticised WhatsApp after it was found to contain a bug which had been abused to spread spyware linked to an Israeli tech firm called NSO group.
He wrote: "Every time WhatsApp has to fix a critical vulnerability in their app, a new one seems to appear in its place. All of their security issues are conveniently suitable for surveillance, and look and work a lot like backdoors. Unlike Telegram, WhatsApp is not open source, so there's no way for a security researcher to easily check whether there are backdoors in its code.
"Not only does WhatsApp not publish its code, they do the opposite: WhatsApp deliberately obfuscates their apps' binaries to make sure no one is able to study them thoroughly."
Still, Telegram has its own murky history of being exploited by nefarious actors. According to the Counter Extremism Project—a non-profit NGO—some terrorists have used the secure app to help "recruit new members, fundraise, incite to violence, and even coordinate… activity."