'We Love You Anyway': Waiter Accidentally Serves Wine Worth Almost $6,000, Gets Off With Tweet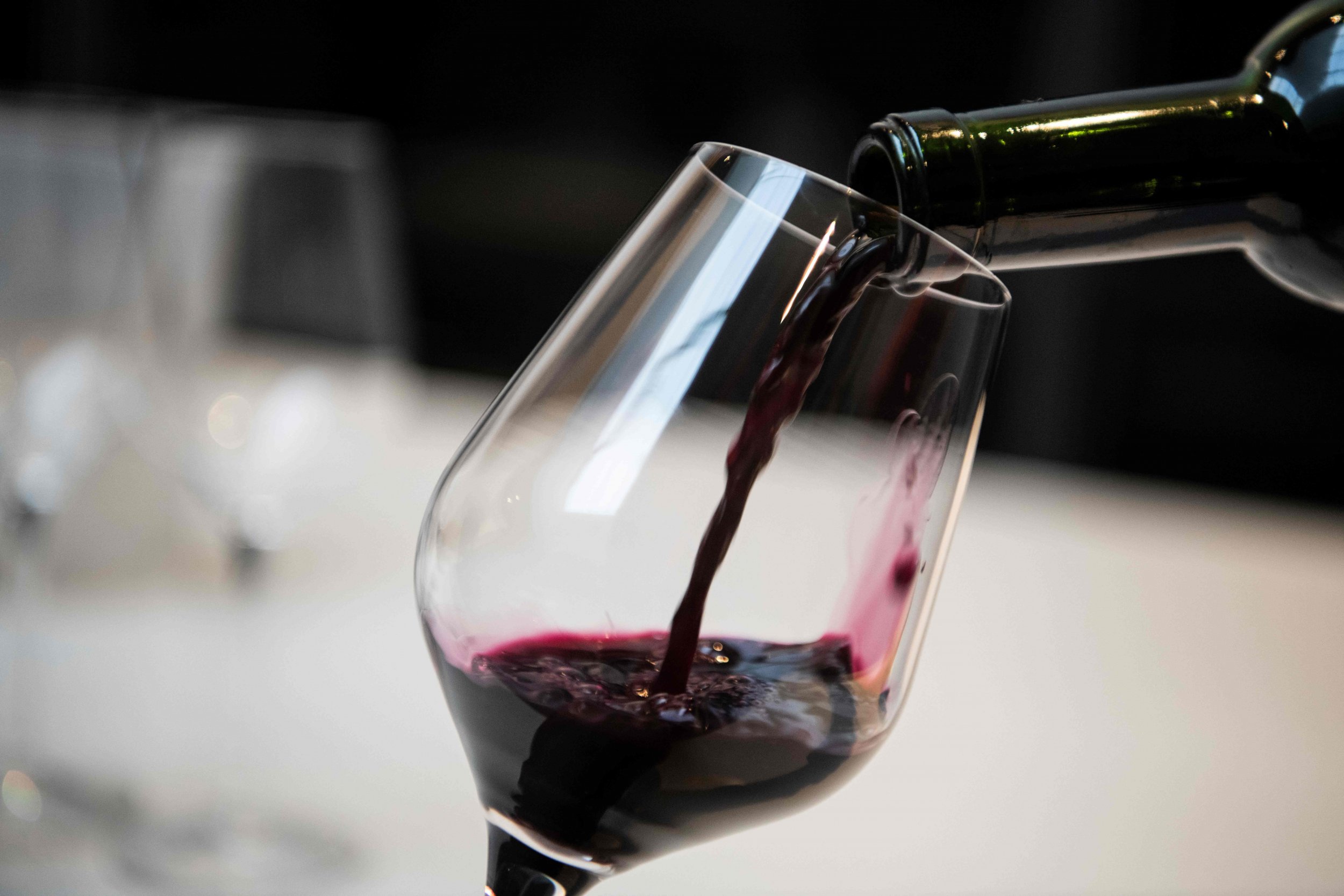 Lady luck was smiling over a diner who was accidentally given a bottle of red wine worth almost $6,000 at a steakhouse in Manchester, England.
The unnamed customer was handed a bottle of Chateau le Pin Pomerol 2001 worth £4,500 ($5,772) while dining out at Hawskmoor, a luxury restaurant chain famous for its steaks and wines.
The restaurant eventually realized the mistake and took to social media on Thursday morning to congratulate the diner for his stroke of luck, while simultaneously reassuring the person responsible for the costly error.
"To the customer who accidentally got given a bottle of Chateau le Pin Pomerol 2001, which is £4,500 on our menu, last night—hope you enjoyed your evening!" read a tweet posted on the Hawskmoor Manchester Twitter account. "To the member of staff who accidentally gave it away, chin up! One-off mistakes happen and we love you anyway."
The diner reportedly ordered a bottle of 2001 Chateau Pichon Longueville Contesse de Lalande.
An expensive tipple in itself at £260 ($333), the Bordeaux was not in the same league of the Chateau le Pin Pomerol, which was 17 times the price. A spokesman for the restaurant told the BBC the mistake was probably due to a combination of the wines being of the same vintage and the restaurant being really busy when the order was placed.
"It was a very busy night at the restaurant and a very simple mistake," he explained. "A member of staff picked up the wrong bottle, mistaking it for another Bordeaux of the same vintage."
The spokesman continued, "The wine went out and was served to the customer. The customer didn't know, and it was only afterwards that one of the managers picked up what had happened."
Located on Deansgate, one of Manchester's most popular thoroughfares, the restaurant is one of the chain's nine sites across the United Kingdom.
The Chateau le Pin Pomerol 2001 features on the "Rarities" section of the menu and with good reason: According to online tasting guide Cult Wines, only 500 cases of that particular vintage were produced.
The wine is available online for approximately £2,000 ($2,565), but it can cost over twice the price in a restaurant.
The website Vivino.com describes it as a "legendary bottle" and a "once in a lifetime experience." Without a shadow of a doubt the restaurant manager will certainly hope the latter part of that statement proves to be true.
The restaurant did not immediately respond to a request for comment when contacted by Newsweek.