50 Cheap International Vacation Destinations to Visit Right Now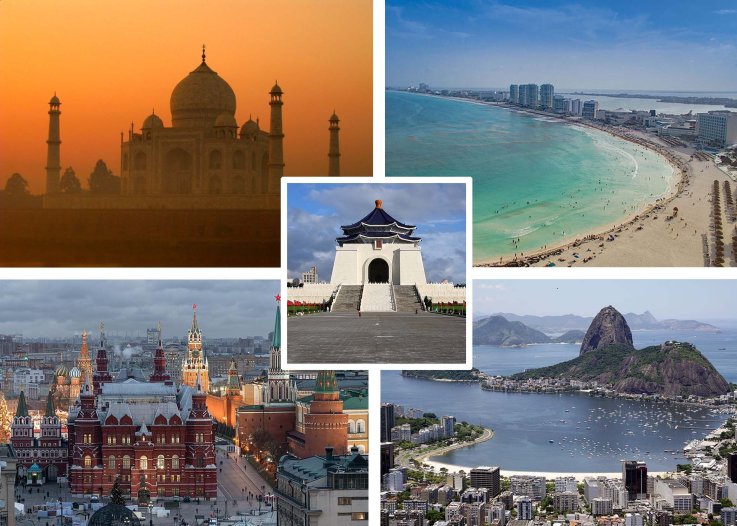 When you think summer, you think vacation. The two go together like milk and cookies, cheese and crackers, and most other food analogies you can think of. But often times when you think of vacation, you think of the money you probably don't have. You're not alone. Countless adventure seekers think that dream vacation is out of reach because of finances, but we're here to tell you that doesn't need to be the case.
In fact, there are all sorts of destinations all around the world that are deemed affordable to visit by experts in the field. ClubThrifty.com, a travel website led by travel experts and bloggers Greg and Holly Johnson, factored in many different things into their list of affordable places to travel in the world this year.
They came up with their rating system based on a number of factors, such as the cost of meals, drinks and lodging, all based on midweek stays during the destination's "low season," because these are often the options budget travelers look for when trying to save money. Taking this data from various sources, they came up with a rating system, ranking cities high to low, with the lowest ranking being the city that is most affordable.
Of course, the science isn't perfect, because many travel factors come into play when looking for affordable international travel, like where you're departing from, the length of stay, unforeseen events in certain destinations, etc. So the cities featured in the slideshow represent the averages found at ClubThirfty.com, and offer travelers an estimate of locations they might be able to save some money in during their visit.
Some notable destinations that don't make the list are cities in the United States and much of Europe. These destinations are some of the most expensive for travelers throughout the year. But if you're itching for a new exotic location, you're likely not picturing the United States or Europe.
And whoa, there are some surprising exotic destinations in this slideshow. So get your passport in order, and get ready to travel the world. Here are 50 of the best (and cheapest) vacation destinations to visit internationally.