Making Good Food Cheaper, Like Fruits And Veggies, Would Prevent Thousands Of Deaths A Year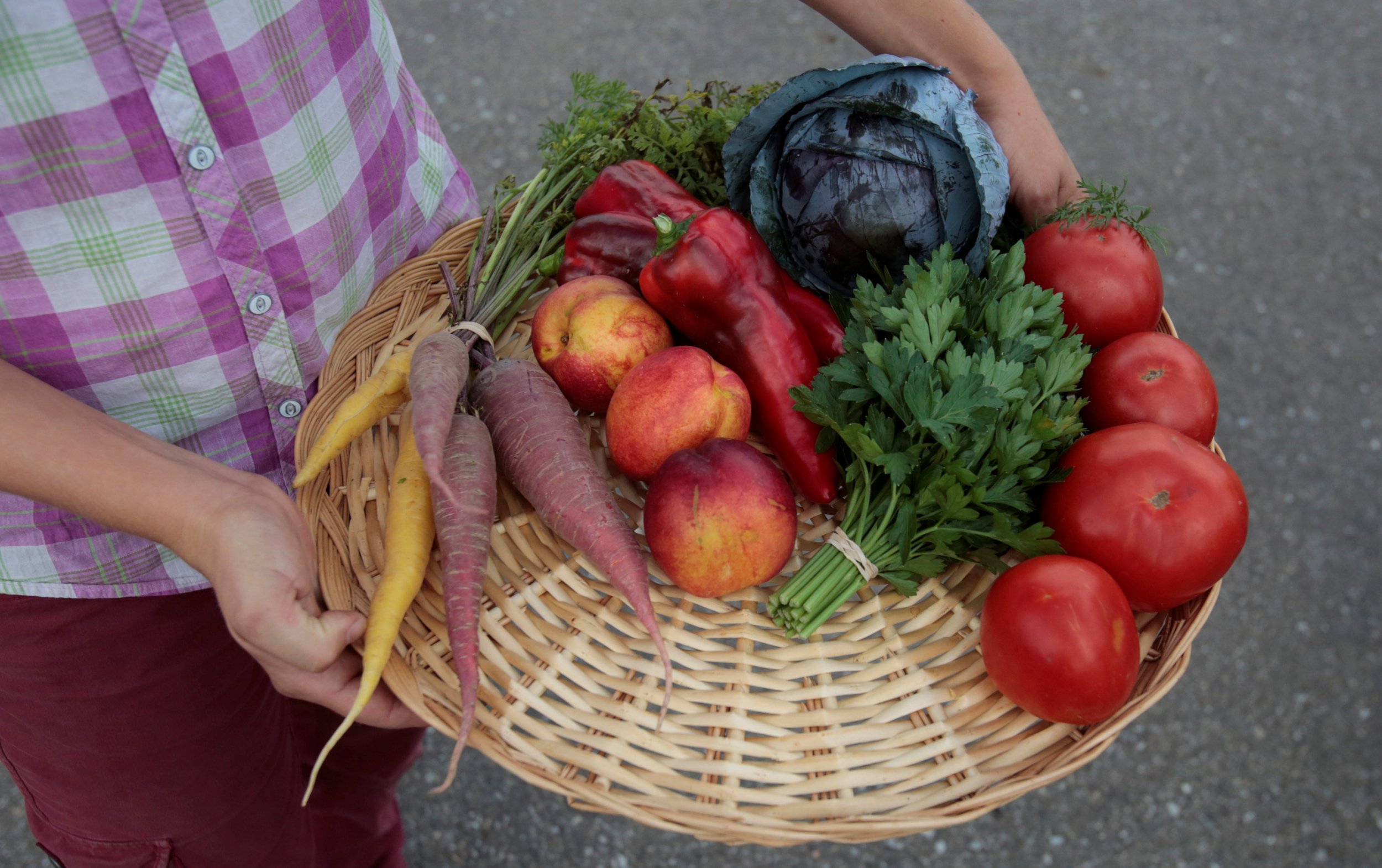 Would cheaper fruits and vegetables improve people's health? A study published on Monday suggests the answer is yes.
The study published in BMC Medicine revealed that changing the prices of seven foods could reduce deaths from stroke, diabetes and cardiovascular disease. Price subsidies of 10 percent on fruits, vegetables, whole grains and nuts or seeds and a 10 percent tax on processed meat, unprocessed meat, and sugary beverages like soda resulted in around 23,000 prevented deaths per year.
Price changes of 30 percent would triple the prevented deaths to around 63,000 per year, which represents around 9 percent of all deaths from stroke, diabetes or heart disease.
Based on national data of what people consume, risk factors, disease and death rates and information on how people respond to price changes allowed researchers to model what might happen if certain subsidies or taxes were placed on different types of food. Diabetes deaths were most influenced by more expensive sugary beverages, while stroke deaths were most influenced by cheaper fruits and vegetables, according to researchers.
"This is the first time, to our knowledge, that national data sets have been pooled and analyzed to investigate the influence of food subsidies and taxes on disparities in cardiometabolic deaths in the United States," lead author José L. Peñalvo, adjunct assistant professor at Tufts University's nutrition science and policy school, said in a statement.
The modest price changes, said Peñalvo, would decrease overall cardiometabolic deaths while reducing disparities between socioeconomic groups. The largest changes would result from reducing the prices of fruits and vegetables while increasing prices of sugary drinks. The largest proportions of deaths would be prevented among Americans with less than a high school education or a high school diploma. Further—the price changes would reduce disparities in all three diseases: stroke, diabetes and heart disease.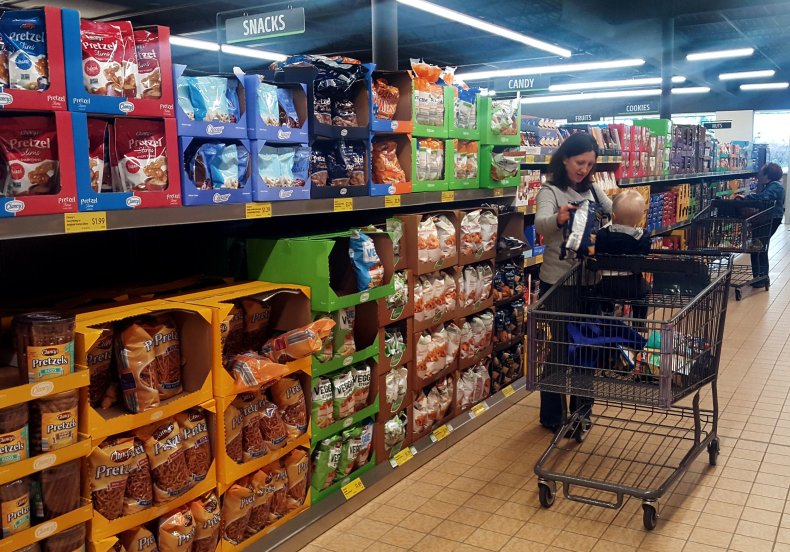 "Our findings on disparities are particularly relevant today, with growing inequities in diet and cardiometabolic disease," said Peñalvo.
Heart disease is the leading cause of death in the U.S. and is largely caused by poor quality diets, according to the study. Taxes on sugary drinks have been implemented in various cities across the country, reported Forbes. Nationally, the Healthy Hunger-Free Kids Act of 2010 set out to improve school lunch programs. Overall, however, there have been few substantial systematic changes to improve nutrition and eating habits nationwide, said Dariush Mozaffarian, co-author and dean of the nutrition science and policy school at Tufts University.
The "traditional focus in the United States has been on education and willpower and personal responsibility as though food is just entirely an individual choice and there's nothing else anybody should do about it," Mozaffarian told Newsweek. Historic public health crises in the U.S., however, were eventually dealt with systematically—rather than shifting blame to the individual. Car safety and cigarette smoking are two examples, said Mozaffarian.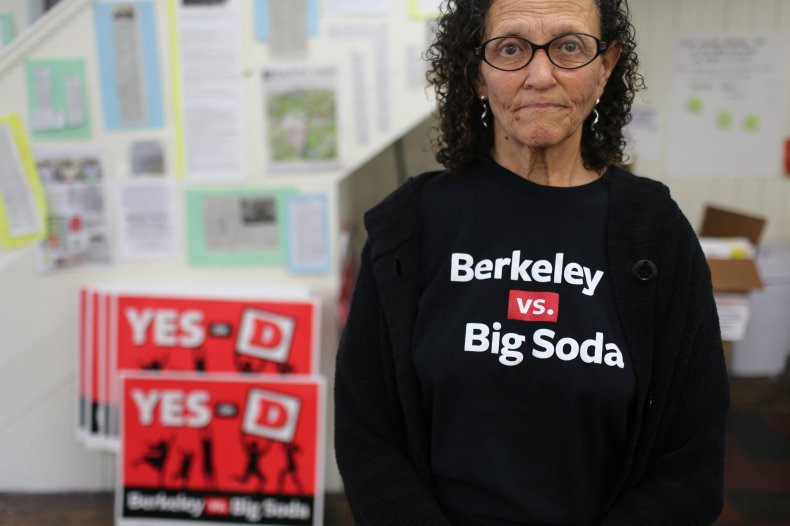 Food is the "single biggest missed opportunity to good health in this country," Mozaffarian said. "Prices and fiscal incentives are a great way to do that for the food system while preserving choice."
The childhood obesity epidemic has made people realize that nutrition and obesity-related diseases aren't a willpower problem or that people are choosing unhealthy foods—but rather, "a problem with the system."
The study from Tufts showed that a 30 percent price change would prevent 1 in 11 heart disease, stroke and diabetes deaths in this country. Quantifying the indirect and direct costs of those prevented deaths could provide evidence to policy makers on the best cost-effective and even cost-saving nutrition policies.
"I think that at the end of the day, policy makers are driven by dollars and cents," Mozaffarian said. "We have to give them that evidence."