Extramarital Affairs More Common Among Older Americans, Study Says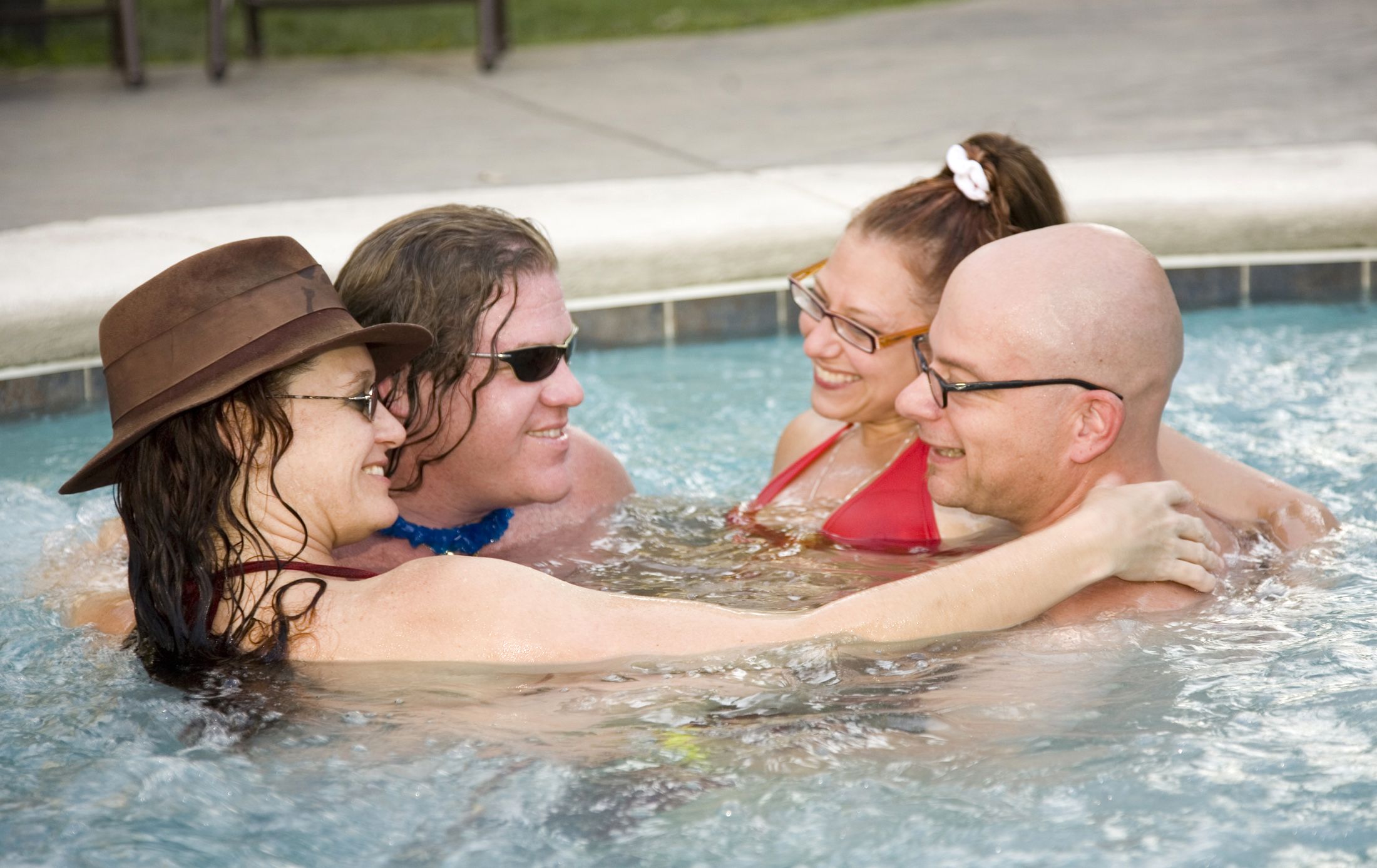 While younger Americans may be viewed as more sexually progressive, a new study has found that older Americans engage in extramarital affairs more often than younger married people.
Related: Why liberal Germany took so long to give gay couples equal rights
The study, titled "America's New Generation Gap in Extramarital Sex" and published July 5 by the Institute for Family Studies, reveals that 20 percent of married Americans over the age of 55 say they have had extramarital sex, while just 14 percent of married Americans under 55 have gotten it on with someone other than their legal partner. The study's findings are the result of an analysis of data from the General Social Survey, which has provided an unbiased record of American attitudes on various subjects since 1972.
The study found that extramarital affairs were carried out mostly by younger people until around 2000, when the percentage of Americans aged 18-55 engaging in extramarital affairs began to drop, while the percentage of married people 55 and older seeking sex from people other than their spouse began to rise. That number has nearly doubled since 1991, when around 10 percent of older Americans said they had engaged in extramarital affairs.
The study's findings were extrapolated based on the General Social Survey question, "Have you ever had sex with someone other than your husband or wife while you were married?" The question has been part of the survey since 1991.
The study's author, Nicholas H. Wolfinger of the University of Utah, hypothesizes that one of the reasons those in their 50s and 60s have ventured outside of their marriage for sex so often is the era in which they were raised. "People in their fifties and sixties, coming of age in the wake of the sexual revolution, have had more sex partners in their lifetimes than their older or younger compatriots," he writes. "And after peaking around 1990, teen sex has dipped significantly. Collectively, this sexual biography makes it understandable that products of the sexual revolution would be most predisposed to extramarital sex."
Another factor that is likely partially responsible for the uptick in extramarital affairs among older people is the prevalence of drugs like Viagra that combat erectile dysfunction, and others that can boost testosterone or estrogen. As Wolfinger points out, such drugs only came on the market around 20 years ago.
"They've got the physical health to express their sexuality into old age," Helen E. Fisher, a research professor of anthropology at Rutgers, told The New York Times for a 2008 article about the rising infidelity rate.
Though Wolfinger's study also found that far fewer Americans believe extramarital sex is "always wrong" than did so in 2000, he ultimately concludes that the declination of extramarital sex among young people is a sign that "we should anticipate a future of more monogamous marriage."