Chechen Leader Kadyrov Defends Children's MMA Bout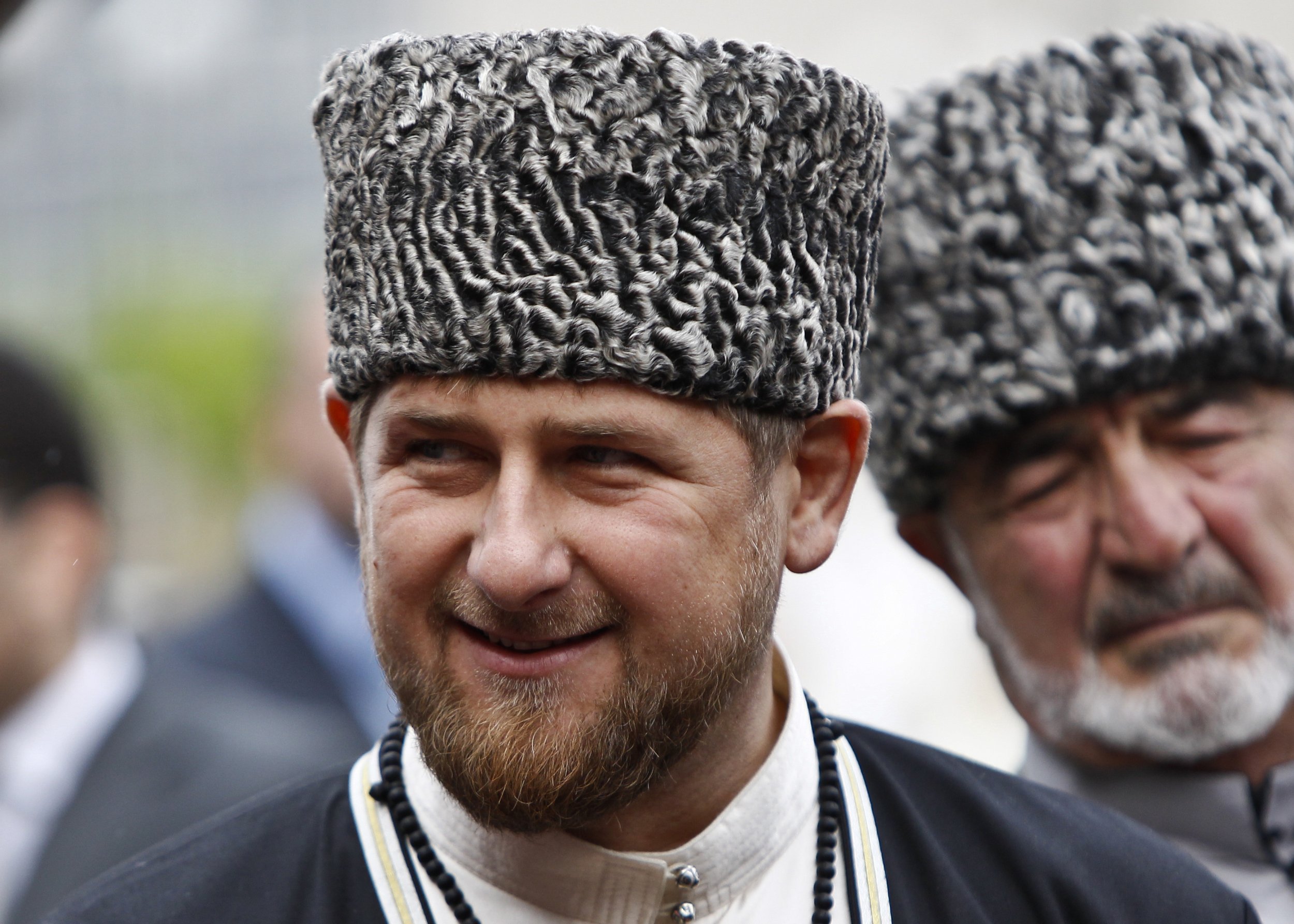 Chechen leader Ramzan Kadyrov defended the right to host a mixed martial arts competition for children, accusing the head of the sport's Russian association of "violating ethics" with his criticism.
The series of bouts were part of a tournament in Chechnya, attended by Kadyrov earlier this week. Kadyrov posted a clip of his own 10-year-old son's fight, which he boasted lasted only 14 seconds, ending in a knockout victory for Akhmad Kadyrov.
Fedor Emelianenko, the head of Russia's MMA union, posted on Instagram Thursday in protest of the bouts, noting that children under 12 should not even be allowed to watch the fights, while no competitor under 21 should have been fighting without protective headgear.
While the Kremlin urged Chechen authorities to investigate the televised event, Chechnya's children's rights ombudsman said he saw nothing wrong with the knockout fight. Chechen officials turned on Emelianenko, accusing him of speaking ill of Kadyrov's family.
Kadyrov took to Instagram Friday to defend the bouts, claiming that in Chechnya "there were no crimes against children" thanks to government work, whereas elsewhere this was an issue.
He boasted that the Grand Prix Akhmat-2016 MMA tournament, which is named after his father and featured three of his sons fighting, the eldest of whom was only 10 years old, was an example of physical and moral education for children.
The Chechen leader said he would consider the MMA fighter's position if he said "a good word about the tournament and its significance" and if "he came to Chechnya at least once to see how we develop sport."
"We grow up as patriots and defenders of Russia," Kadyrov wrote. "Fedor, you are in the wrong. Russian heroes do not act this way."
Emelianenko received some support outside Chechnya, however, with former world boxing champion and current member of parliament Nikolay Valuev calling his argument fair.
MMA fighter and rival to Emelianenko, Oleg Taktarov also said that "in this given situation I am with Fedor."
"When children are hitting each other in the head, knocking each other out, this raises questions," he told state news agency Itar-Tass.
One of Russia's most decorated kickboxers Batu Khasikov, who is now a senator in Russia, also said that "you don't need to be an expert" to know children need protective equipment in combat sports.
The debate about the bout in Chechnya has actually triggered a rivalry between two active MMA fighters, Chechen Abdul-Kerim Edilov and Ukrainian Nikita Krylov. Edilov was outraged at the criticism levelled at the fights in Grozny, accusing 40-year-old Emelianenko of complaining because "his time has passed".
Krylov then sided with the MMA veteran, calling on Edilov not to insult one of his fighting heroes and challenging him to a fight.
Both men are affiliated with one of the most popular global MMA promotions Ultimate Fighting Champion (UFC). Edilov is yet to debut in the promotion.
"I have been waiting for 10 months for a phone call from UFC and my happiness will know no bounds if the first opponent suggested for me to face in the octagon is you," Edilov wrote on Instagram.
"Then let's set a date and stop writing on Instagram," Krylov wrote, tagging UFC boss Dana White, asking him to set up the fight.