Chechnya Leader Denounces iPhones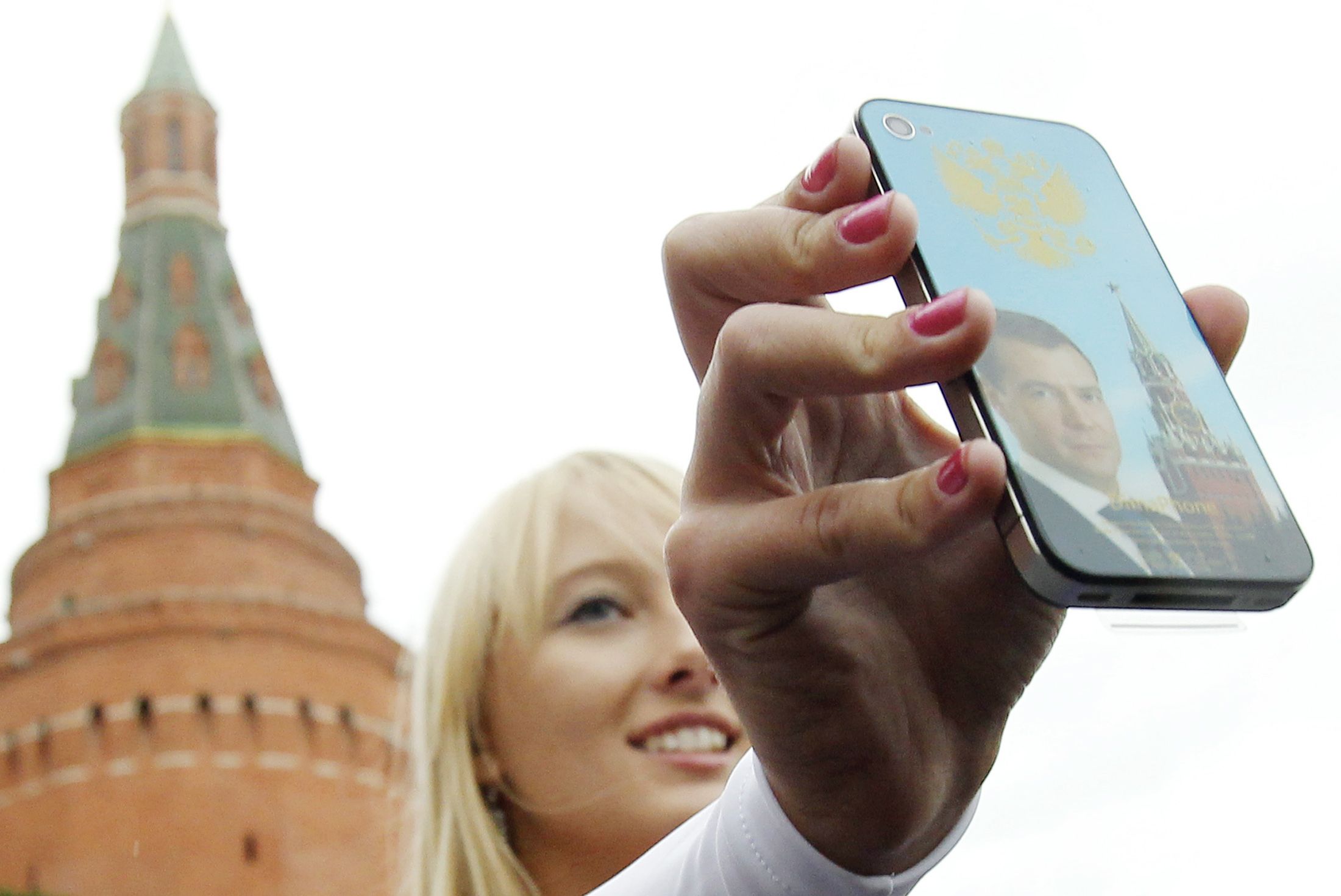 Ramzan Kadyrov, head of Russia's Chechen Republic, has called for Russian citizens to renounce their iPhones in favor of the Russian-designed YotaPhone 2, which launches this December. Kadyrov received the phone as a gift from Tina Kandelaki, a television host, and displayed it on Instagram, calling the phone "a unique Russian design." In reality, the phone is not much different from many Western smart devices, working off the Google Android operating system.
As for the iPhone, Kadyrov called for Russians to abandon the smartphones because of their link to American culture. "I advise you not to buy the iPhone and support domestic producers.... America calls Russia the enemy, and our citizens are buying up tens of millions of iPhones, thus financing the U.S. military industrial complex," he wrote on Instagram, as translated from Russian by Newsweek.
The leader also advised Russians move away from American social media services. "Russia 'sits' on the social networks made by the USA, promoting the growth of their value. Our vkontakte.ru not worse. Let's gradually move to it! Patriotism, love for the Fatherland should be manifested in reality!" VKontakte is the Russian alternative to Facebook.
Kadyrov also touched briefly on the sanctions that the European Union and United States have levied against Kremlin officials and the Russian economy. "There are no sanctions that will force us to dance to their tune," he wrote.