French LGBT Groups Take Chechnya to Court Over 'Gay Genocide'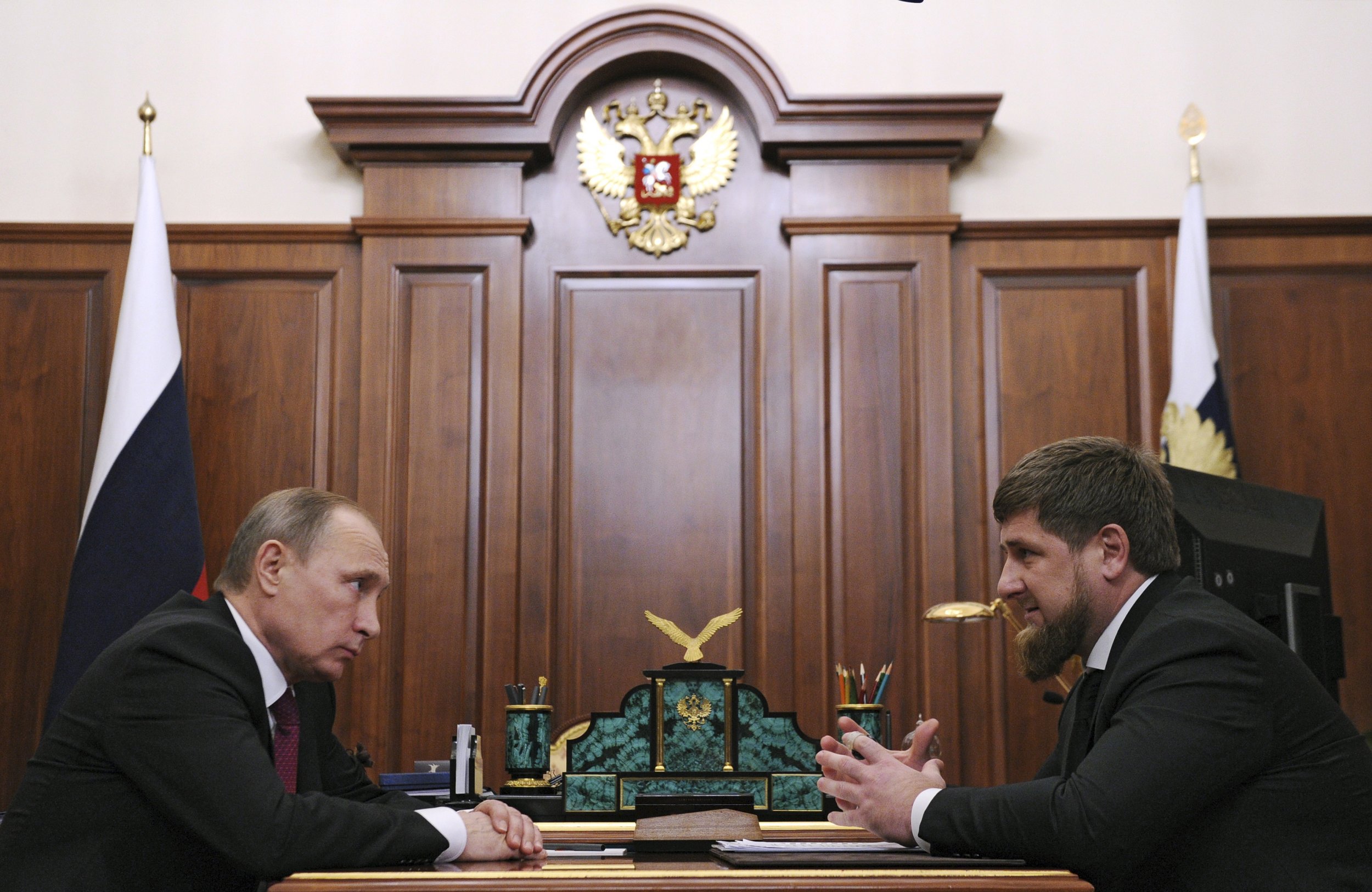 Three French LGBT rights groups on Tuesday accused the Chechen government of instigating a "wave of persecution" against gay people as they filed a complaint at the International Criminal Court (ICC).
Russian investigative newspaper Novaya Gazeta reported allegations in April that the government, led by Ramzan Kadyrov, was undertaking arbitrary arrests and mass detentions of gay men in the semi-autonomous Russian republic.
Over a hundred men suspected of being gay have been abducted, tortured and some even killed in the country, according to Amnesty International.
Chechen officials have denied that gay people even exist in their country, telling Novaya Gazeta that you " can't detain what doesn't exist. "
Russian President Vladimir Putin has backed an inquiry into the issue, but the rights groups, Stop Homophobia, Moss and Idaho France, have rejected this internal investigation. Their complaint to the ICC accuses the Chechen authorities of adopting a policy of genocide toward gay people, the BBC reported.
Among cases highlighted in the complaint is that of a 17-year-old gay youth allegedly killed when his uncle hurled him from a ninth floor window in an attempt to preserve his family's honor.
Their charges include a claim that President Ramzan Kadyrov has set up torture camps to exterminate homosexuals.
Alexandre Marcel, chairman of Idaho France, told French media that the court was "the only way to pursue" their criticisms. Five gay rights activists were detained in Moscow last week after they attempted to deliver a petition on the matter to the office of Russia's prosecutor general.
"You cannot arrest or repress people who just don't exist in the republic," Kadyrov's spokesman, Alvi Karimov, told Interfax in April.
"If there were such people in Chechnya, the law-enforcement organs wouldn't need to have anything to do with them because their relatives would send them somewhere from which there is no returning," he said.
Almost 200,000 people have signed a petition on the Amnesty International website calling for an end to the "persecution of people who are, as [the government] put it, of 'non-traditional orientation'."