Chechnya's Kadyrov Boasts Bentley Motorcade at Nephew's Wedding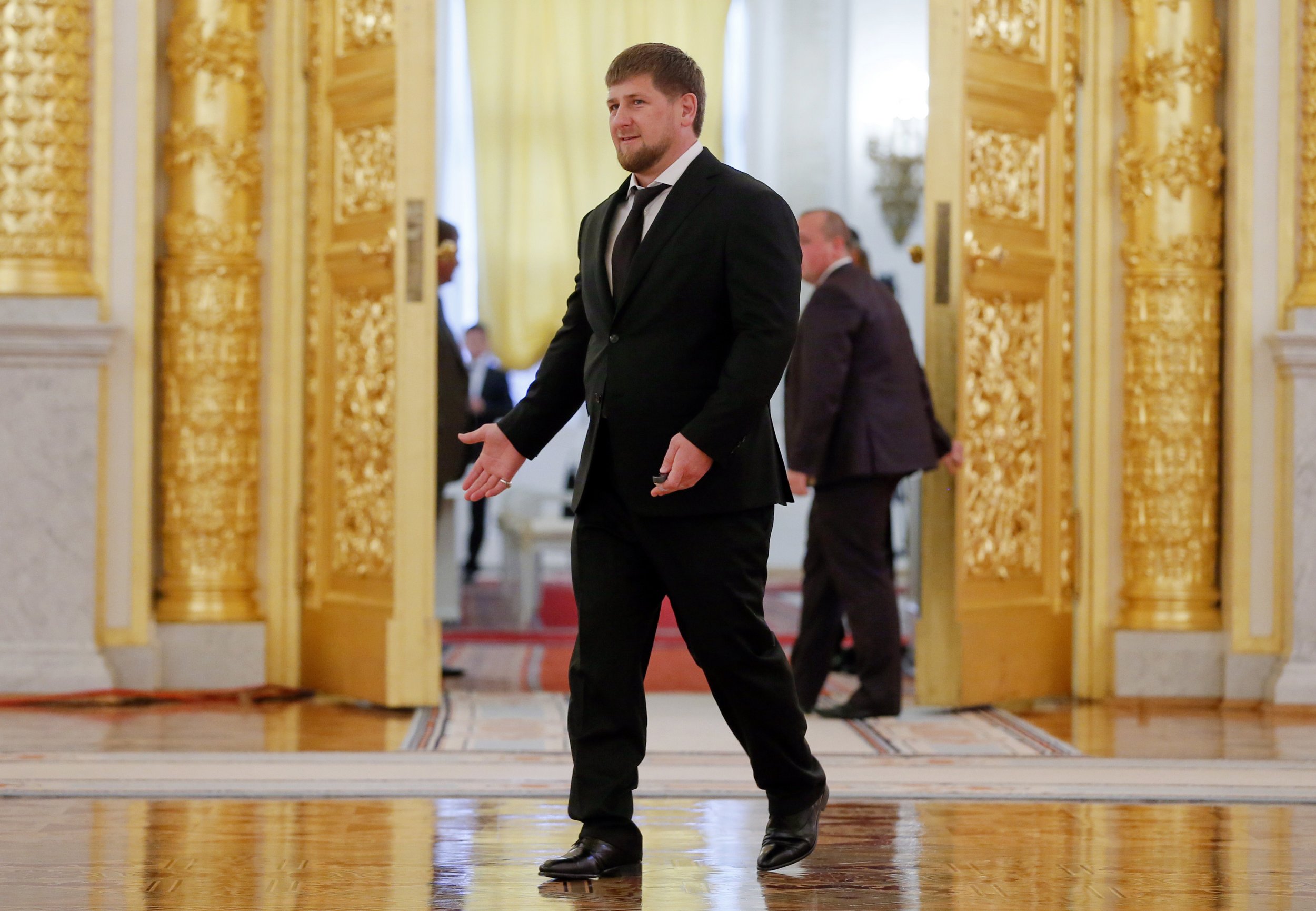 Chechnya's leader Ramzan Kadyrov is not known for his subtlety. So when it was time for his nephew's wedding, understatement went out the window.
Around 2,000 people arrived in Chechnya for the lavish celebration, with a convoy containing dozens of Bentley and Mercedes luxury cars clogging up traffic in the region's biggest city, Grozny.
"By the grace of almighty Allah today marks a very special occasion," Kadyrov wrote on his popular Instagram account. "The wedding of my dear nephew was attended by a great many guests," Kadyrov added, as he posted videos of leaders from other Russian regions such as neighboring Ingushetia and Karachay-Circassia.
According to Kadyrov's snaps, the new bride's name is Iman Magomedova, who he welcomed into his family in a wedding celebration "held in accordance with Chechen national traditions."
Kadyrov boasted that a series of contests had taken place including a competition in Chechnya's national dance, the lezginka, as well as rope-pulling, wrestling and five rounds of horse racing involving over 200 horses.
"Also in attendance was Russia's Minister on North Caucasus Affairs Lev Kuznetsov," Kadyrov wrote, posting images of the Moscow official rubbing shoulders with his regional countrymen.
Chechen weddings are famously lively events; however, as Kadyrov's government has urged for greater degrees of conservatism, the mayor of Grozny recently imposed a ban on some activities deemed unwelcome and illegal at weddings in the city.
Among the banned activities are having an "unsober appearance," wearing "sporting clothing which does not correspond to the Chechen mentality," or making "various inappropriate body motions."
The bride, traditionally meant to be solemn on her wedding day, is also banned from dancing, while revelers cannot fire guns in the air in exaltation.