Chechnya's Kadyrov Opens Controversial Instagram in English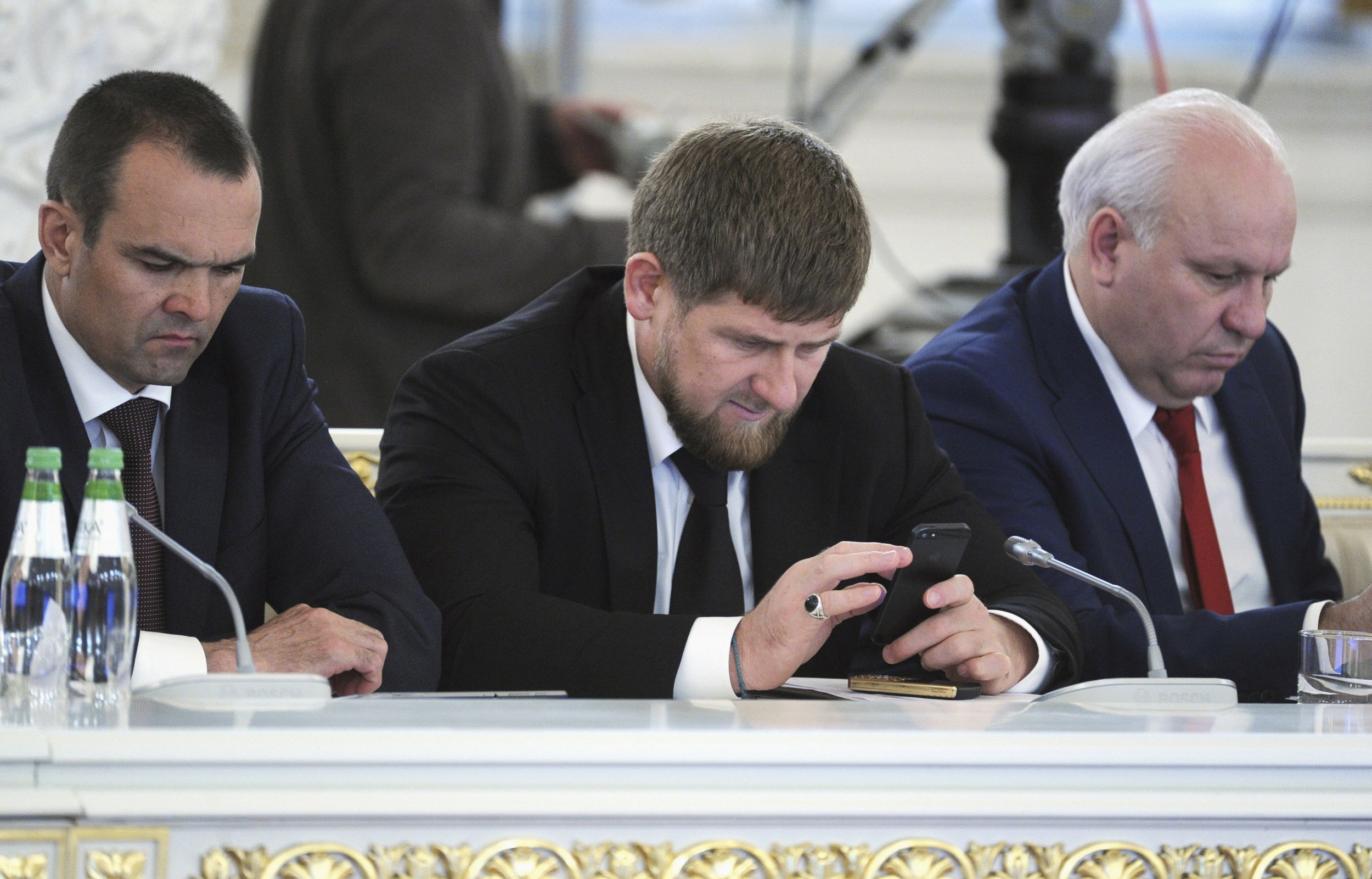 Chechen leader Ramzan Kadyrov may be sworn to loyalty to Russia and President Vladimir Putin, but his Instagram is turning English.
Kadyrov, who uses his Russian-language Instagram to flaunt an extravagant strongman lifestyle as well as make political statements to his 1.7 million followers, has now opened an English language account on the site.
The Chechen leader unveiled his new account on Friday, posting over 200 backdated videos and photos and amassing over 4,000 new followers on his first day.
"Dear friends," Kadyrov wrote in English. "I want to share a pleasant news with you. Due to numerous requests of my foreign friends and followers, which I have quite a lot (of), I have decided to open an English version of my Instagram."
Kadyrov's statements on Instagram often stir controversy and dominate the daily news in Russia, as he has used his account to threaten Islamist group Islamic State (ISIS) and the Russian opposition.
Kadyrov's second term as president of Chechnya runs out this year, with a regional vote scheduled for September. Despite Kadyrov's close relationship with Putin, he has alienated other figures in Moscow.
Putin's spokesman has dodged questions on whether or not the Kremlin will endorse Kadyrov to say on as head of Chechnya, as they have done in the past. This has fueled speculation that Kadyrov may be leaving as he himself has stated he will not run without Putin's endorsement.