'Check Gays For Tickets' Says Madrid Metro Employee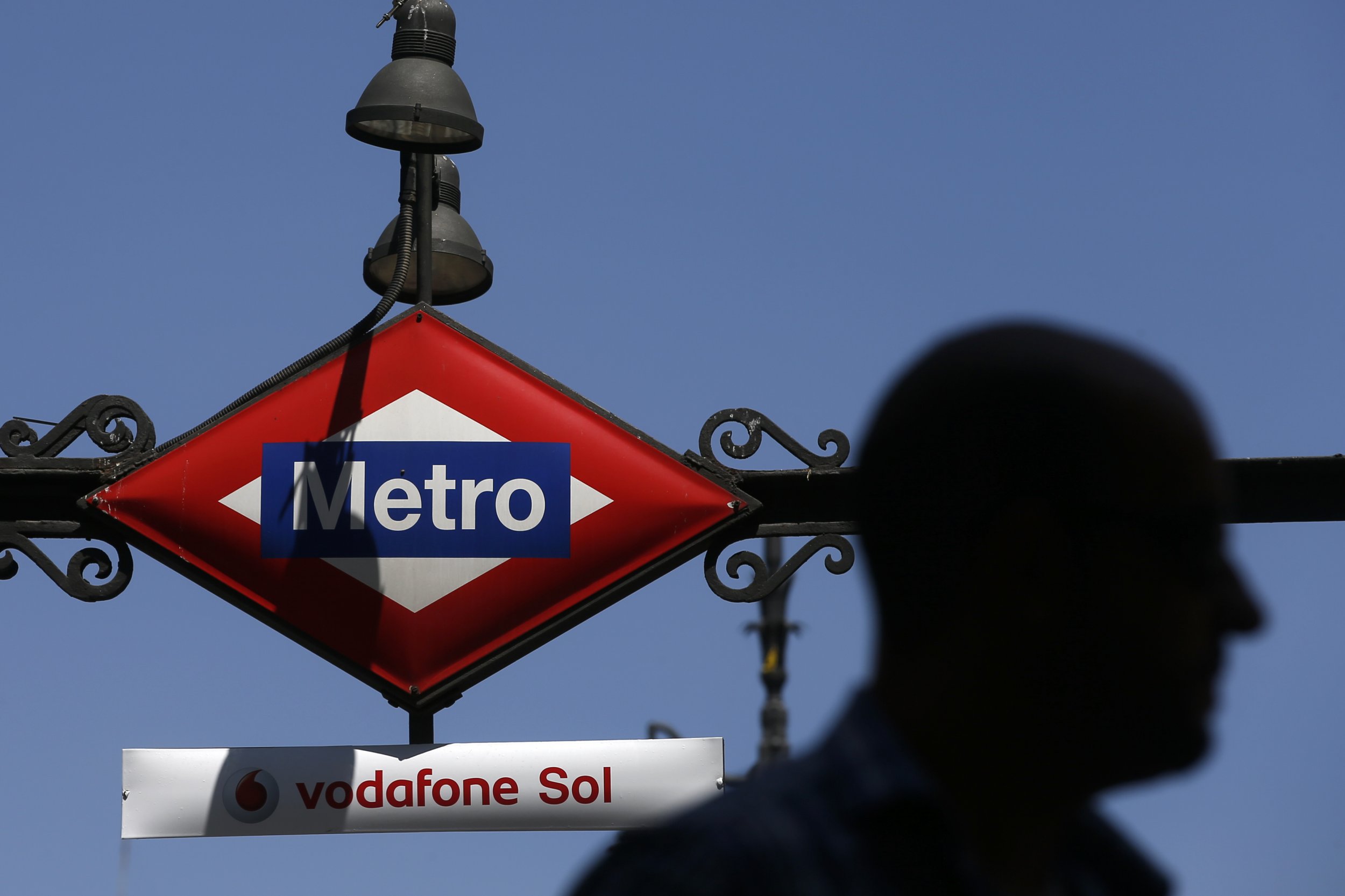 An employee from Metro de Madrid has been suspended following a leaked email which apparently urged fellow workers to check the tickets of 'musicians, beggars and gays' more routinely than other travellers.
The document directs workers to keep an eye on these particular passengers on Line 2 of the Metro between the stops of Las Rosas and Sol, which has stations close to the Chueca district, a well-known gay area in the city.
The Spanish State Federation for Lesbian, Gay, Bisexual and Transgender (FELGBT) say they are "outraged" by the content of the email - dubbed 'an internal memo' by media outlets - and are demanding accountability.
A spokesperson for the Metro explained that the person responsible had emailed a private security firm contracted by the company, and stressed the document was never authorised by Metro. He says Metro de Madrid are now reviewing all its protocols to avoid "more unfortunate incidents like this".
President of FELGBT, Boti G. Rodrigo, says the insinuation that gay people would try and cheat the system is illegally discriminatory and stereotypical.
"It makes me feel like we're living in the past. Times in which we had repressive laws that I never thought to be back. Although sadly with the current government these kind of issues are becoming more and more frequent," she says.
She says she believes that the Spanish community, who were declared the least homophobic in an international morality poll last year, are on their side and are respectful of diversity. "This situation has become public because the workers of the underground refused to comply the instructions of the memo," she says.
A representative from the Spanish trade union UGT, Teodoro Piñuelas, told Spanish newspaper El País: "I don't understand why it would assume that homosexuals wouldn't pay for their tickets and that they need to be monitored. Why not tall people, or blondes, or those who wear glasses?"
The Metro spokesperson says an investigation was launched as soon as they became aware of the document and that the worker responsible and his manager now face disciplinary proceedings.
"This Monday the managing director of Metro will have a meeting with different gay associations to apologise and let them know about the measures that Metro has adapted," he says.