Check Out Mark Zuckerberg's F8 Live Keynote Speech Here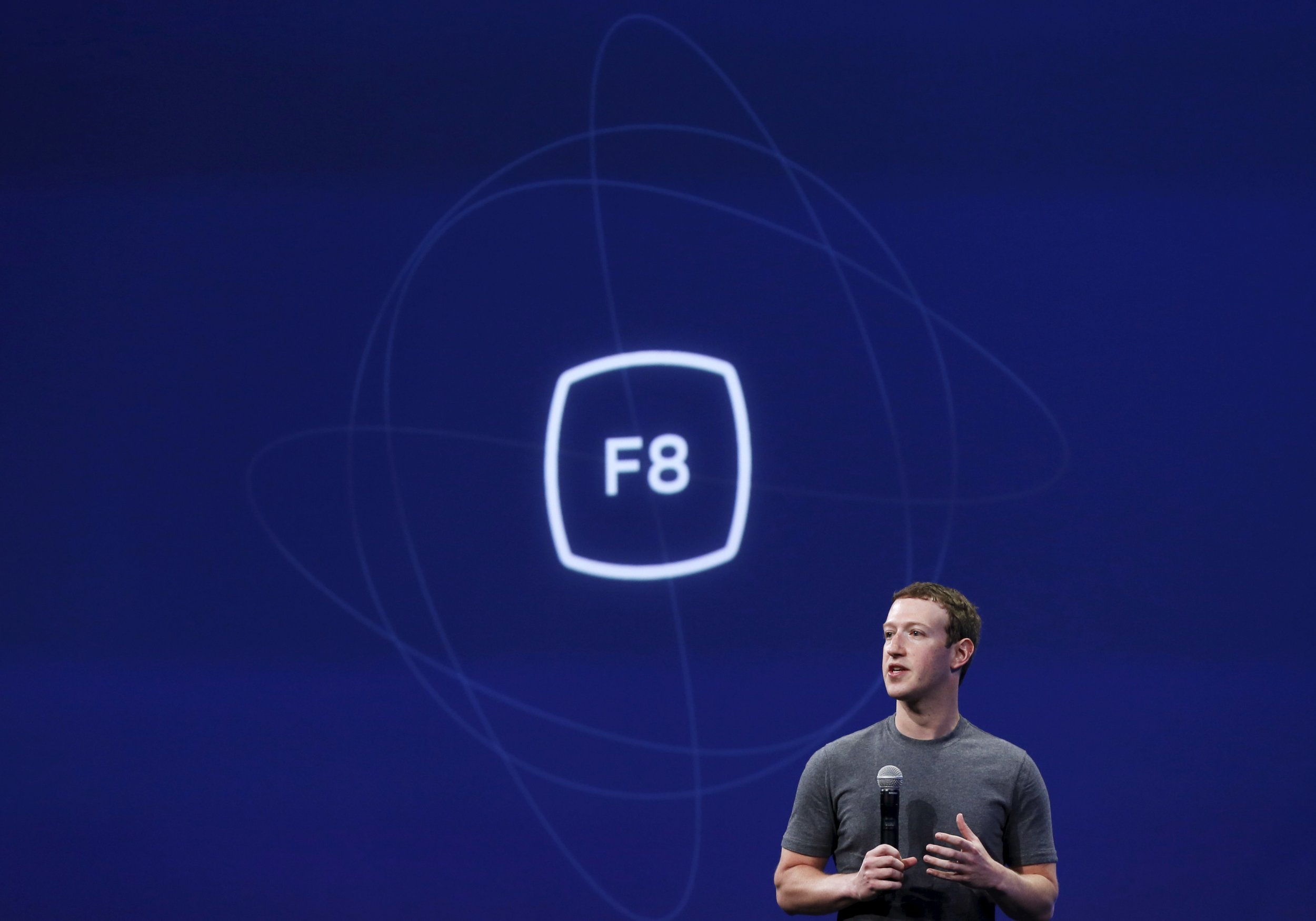 Facebook founder Mark Zuckerberg will be taking center stage at the Fort Mason Center in San Francisco to kickstart the F8 Conference, the Silicon Valley giant's developers convention to display its newest invention and foreshadow its future.
Zuckerberg will be speaking live at 10 a.m. Pacific time, and the keynote speech can be live-streamed below. This will be the sixth F8 Conference Zuckerberg has attended. The conference will last today and Wednesday.
Chatbots, virtual reality and live video are the main attraction for this F8 Conference. Facebook, too, is hoping that chatbots on its Messenger app can allow businesses to communicate and market directly at customers. Facebook already made a splash in virtual reality when its subsidiary, Oculus, finally shipped out the much-anticipated Oculus Rift headset to customers.
According to rumors, Facebook may also announce a standalone video app much like Google's YouTube or Twitter's Periscope to compete in that market. Zuckerberg has shown great interest in shifting Facebook to video, personally appearing in live streams broadcast directly on his Facebook profile.
Check back to Newsweek for more F8 Conference coverage.