Is Cheese Healthy? It's a Heart-Healthy Food, New Research Says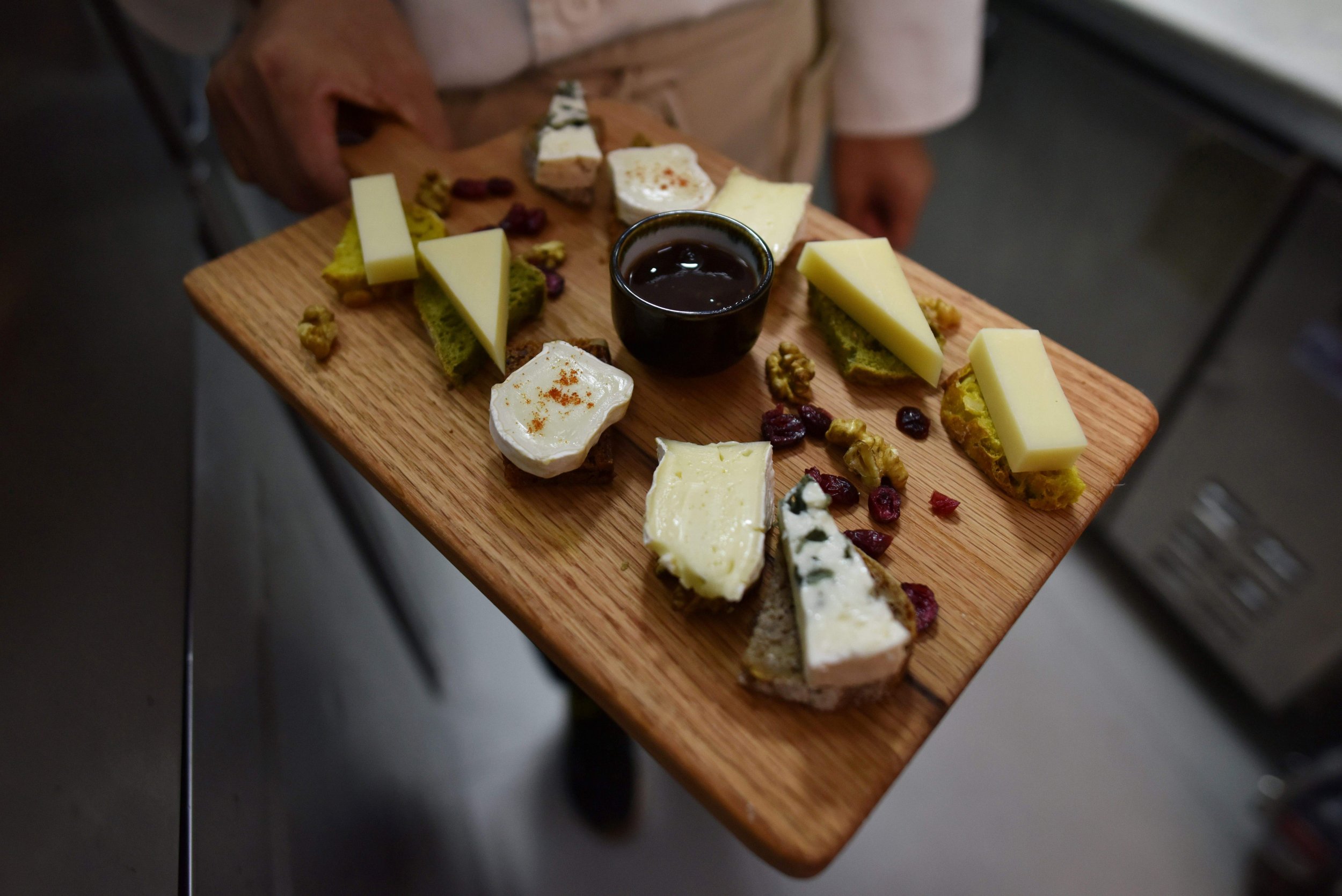 Cheese, with its high fat content, isn't typically thought of as a heart-healthy food. But a new review of studies has good news for Brie fans: cheese may actually prevent heart attacks.
Related: Why Are Some People Fat? One Gene, Not Diet, Might Be the Problem
A new review of studies, published in the European Journal of Nutrition, found a link between consumption of cheese and reduced risk of cardiovascular diseases and stroke. As UK-based newspaper The Independent reports, researchers identified how diet impacted health in more than 200,000 people from 15 studies conducted in Europe and the United States.
From their findings, the team found that people who ate a small serving of cheese (about the size of a box of matches) regularly decreased their chances of developing coronary heart disease by 14 percent. The risk of having a stroke was lowered by 10 percent with this small helping of dairy.
To be clear, there is no proof of a causal relationship. Researchers simply noticed a link between eating cheese and heart disease. The Independent points out that there are numerous possible explanations for the findings, including that some vegetarians eat more cheese than nonvegetarians. One of the studies included in the review focused on vegetarians, and prior research has shown that plant-based diets are linked to less instances of heart disease. In fact, the American Heart Association found that a diet heavy on the produce could reduce the chances of developing heart failure by 42 percent, compared to those who ate very few fresh foods, as we previously reported. In other words, the vegetarian diet might have been responsible for the healthier hearts and the extra cheese was inconsequential.
But there is some evidence in favor of cheese as part of a healthy diet. A study from 2015 found that three servings of low fat dairy per day could be beneficial to bone health without causing concern about your ticker. The authors of that study wrote that dairy products are not only a good source of calcium, but that they are relatively inexpensive. Plus, they offer more protein, magnesium, potassium, phosphorus and zinc per calorie than other foods. Another review of studies published in 2016 found that dairy could help with weight loss and reduce risk of type 2 diabetes. Further, they found that dairy products could lower one's risk of heart disease and stroke.
None of these studies prove that dairy has any impact on improving your overall health, so like with anything, it's best to exercise some restraint and moderation.