Chef Brings Cannabis to Californian Fine Dining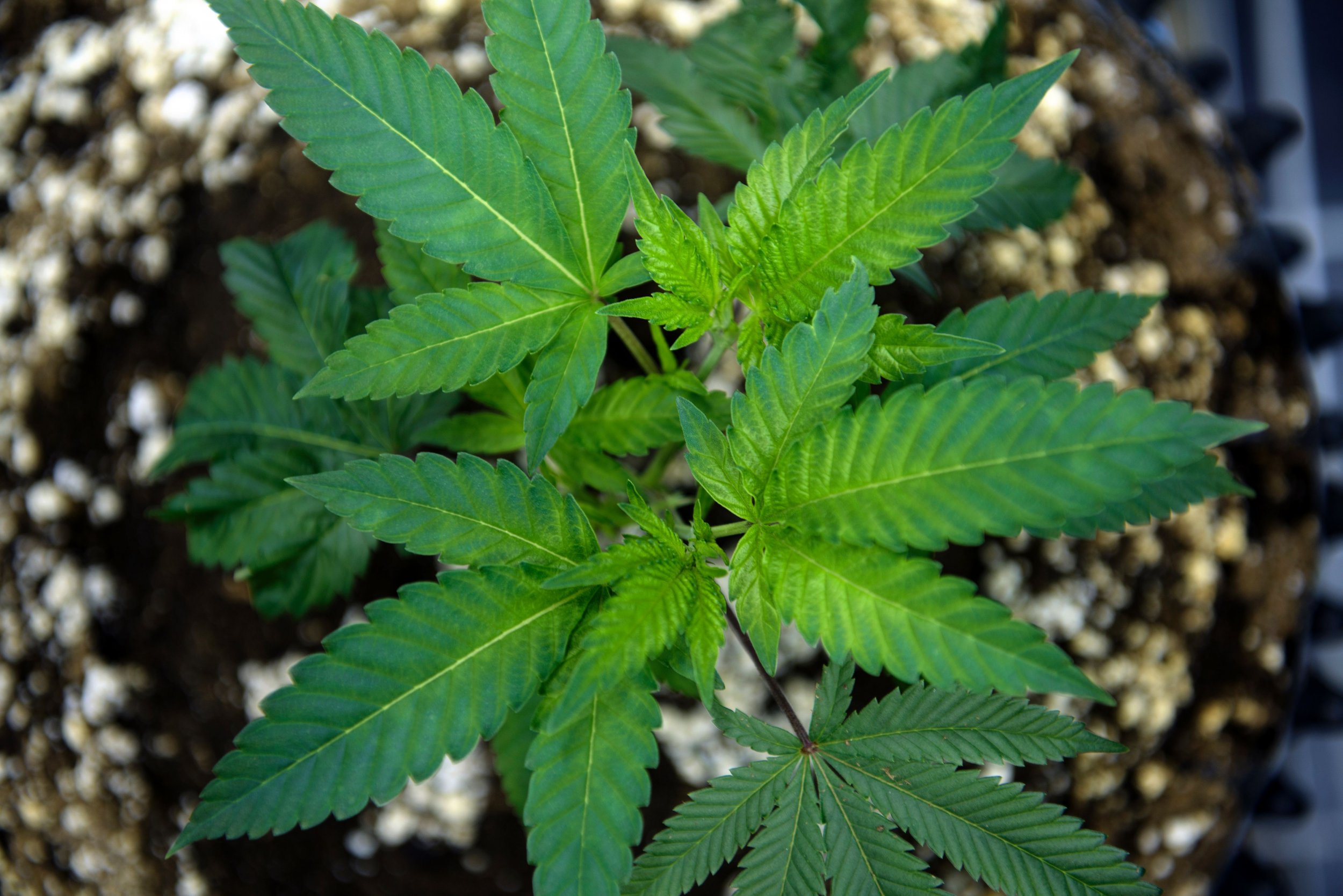 A Los Angeles chef is taking cannabis-infused menus into private homes for as much as $500 a head.
While California prepares for the possible legalization of recreational marijuana in November, Chris Sayegh is also staging "pop-up" banquets around L.A. for $20 to $200 a person.
Sayegh, 23, who cut his teeth in the kitchens of top restaurants in New York and California, said incorporating cannabis into his recipes creates an entirely new consciousness for diners that goes beyond the effects of a fine wine.
But until November at least, diners must show their medical marijuana cards.
Edible marijuana products are nothing new, and the market for them has evolved into a multi-million dollar industry. Cannabis dining, on the other hand, is a relatively new concept, and Sayegh wants to bring it to the masses.
Marijuana has been legally permitted in California for medical purposes since 1996, and voters are widely expected to pass a measure on the upcoming November election ballot to legalize pot as a recreational drug for adults statewide.