Chef Quits After Receiving Death Threats For 'Spiking' Vegan Food with Cheese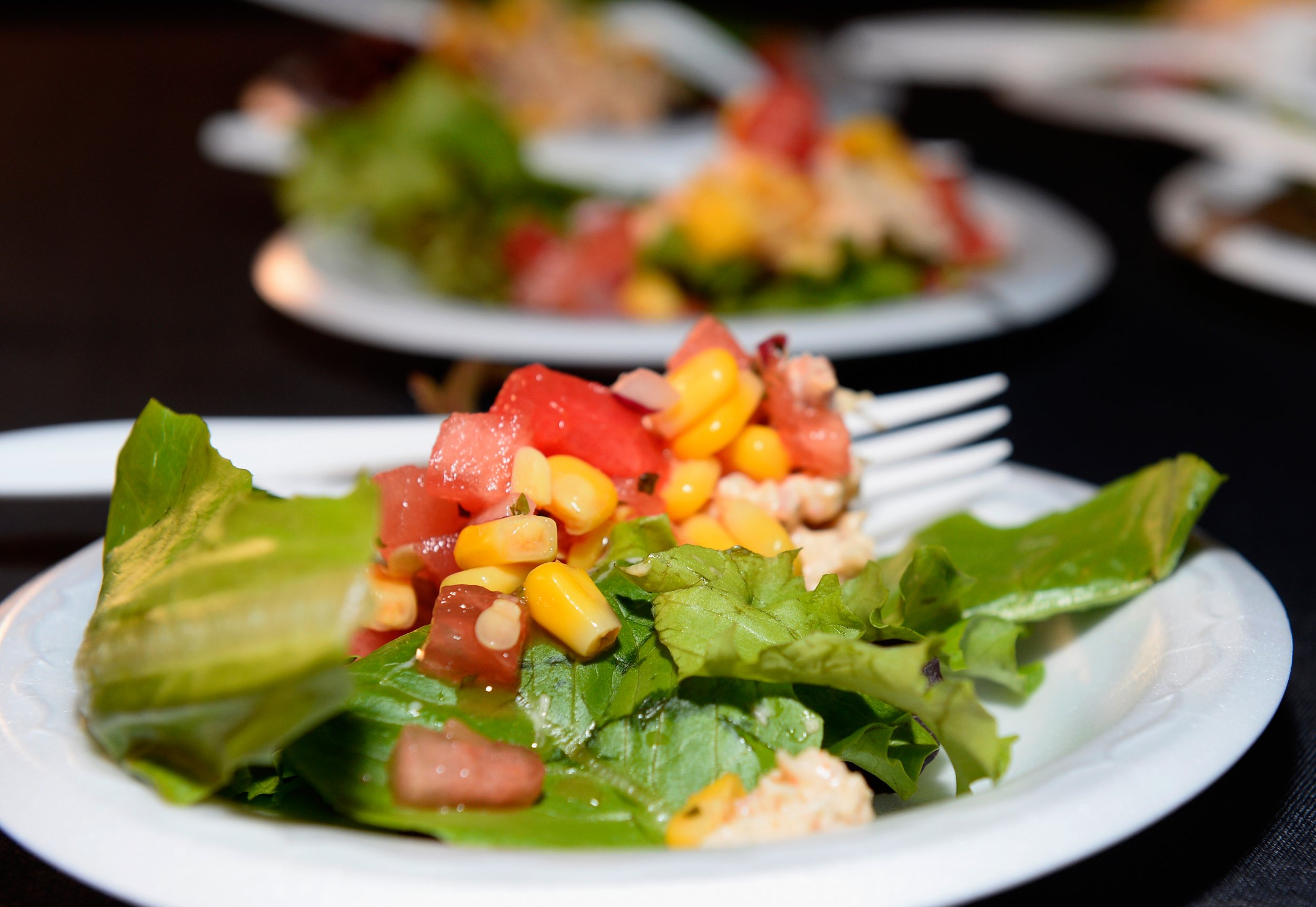 It's common to ask for substitutions when you go out to eat, asking for a burger with no onions or to eliminate the meat in a pasta dish, but a chef in the U.K. recently decided to spike a vegan meal with animal products.
Related: Vegetarian Diets Can Reduce Heart Disease Risk by Almost 50 Percent Compared to Eating Meat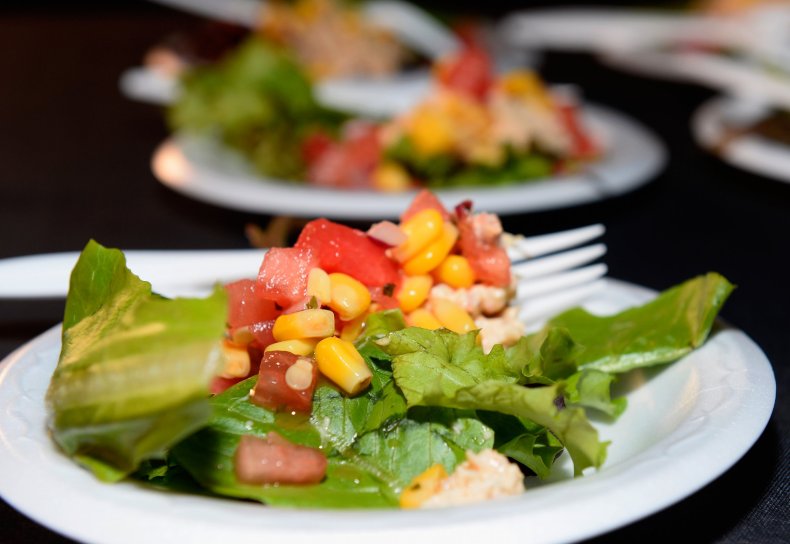 Laura Goodman, co-owner and former head chef at Carlini restaurant in the United Kingdom admitted to sneaking an animal product into a vegan diner's meal in a Facebook post, reported BBC. The confession was posted in a group called, "The Boring Group," but has since been deleted after the outrage it caused.
Get your unlimited Newsweek trial >
In the original post Goodman wrote, "Pious judgmental vegan (who I spent all day cooking for) has gone to bed, still believing she's a vegan." In a second post she wrote, "Spiked a vegan a few hours ago."
The restaurant has since received backlash on Twitter as well as Google reviews and even death threats, according to the BBC. The restaurant now has a two-star rating on Google. One reviewer wrote, " As a restaurateur you have brought shame on your profession. It's not even a vegan issue. It's that you have given your customer something which you know they did not want due to their beliefs and values. Ironically, demonstrating that this establishment has none."
According to The Guardian, Goodman cooked for a group on Friday evening and the posts were dated early Saturday morning.
Get your unlimited Newsweek trial >
The paper reports that the restaurant released an apology on Wednesday, writing, "Laura Goodman has today tendered her resignation from Carlini and the board of directors are currently considering their options. Whilst this process is being completed, Laura will not be working at either of the restaurants, which will reopen later this week. As part of a pre-planned recruitment drive, Carlini is also recruiting for an additional head chef to work across both its restaurants in Shropshire."
Nevertheless, that hasn't quelled the outrage. A local group, Telford Vegan Action Group, will picket at the restaurant this weekend, The Guardian reported. Hope Lye, member and organizer of the protest, told the paper that Goodman's resignation wasn't enough to satisfy them.
"When we go to restaurants we have to put our trust in the chef and the whole kitchen," she said. "It was a vegan this time but it could have been someone with an allergy next time. Just because you have an awkward customer, you don't do something like that to them. You ask them to leave or put up with it."
But in an article in The Telegraph, Goodman's partner Michael Gale said the chef didn't spike anyone's food. Instead, the chef arranged a few dishes with the customers prior to their arrival. However, when they arrived, some non-vegan dishes were ordered as there were vegetarians also a part of the group.
"When one of the waitresses came into the kitchen she commented that she thought one of the vegans had been eating the pizza. The comment came from that."
A regulatory team in the U.K. is currently investigating the incident.
Chef Quits After Receiving Death Threats For 'Spiking' Vegan Food with Cheese | Tech & Science